Top 10 Most Inspiring CEOs to Watch Out For in 2022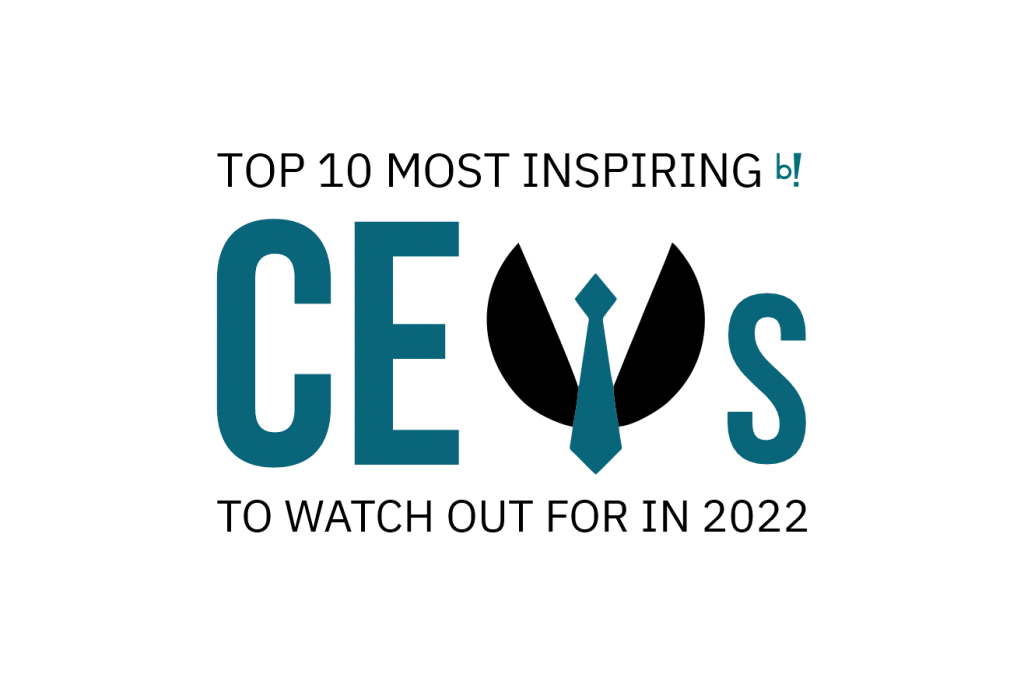 Leadership Is An Action, Not A Position
The best leaders in the world usually aren't the typically flashy ones. Success is not effortless for these great leaders. While a handful of them are blessed to be born with a silver spoon and a large business inheritance, most of these leaders have worked hard against all odds paving the way of life while making themselves and their company a brand and a huge success. CEOs are leaders of a business who may adopt various styles of leadership depending on what the situation calls for. They join the dots to inform, guide, and inspire their employees.
At Beyond! we honor the journey of these brilliant, passionate and, optimistic business leaders and dedicate this issue titled "Top 10 Most Inspiring CEOs to Watch Out For in 2022" to them. Featuring on the cover of this magazine we have covered the successful entrepreneurial journey of Daniel Kiss, CEO of ProtectOne Ltd. Daniel started his company in 2009, after a meeting with a "crazy" professor, where he discovered a great new possibility and opportunity to keep ticks and fleas away from humans and pets without chemicals. Since 2010, ProtectOne has been looking for breakthrough solutions to open a new chapter in the fight against parasites, with a growing product portfolio as proof of their innovative edge under TICKLESS trademark. Daniel believes that when you decide to open up your own company, you're probably your only employee, so there's not much to lead, as it's only a one-man show. However, if you succeed, the job is going to exceed your skills, and you're going to need to recruit people, and that's the first stage of your journey as a leader. In this article, Daniel gives us a brief of his journey as an inspiring CEO and a passionate business leader.
The edition also captures the success stories of successful CEOs like Michael Castro, Founder, and CEO of RiskAware Cybersecurity; Mark Stokes, Co-founder, and CEO of Magdrive; Lysbeth Fox, Founder & CEO of Fox Communications; Joshua Pelled, Founder & CEO of Bright Futures; Raymond Mohler, Founder & CEO of Little Saint Nick Foundation; Joan Davanzo, CEO of Dobson DaVanzo; Kate Fishel, CEO of Fauxcades; Henry Hollamby, CEO of Viscera Technologies and Sinhue Noronha, CEO of Africure Pharmaceuticals Limited.
Let's Get Inspired!
Follow us on social media.