Top 10 Most Inspiring CEOs to Watch Out For in 2023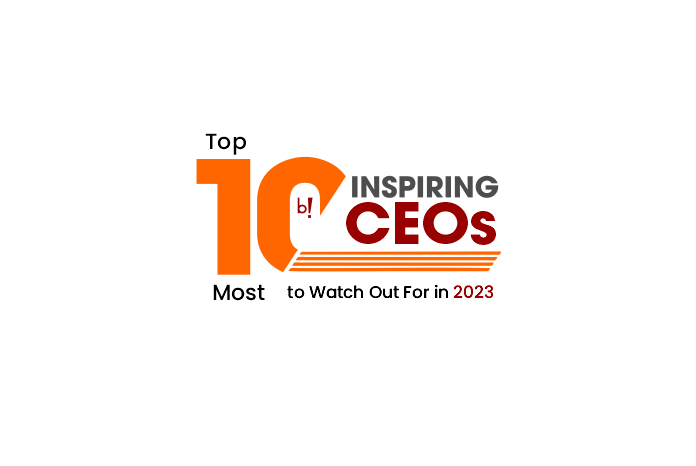 Being an Inspiring CEO is a Calling, Not Just a Job
Great CEOs are first great team members and good colleagues. The real test of a great CEO's leadership is how the company does over his or her full tenure. These CEOs have worked their way up the business ladder and now hold their title, and the work that comes with it, as a true badge of honor. They are a true inspiration to their respective employees as well as aspiring CEOs around the world. To be a true success, the job of a leader is to have a powerful & meaningful impact on their company and the people who look up to them. Powerful leaders are determined by a kind heart, clarity of purpose, and being great at articulating one's beliefs.
At Beyond Exclamation we honor the work of these executive leaders around the world who help their respective companies be noticed and stand out in the competitive world of business. We dedicate this issue titled "Top 10 Most Inspiring CEOs to Watch Out For in 2022" to them. Featuring on the cover of this issue we have Simona Watkis, President & CEO of PROVEN Wealth – Region I. Simona is a highly accomplished executive with extensive domestic and regional experience in the Caribbean in various areas, including sales, business development, operations, P&L responsibility, multichannel product distribution, and marketing. She has worked with both start-up and growth organizations. With deep roots in the Caribbean, Simona has the privilege of serving as a director of the Barbados Stock Exchange, where she sits on the Audit, Finance, and Viability Committees. She also previously served as a member of the Barbados Chamber of Commerce, where she was a council member and sat on the Finance Committee. During her tenure, Simona spearheaded several transformational initiatives that helped scale the business, showcasing her leadership abilities and business acumen. Read more about het inspiring journey in this exclusive article.
Also inclusive in this issue are the successful journeys of Mauro Tabaro, CEO of Uno Contract; Matt Trerotola, CEO of Enovis Corporation; Farah Zulkharnain, CEO of WQ Park Health & Rehabilitation Centre; Simon Oldham, CEO and Co-Founder of QJumpers; Nina Beikert, CEO of Labor Berlin; Nicolas Serandour, CEO of Advanced Oncotherapy; Dani Kimlinger, CEO of MINES and Associates; Christopher Bentley, CEO of Royal Johannesburg & Kensington Golf Club; and Sam Perry, CEO of Allergy A.R.T.S.
Happy Reading!
Follow us on social media.