Top 05 Most Promising Aviation Service providers, 2022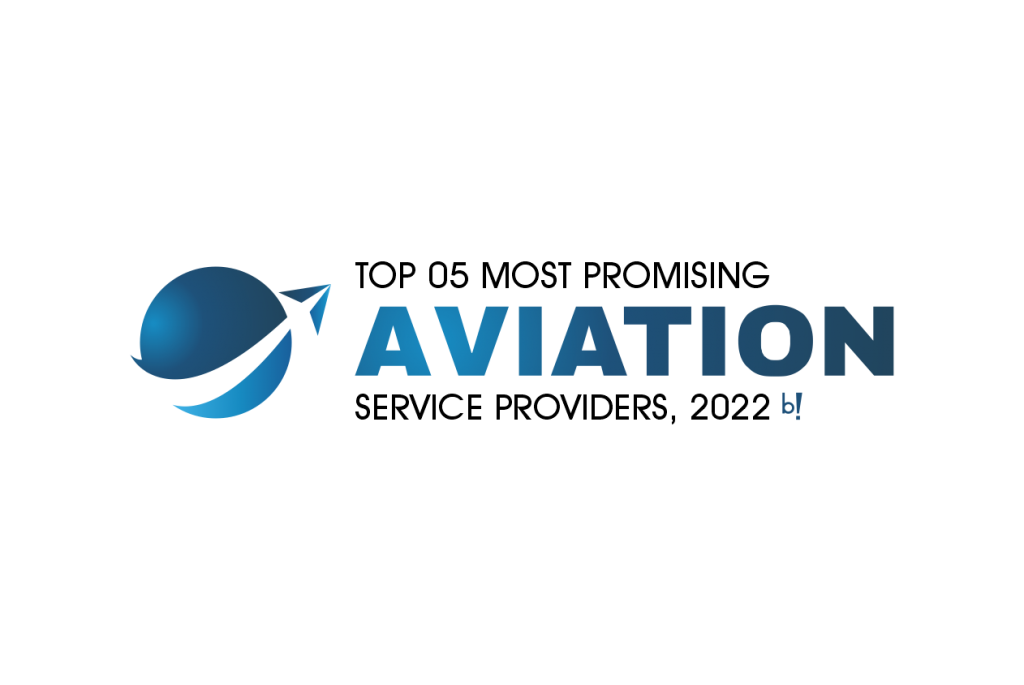 To Most People, the Sky is the Limit, but to People Who Love Aviation – The Sky is Home
The aviation industry has emerged as one of the fastest-growing industries globally in the last decade. After the travel ban and the devastating impact on travel due to the pandemic in the last two years, 2022 certainly holds a promise for the boom of the airline industry. Airlines, their service providers, and airports now focus on new ways to safeguard the health of their employees and travelers. Aviation service providers provide a wide range of services to meet the high standard demands of the aviation industry. Keeping in pace with the current trends in the aviation industry there is a growing demand for Aviation service providers that ensure a safe and reliable traveling experience. They also play a crucial role in ensuring an airline's competitiveness in the post-pandemic world of travel.
At Beyond Exclamation we dedicate this issue titled "Top 05 Most Promising Aviation Service providers, 2022" to these service providers who are changing in the aviation industry with new services and flexibility. Featuring on the cover of this magazine we have covered the successful journey of PKL Services shared by CEO, Mike Naylor. The idea to start PKL sprang from Samuel Flores, Jr.'s extensive experience in Logistics and Supply Chain Management. The retired US Marine Corps Lieutenant Colonel, also the former Vice President at CACI International, saw the need within the military for logistics support from a commercial contractor who has military experience. In 2003, he founded PKL to fulfill that need. The company started out as a small operation, with only a handful of employees. It started to grow quickly, however, as the demand for its services increased, the company expanded into maintenance and repair operations and began operating internationally to support the U.S. Marine Corps in Iraq and Afghanistan. Read more about the amazing journey of the company in this exclusive article.
Inclusive are also success journeys of FLAPZ, shareds by Co-Founder & CEO, Ionatan Galeano; Magdrive, by Co-founders, Mark Stokes & Dr. Thomas Clayson and two interesting and informative articles about the aviation industry.
Let's Get Inspired!
Follow us on social media.