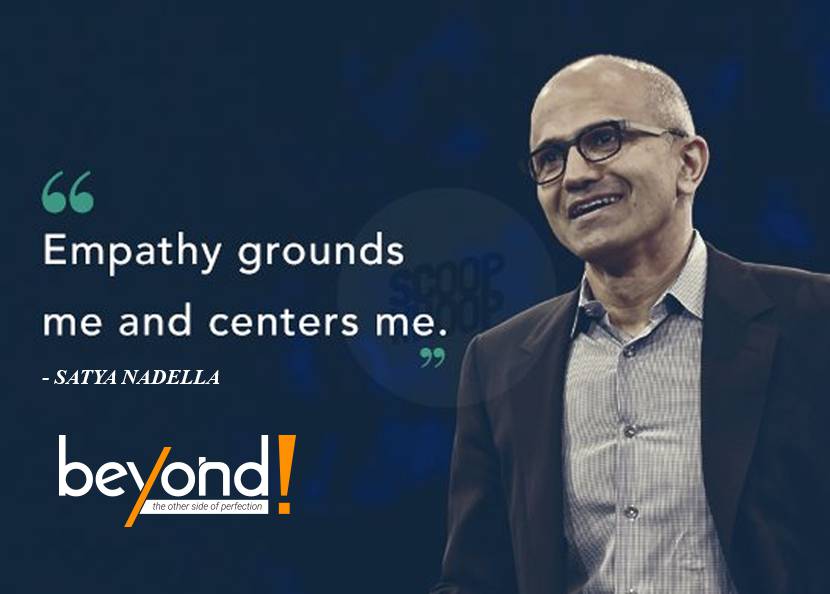 The Satya Nadella Quotes Inspiring Success
When you follow your dreams with passion and are determined to achieve your goals, success seems like just a step away. Perhaps, this thought sounds good to read however we have some great personalities in this competitive world who have not only lived up to this but have over exceeded their ability to chase their dreams. Satya Nadella Quotes is one amongst the few. He is an American business executive and dreamer who followed his passion.
He is the CEO of Microsoft and is one of the leading executives. With a net worth of US$35 million, Satya Nadella is one of the most successful man in the world. Influential personalities like him have a plethora of success mantras that keep them going and driven on the path of success. Here's a list of ten Satya Nadella quotes that will inspire every aspiring mind to be a go getter no matter how difficult it seems. Quotes for success, quotes for greatness.
The 10 Satya Nadella Quotes Inspiring Success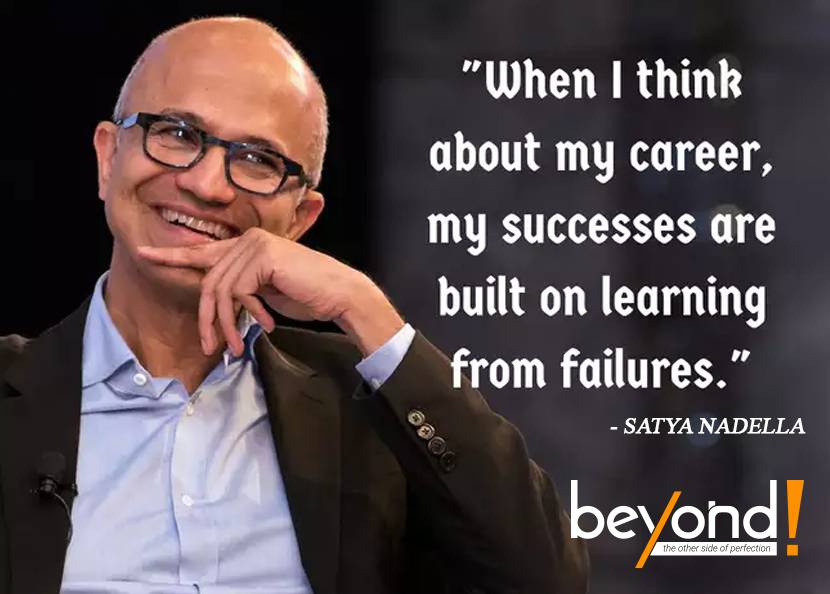 When I think about my career, my successes are built on learning from failures.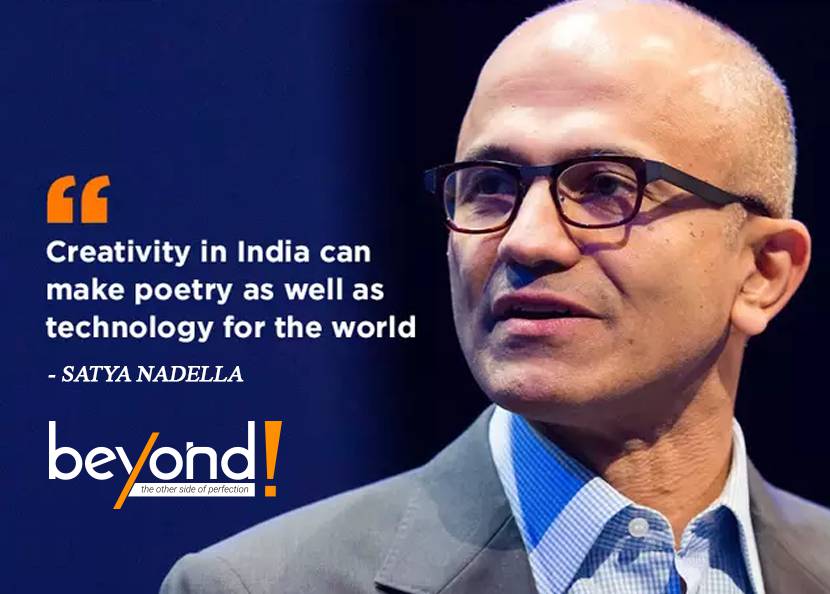 Creativity in India can make poetry as well as technology for the world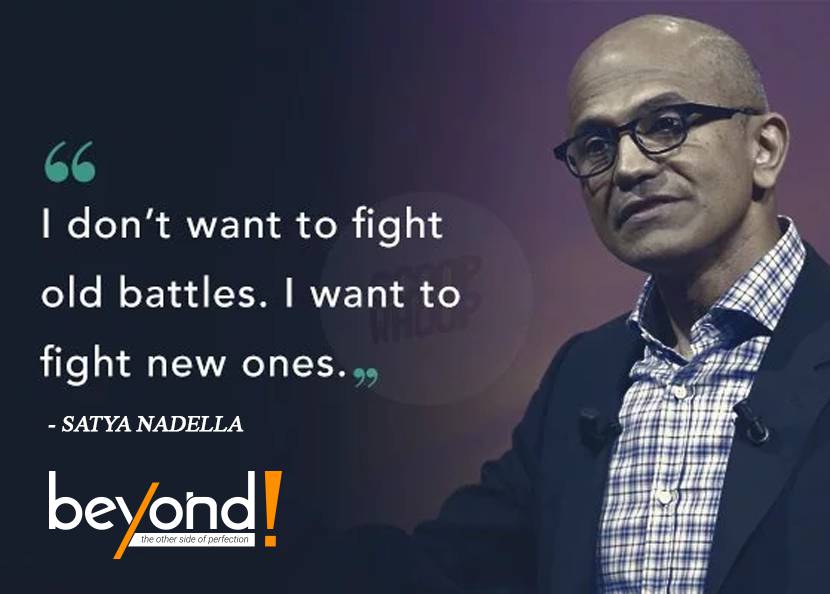 I don't want to fight old battles. I want to fight new ones.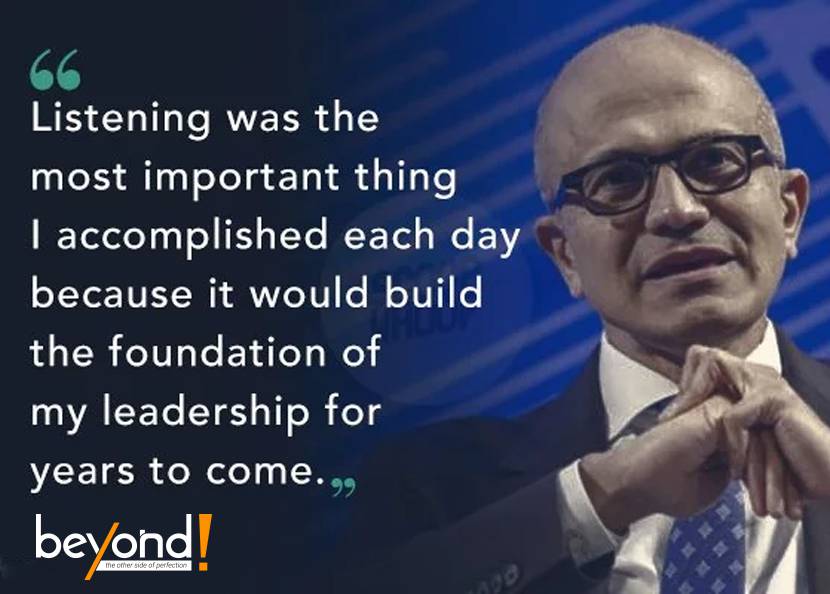 Listening was the most important think I accomplished each day because it would build the foundation of my leadership for years to come.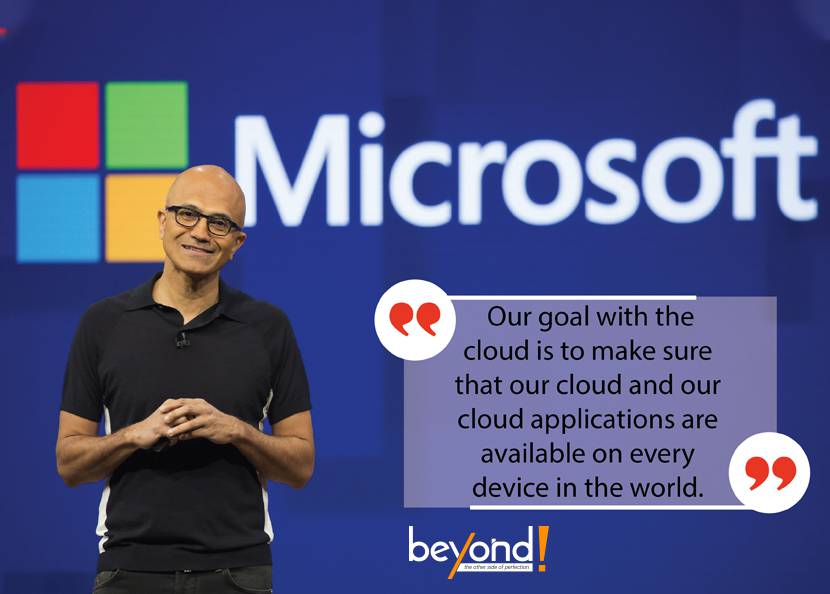 Our goal with the cloud is to make sure that our cloud and our cloud applications are available on every device in the world.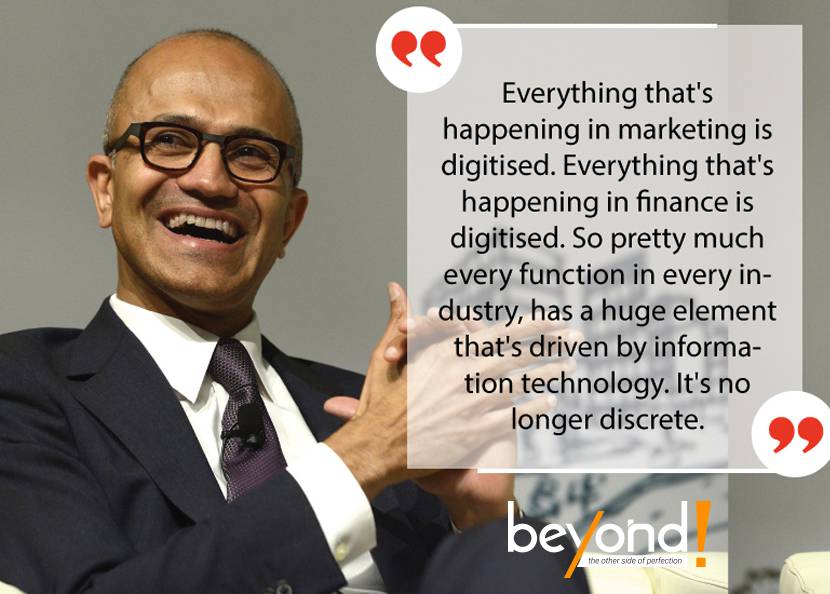 Everything that's happening in marketing is digitized. Everything that's happening in finance is digitized. So pretty much every function in every industry, has huge element that's driven by information technology. It's no longer discreet.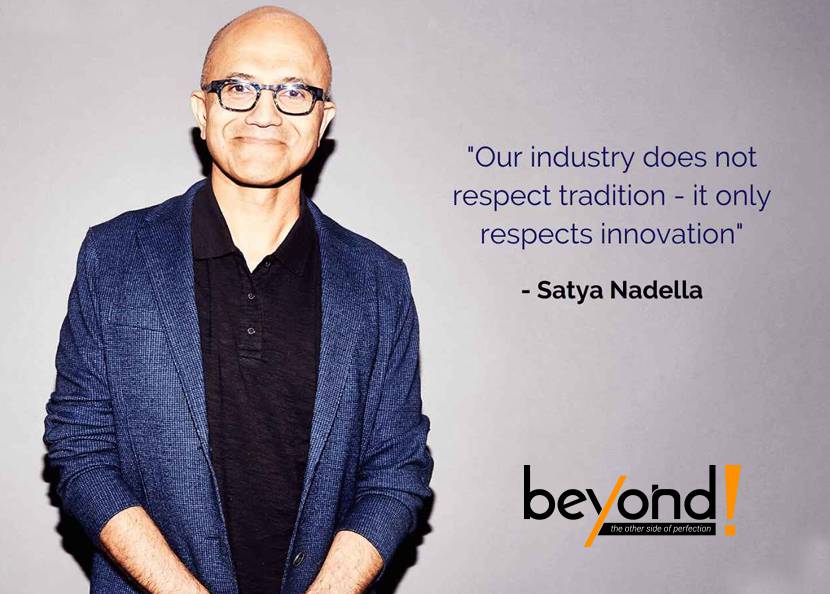 Our industry does not respect tradition – it only respects innovation.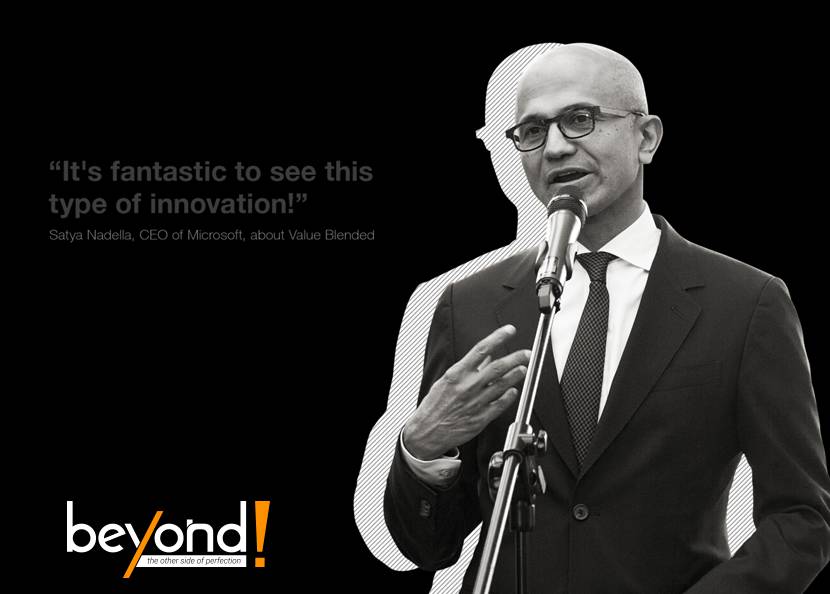 It's fantastic to see this type of innovation!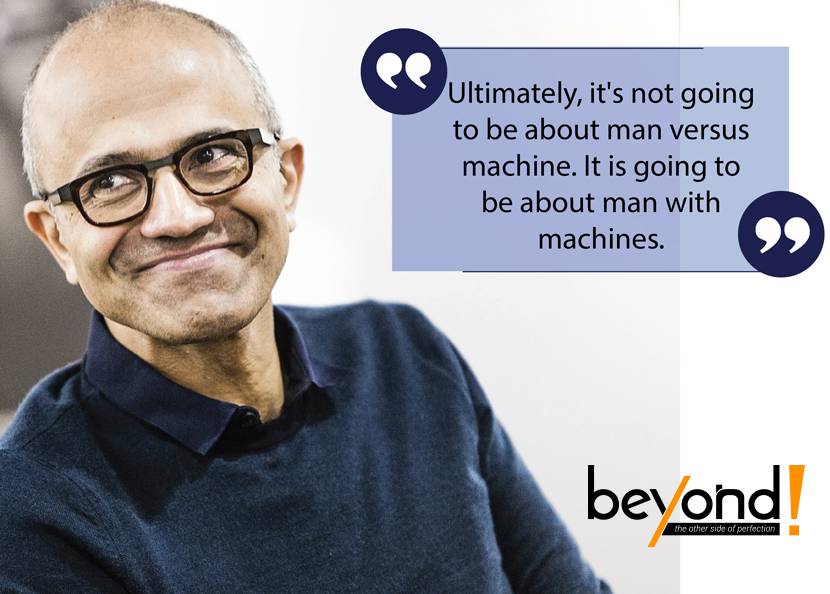 Ultimately, it's not going to be about man versus machine. It is going to be about man with machines.


They learnt from great people and we learn from them. Like it is said, as a man thinks so shall he be. Well, if you think positively and fill your mind with inspirational quotes, the world has a lot to offer. Just believe in yourself and be inspired by some of Satya Nadella quotes or great personalities like him.