The 10 Trailblazing CEOs Revolutionizing Business World 2020
The 10 Trailblazing CEOs Revolutionizing Business World 2020
The 10 Trailblazing CEOs Revolutionizing Business World 2020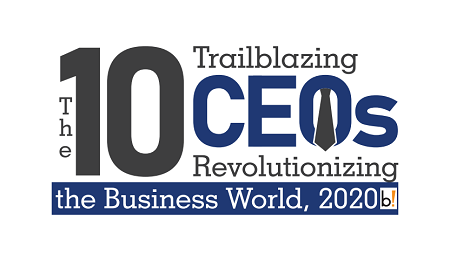 Heading a company might sound like a very fancy job to do, but the responsibility of being an accomplished leader is far more difficult than it sounds. Apart from being the face of the organization, you are responsible for the expansion of the company as well as the growth and development of the employees. And when leaders can bring about a change in the company or its people, that is when they become a revolutionary CEO.
Beyond Exclamation admires the incredible contribution of these influential leaders and has dedicated this issue, "The 10 Trailblazing CEOs Revolutionizing the Business World, 2020", to them. Our cover story features the successful journey of Fritz Zerweck CEO of ehotel, who wanted to change the conventional business practices and introduce a new concept with innovation and technology. Simplifying the complexities of the hotel industry, ehotel caters to the travelling needs of corporate customers and keeps innovating new and better solutions under the guidance of its CEO, Fritz Zerweck.
In this issue, we have also put together the inspiring journey of many noteworthy personalities who have shared their insights in the featured articles. Inclusive are the success stories of Dr. Greg Baiden CEO of Penguin Automated Systems Inc., Sharon W. Reynolds President and CEO of Dev Mar Products, LLC, John O'Brien Founder and CEO of Poolwerx Corporation Pty. Ltd., Michael Gurney CEO of Concept Systems Inc., Aldrich Huang CEO of UXTesting.io., Jon Mertz CEO of Activate World, Ben Volkow Founder and CEO of Otonomo, Jay Fulcher Chairman and CEO of Zenefits and David Dexter CEO of Sonora Quest Laboratories. With a view to change the traditional methods of business, Beyond Exclamation has highlighted exceptional thoughts and ideas of these influential business leaders in this special issue that will invoke a new perspective.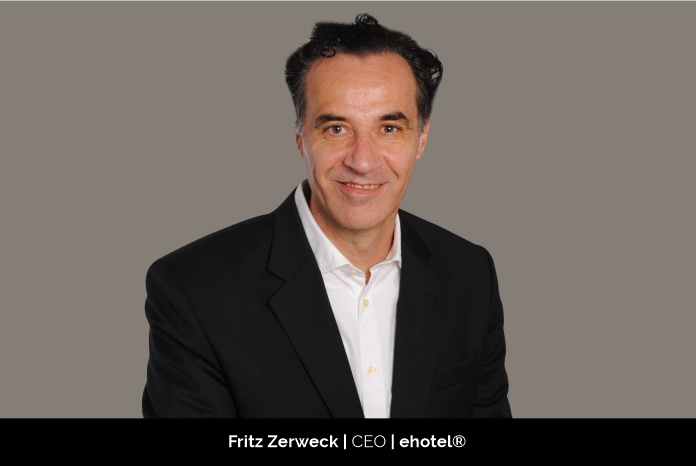 Travelling is always a delightful experience, be it for work or pleasure and one of the most vital factors that