The 10 Most Pioneering CEOs Making a Difference, February 2022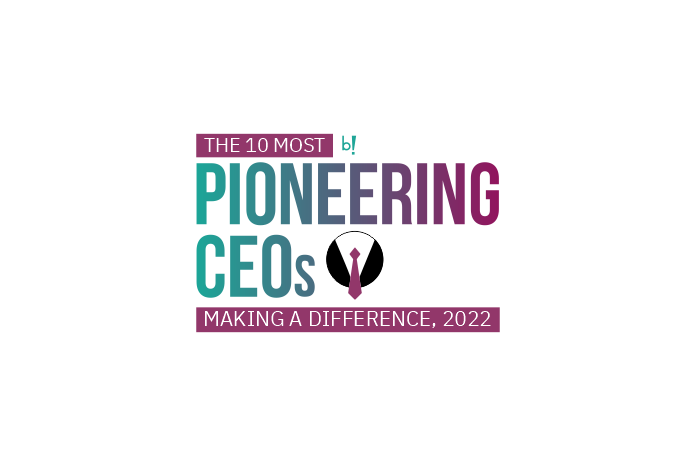 Someone Made A Courageous Decision and Set an Example for the World to Follow
Through ups and downs, CEOs have the experience that it takes to successfully run an organization. A large number of CEOs never had an easy walk ahead of them. They achieved their C-suite position because of their visions, started from almost nothing, and have had to work hard to achieve their enviable records of success. Many aspiring leaders get to learn a lot from their experiences and understand what motivated them in their rise from anonymity.
At Beyond Exclamation we celebrate the impressive achievements of these brilliant honchos. We dedicate this title issued "The 10 Most Pioneering CEOs Making a Difference, 2022" to them. Appearing on this cover story we have captured the journey of Matt White, CEO of Xaas Ltd. Xaas is a company that strives to build a competitive advantage at each stage of the business management process to generate superior long-term returns, while continuously focusing on protecting investor capital. Matt has over 20 years of Information Security Experience with the last 15 being consultancy-based. He specializes in strategy, defining, and building globally scalable solutions to corporate challenges. In 2021, Matt took a big step in his career by co-founding a start-up XaaS Ltd.. Aiming to make the transformation easier and achievable for everyone, by helping individuals and companies – big and small — improve, removing the 'witchcraft' surrounding cybersecurity and guiding them through their transformation journey. As a CEO of a start-up, he is responsible for almost every aspect of XaaS. In this article, we have captured the wonderful journey of Matt White who is a leader of inspiration and passion.
This edition also lists the success stories of a few more leading CEOs of the business world who have made a huge difference in people's lives. Featuring herein are Lysbeth Fox, Founder & CEO of Fox Communications; Joshua Pelled, Founder & CEO of Bright Futures UK; Chris Barber, CEO & Founder of Disruption labs; Yann A. Skaalen, CEO of Digtective Holding AS; Nancy Agee, CEO of Carilion Clinic; Marc Ripper, CEO of Alertgy; Petar Reshovski, Founder and General Manager of Williams & Marshall Strategy; Denson Xu, Founder and CEO of BANEKS and Neil Laughton, Managing Director of Laughton & Co. Ltd.
Let's Get Inspired!
Follow us on social media.