The 10 Most Influential People to Follow, 2022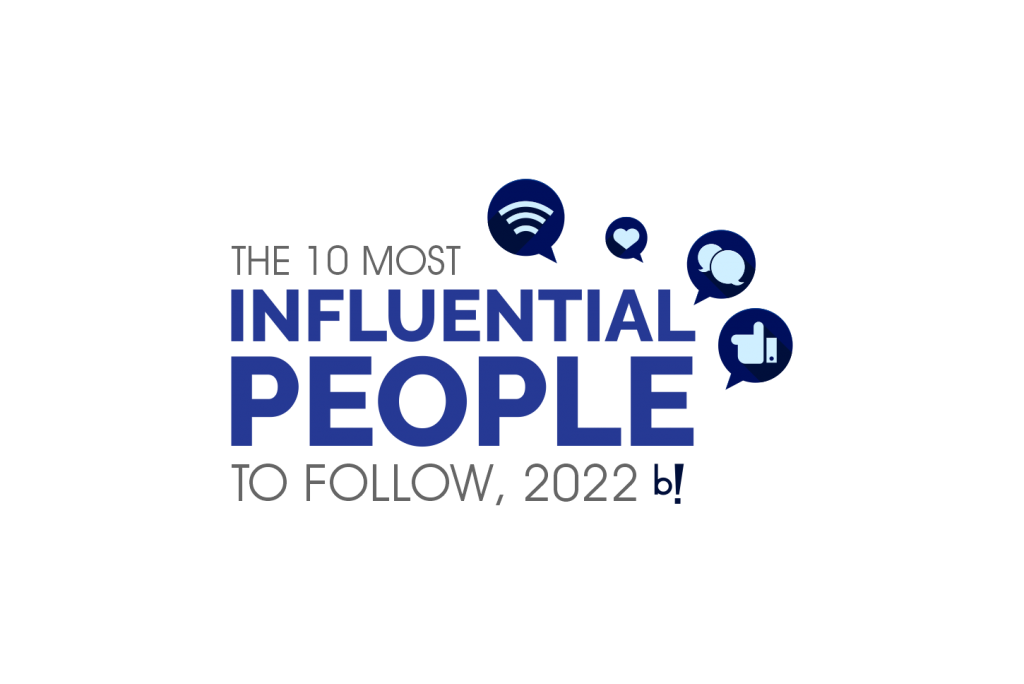 One Passionate Leader Can Change the Perspective of a Whole Generation
A good leader is recognized by the positive influence they have on others. The world has witnessed the works of many great leaders. Some had a phase that faded away, some brought about transformations that were eventually redefined and some leaders started a wave of revolution through which they live on as great leaders. Irrespective of the era, great leaders are always remembered from generation to generation because of their hard work, passion, and dedication to bring about a change in the world.
To celebrate this amazing spirit of passion, Beyond Exclamation has dedicated this issue titled, "The 10 Most Influential People to Follow, 2022" to them. On the cover of this issue, we have captured the inspiring journey of Mugunth Vaithylingam, Chief Experience Office of College of Southern Nevada. Mugunth has worked in higher education for over 20 years, and in his current role, he oversees a variety of areas at the college including information technology, marketing, public relations, communication, events, and more. As a leader, Mugunth not only learns from those who have more experience than him, but he takes every opportunity to learn from everybody around him, including his team. In addition to constantly learning, Mugunth's empathetic leadership style is known to positively influence the lives of those around him. His inspiring journey of hard work and heart to uplift others has truly made him a great leader of influence. We have captured his incredible story in this exclusive article as a source of inspiration for the generation to learn and emulate.

This edition also features a few more inspiring personalities who have brought about a change in the world with passion. Inclusive are the success stories of Folke Engholm, Founder & CEO of Viral Access; Mauricio Frizzarin, Founder & CEO of Qyon; Amine Zorgani, Head of Research & Development of S-Biomedic; Dr. Conville S. Brown, Founder, CEO & Physician-in-Chief, The Medical Pavilion Bahamas of The Medical Pavilion Bahamas; José R. Sánchez, President & CEO of Humboldt Park Health; Felena Hanson, Founder of @Herahub; Lisa Canning, Founder & CEO of Sales Maven LLC; Jessica Dunn, CEO of Leukemia Texas and Esen Girit Tumer, Founder & CEO of Essential Evolutions.

Lets Get Inspired!
Follow us on social media.