The 10 Most Influential Business Leaders to Follow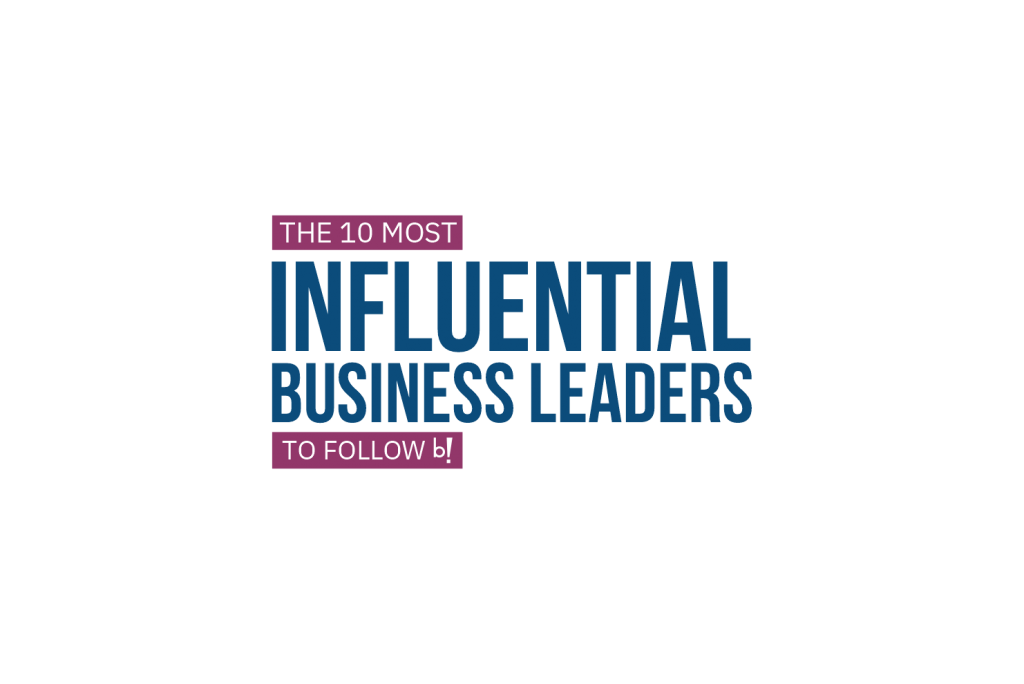 Leadership Is Not About Power, It Is About Responsibility
The responsibility of a leader is to set, know, and understand the vision while directing the team. With a clear picture of that desired future, it is the leader's management that puts the team in motion in pursuit of those goals. Talent and intelligence define these business leaders. Apart from their huge net worth, great business leaders are all highly charismatic and that quality is what makes them appreciable and good role models. They convince people, not only of their self-belief but make them feel more confident in themselves too. They do not view setbacks as a reason to give up on ambition and this quality inspires thousands of people within their communities and even across the globe.
Making effort is the most important step to succeed and, at Beyond Exclamation we respect and value the hard work and efforts taken by these brilliant leaders on their journey to the top. We dedicate this issue titled "The 10 Most Influential Business Leaders to Follow" to them. Featuring on the cover of this magazine we have covered the successful journey of Indy Gregg, Founder & CEO of Wedo. Indy is a multi-preneur executive and creative visionary grounded in tech. She has over 20 years of experience, working and leading teams in the tech, fintech, real estate, music industry, fashion and cosmetic industries. Wedo is an IT Services and IT Consulting company that helps you make your online gig easier. When Indy set out to revolutionize the freelance industry, she wanted to create a platform that freelancers love using. She seeks to disrupt the freelance space with an all-in-one platform for freelancers to effectively market themselves and to get paid fairly and regularly. Having been an employee, freelancer and CEO, she aims to be on the forefront of a growing fractional marketplace. A marketplace where most people freelance and can negotiate fair contracts for themselves.
We have also included the stories of influential business leaders like, May Yap, Director of LHT Holdings Ltd; Yann Skaalen, CEO of Digtective; Felena Hanson, Founder of @Herahub; Denson Xu, Founder, and CEO of BANEKS; Warren Richmond, CEO & Founder of Situ Live; Ran Rachlin, CEO of Ubertesters; Eileen Willett, Co-Founder of Cucumber Clothing; Michael Collura, President & CEO of In Home Personal Services and Veronica Crisafulli, Co-founder and Chief Strategy Officer of MO Technologies.
Lets Get Inspired!
Follow us on social media.