The 10 Most Daring CEOs in Tech Business to Follow, 2020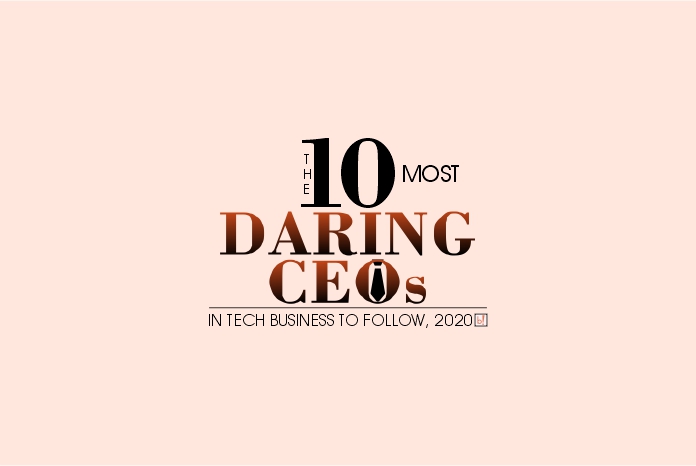 Motivated by Passion, Leading by Example
Passion, audacity, and risk taking are the prerequisites of being a leader. We have witnessed the amazing works of many leaders in the past and even today, there are many more leaders who have achieved milestones of success with their hard work and dedication. In professional terms these leaders are called CEOs. They are the decision makers and problem solvers and lead the company to excellence as they lead by example.
In this exclusive edition titled, "The 10 Most Daring CEOs in Tech Business to Follow, 2020", Beyond Exclamation has recognized the inspiring journey of some daring leaders who stepped out of their comfort zone and achieved greatness. Featuring as the cover story is the journey of June Klein, CEO of Technology & Marketing Ventures, Inc. She is a passionate leader, an audacious CEO and a doting mother who has exemplified the true vales of leadership while excelling in every role. We are honored to have June as the face of this edition, that will inspire, motivate, and enlighten every aspiring business mind to follow their dreams.
We have also put together amazing articles of many more CEOs of the business world who have achieved a remarkable position in various industries. Inclusive are the success stories of Rob Leslie Founder and CEO of Sedicii Innovations Ltd., Jay Fulcher CEO of Zenefits, Celia Pool CEO of DAME, Yunha Kim CEO of Simple Habit, Feng Hou Co-founder and CEO of White Fish LLC., Andrey Zhulin CEO of Insolar, Dr. Martin-Mercado CEO of Phronetik, Martin Basiri CEO of ApplyBoard and Sophie Ennadi CEO of NAJMTEK. Every article is an example of passion, power and perseverance and we are honored to have the opportunity to feature each of these great personalities in this special issue.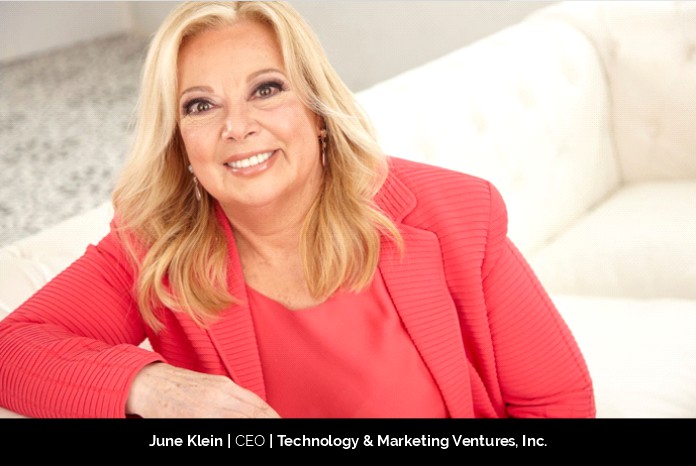 Every leader is driven by a definite skill set that is distinctive to their personality, however, problem solving is a