The 05 Most Admired Leaders in Management Consultancy, 2021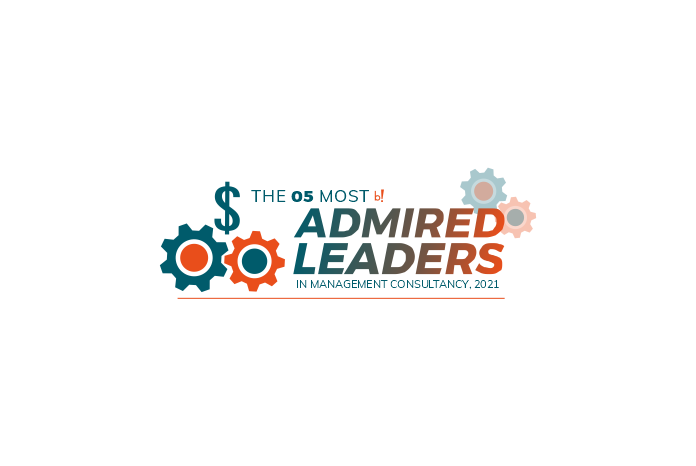 Leading the Way with New Management Ideas
To build a better business, it is vital to choose the right leader to lead the and the team to success. Management consultancy is a booming domain that throws light on the importance of good leadership. Leaders are born with a vocation to lead and inspire. Everyone looks up to a leader as a role model to emulate, which gives birth to new leaders and keeps the cycle going. Every business leader is inspired by something or someone that has led them to success. Be it their passion, hard work or determined spirit, every business leader has an exceptional story that makes their journey an inspiring one.
Beyond Exclamation recognizes the work of such inspiring personalities in management consultancy and has dedicated this issue titled, "The 05 Most Admired Leaders in Management Consultancy, 2021". Featuring as the cover story of this edition is the journey of Lynne Peyton, Change Management Specialist and Founder, Organisational Consultant and Personal Coach to Senior Managers; Lynne is also the founder of Lynne Peyton Consulting. Her story highlights the milestones of success that Lynne has achieved as a leader and an exceptional coach. She has led organisations to success with passion, innovative ideas and strategic planning. Specialising in developing top teams, Executive coaching, increasing communication, efficiency and effectiveness, Lynne has redefined the operations of management in a phenomenal way.

We have also put together a few more articles that capture the journey of noteworthy personalities and business leaders from the industry. Inclusive are a few inspiring insights shared by Karena Belin, CEO & Co-Founder of WHub; Jahanara Miotto, President of Metrendalytics Consultants; Karen Hollenbach, Founding Director of Think Bespoke and Joan DaVanzo, CEO of Dobson DaVanzo & Associates, LLC.

Every story brings out the unique thoughts of each leader as a source of inspiration and motivation for our patrons. Happy reading!
Follow us on social media.