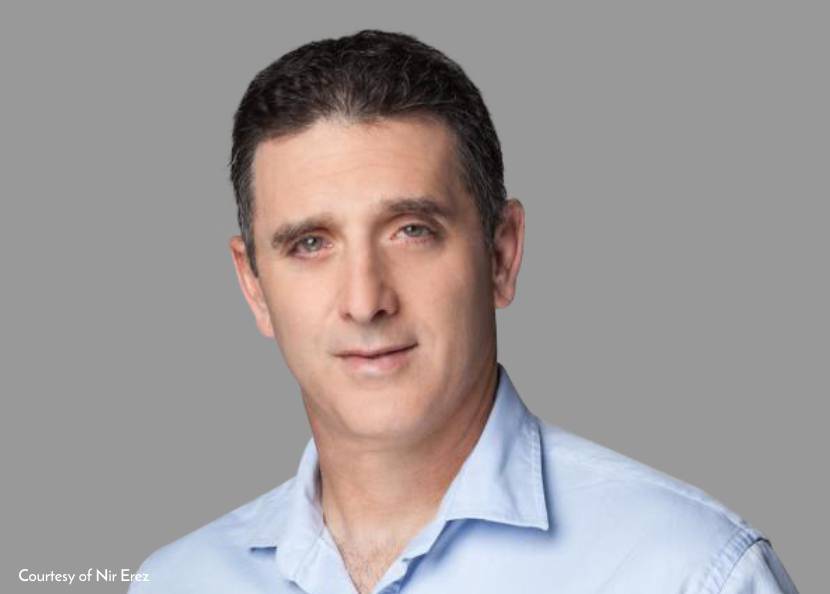 Make Your Way
An average household in the U.S spends 18 cents of every dollar on transportation, and 96% of this goes to buying, maintaining, and operating cars—the largest expenditure after housing. People can save nearly $10,000 by taking public transportation and living with one less car. Moreover, longer and more frequent car journeys contribute to road traffic congestion, whilst public transport providers are required to produce ever more extensive networks. Given a finite supply of transport infrastructure, one of the many proposals for reducing road-traffic congestion is to provide "better" public transport. However, the increase in the complexity of the public transport network and the operational delays incurred particularly by buses due to road traffic congestion, causes difficulties for both the public transport provider, in deciding when and where the new services should operate, and for those travelers who wish to use the system, both in planning their journeys and in accomplishing them.
The way people move is changing daily. Ride-sharing apps, the car-sharing economy, and autonomous vehicles (also known as driverless cars) contribute to the urban mobility infrastructure. However, with eight billion people and one billion cars on earth, most people rely on transit. Among the reasons for the non-optimal level of awareness of public transit is the trade-off between the level of dissemination of information and the cost to the public transport user or provider. As long ago as 1984 information technology was heralded as a possible solution to the problem of providing low-cost personalized information. It is only in the 1990's, with the exponential growth of both Internet and sophisticated mobile communications devices that the true potential for providing readily available, fully understandable and relevant data to the prospective traveler. The nature of the problem thus leads to two distinct solutions at present. Firstly, there is the requirement for planning any journey using one or more modes. Secondly, it is also necessary to provide reassurance to the traveler that his chosen service is running according to the schedule which he has been given.
Enter Moovit—the heroic savior disguised as a transit app—simplifying your urban mobility in more than 2,200 cities around the world in 80 countries and 44 languages. Being the biggest repository of transport data and analysis in the world, Moovit is by far the largest and most downloaded transit app, making getting around town via mass transit easier and more convenient for over 200 million users.
All who have accomplished great things have had a great aim
Roy Bick, a software technologist and a native of Tel Aviv, Israel, faced the monotonous trouble of time delays while traveling by the local public transport. He realized there was no accurate information for public transit available on the smartphone or on the Internet. Being tech-savvy as he is, Roy mapped all the public transit stops in Tel Aviv for his convenience. He then developed a software program to develop an application. Roy had the technical expertise. He then collaborated with entrepreneurs Nir Erez and Yaron Evron, who brought together the technology, investors, and the management to create Moovit, providing expert solutions for transit riders around the world.
On a mission to speed-up the transit for commuters worldwide, team Moovit started their operations in Israel in 2012 and grew very quickly to include other cities. The first city that Moovit was launched in 2013 after Tel Aviv was Madrid, Spain. Today, six years after its humble beginning, the local transit app is available for free in 2200+ cities along with the growing user base of 200million+ users, and has generated a total funding of $131.5 million through four rounds of VC investments. Moovit is continuously advancing itself in offering a real-time picture of public transit, including the best route for your journey, by combining information from public transit operators and authorities with live information from the user community.
Yes, the user community! It's the magic of crowdsourcing. Moovit generates up to four billion anonymous data points a day that comprise the world's largest repository of transit data. The Big Data gathering is aided by Moovit's network of more than 350,000 local editors, called "Mooviters", who help to map-out and maintain local transit information in cities that would otherwise be unserved.
Excellence is a continuous process that comes from expertise
Owing to his extensive entrepreneurial experience, Nir Erez takes up the crucial role of the CEO and Co-Founder at Moovit. Roy, in his role of the Founder and VP Operations, brings his extensive experience as a software developer and R&D manager in local and worldwide organizations to Moovit. Roy is the "all-around" player, orchestrating collaboration between the company and its transit partners around the world, and between in-country managers and local editors. He is also responsible for keeping Moovit at the cutting edge of transit trends the  combining software, hardware, crowdsourcing and transport infrastructure.
Moovit provides different services to public transportation commuters, such as trip planning, line schedules & maps, favorite lines, and service alerts. The intelligent transit model gathers the static data from the feeds or websites of transit agencies and the company adds the real-time information whenever available as well as the data gathered through crowdsourcing. Moovit Urban Mobility Analytics ("MUMA") is the world's leading urban mobility analytics tool that combines multiple data sources, including anonymized aggregated data from Moovit users, with advanced algorithms to provide detailed insights into the way people move around cities.
The app provides various options for intermodal transit. In a major city, there are many different transit lines; bus lines, subways, ferries and commuter train lines. So, the user gets all their data, their timelines and arrival information in one single app. This also includes bike-share and ride share. More users of Moovit's appmeans better data, and Moovit has more users than any other transit app in the world. Moovit aides in the use of public transportation, perfected in part by the public it serves.
The secret is to just keep moving. With Moovit, you're on the right track.
From their humble beginnings, starting out as a small app piloted in Israel, Moovit has spread across 2200 cities with an increasing user-base. Their first big achievement was marked by the first million downloads, which has quickly grown to 200 million users as of July'18. So, each one of the incremental gains of users is a validation that Moovit is a world class company, which is doing good for people. Recognizing the power of Moovit, major cities garnered to partner the initiative. Moovit became the official transit app for the City of Rio de Janeiro for the 2016 Olympic Games in Brazil. The company has since been the official transit app for more than 100 venues, activities, games and matches like the top football club in Rome, AS Roma. Each time Moovit generates another world-class partnership, the team believes that they are providing something unique or something very special.
The third validation is the quality of investors who have participated in Moovit fundraising. From Sequoia to Intel Capital, it has been a wild ride delivering on expectations from investors and communities believing in Moovit. Also, Intel Capital provided a strategic opportunity by enabling Moovit to partner with Intel's Mobileye, another major transit company based in Israel that has cameras mounted on vehicles to give traffic information. So, if you look at it from the user growth, partnership growth, or the financial investor's point of view, Moovit has had positive proof points all along the way.
Moovit is well-recognized as an early pioneer of Mobility as a Service (MaaS). The company helps people change the way they consume mobility by fully integrating other forms of transport. Moovit recently launched its Smart Transit Suite of products to help cities, governments and transit operators improve urban mobility for the benefit of the community.