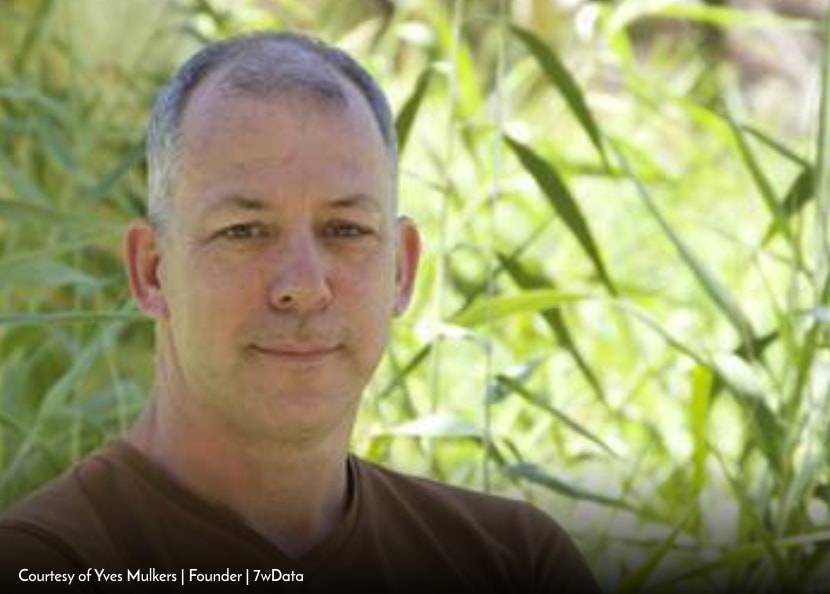 How improved data quality management helped Comic Relief boost fundraising campaigns
The charity sector has been undergoing a public trust crisis in the past few years, with direct fund raising techniques part of the concern. According to the latest figures from the Charity Commission, trust in charities is at its lowest point since the Commission started asking about it back in 2005, with public trust dropping to 5.7 out of 10, down from 6.7 this time last year.
As anyone involved in direct marketing of any description will know, data is the bedrock of a successful campaign that treats prospects, fundraisers or donors with respect.
We recently worked closely with Comic Relief as it undertook a major project to further strengthen its relationship with fundraisers by improving its CRM processes to ultimately increase its fundraising potential.
By streamlining multiple sources to one accurate, enriched source of data, Comic Relief has created a consistent and sustainable single view of its dedicated team of fundraises, resulting in more participants and more funds raised in its Red Nose Day and Sport Relief events.
For Comic Relief, the data improvement programme was all about better understanding who its fundraisers are, where they are, what activity they undertake to support the charity and therefore how best to communicate with them around each major campaign.
There really is no excuse to be sitting on a data liability
The more relevant and empowering the communications from Comic Relief the more effective its fundraisers can be, all focused on raising more funds to address poverty and social injustice. It's not everyday we at Trillium have the honour of improving data that matters quite this much.
How did they start?
The starting point for Comic Relief was gaining a single-view of fundraisers by profiling its data records to identify potential duplicate records, which were subsequently merged and combined.
After all, it's not at all uncommon for John Smith to be the same person as Jon Smith in a database. This meant that Comic Relief could maintain a single record of communication with each individual and therefore tailor its future communications.
Yemi Okunade, head of data at Comic Relief, describes the programme as having helped the organisation to communicate in a more human way.
"Our data quality programme has created a robust business case for us to invest in data, not least because we know that we can accurately thank fundraisers for their extremely valuable contribution to Comic Relief and help them raise as much money as possible," he said.
Rapid data engagement
Initially we worked with Yemi's team on a 15-day collaborative 'rapid data engagement' on a sample of its data, followed by a data improvement exercise.
For this our team used data quality solutions, deployed in the cloud, to analyse relationships within the data and rectify errors such as gender conflicts, duplicate records or misfielded information. Such initial data assessments are a common way our teams begin working with clients – it isn't until you actually uncover the scale of errors within a database that you can start defining a plan of action to clean it up.
The data quality programme detected and rectified duplicate records, standardised telephone number formats and improved over 40,000 address records.
This work translated into an enhanced ability to understand specifically who Comic Relief's fundraisers are. The automation of the previously manual data quality processing was calculated to have saved the charity 65 full-time equivalent days, efficiencies that translate directly into the ability to make larger grants to its supported causes.
The next stage for Trillium and Comic Relief is the construction of a single customer view for its fundraisers of Red Nose Day in the US.
The good news is that thanks to advances in IT, such as cloud computing, it is now possible for any organisation, no matter how large, to significantly improve the quality of its data within 90 days.
There really is no excuse to be sitting on a data liability.
This article was originally published in Marketing Tech News and has been republished with the author's permission.