Top 10 Beyond Quality and Management Dec2018
Top 10 Beyond Quality and Management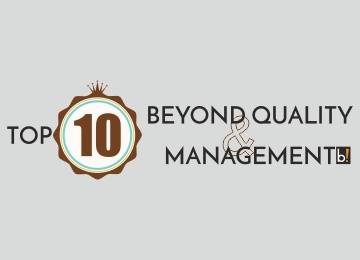 The term quality has been used for centuries, yet its definition differs from one perspective to another. It can be defined as a feature or as a characteristic, it can be defined as a grade of measurement or can even be said to be an indicator of expectations. To sum up, quality can be defined as something that helps determine how good or bad something is, or how fittingly it meets the standards of the customers' expectations.
Quality Management Systems stretches this term further into execution, as it is intended for the sole purpose of meeting the customer's expectations through different products or services. QMS solution providers are ushering into a new era of quality-driven products that are helping organizations across different industries to strive ahead of their competition and retain customer loyalty. Here at Beyond Exclamation, we hope to recognize and honor some of the leading providers in this domain through this annual issue titled "Top 10 Beyond Quality and Management Providers."
Featuring as the Cover Story of this issue, we have Gensuite, a Software as a Service (SaaS) provider of cloud-based compliance and management systems that helps global organizations, across a diverse array of industry segments, realize continuous improvement and excellence in their risk and compliance management programs.
Aside from this, we have ComplianceQuest and Ubertesters, who are making a mark in the QMS industry with their innovative and efficient services and solutions. In addition to these, we have some of the most thought-provoking articles from various leading industry experts.
Dive into the magazine and start scrolling through the journeys of these inspiring companies!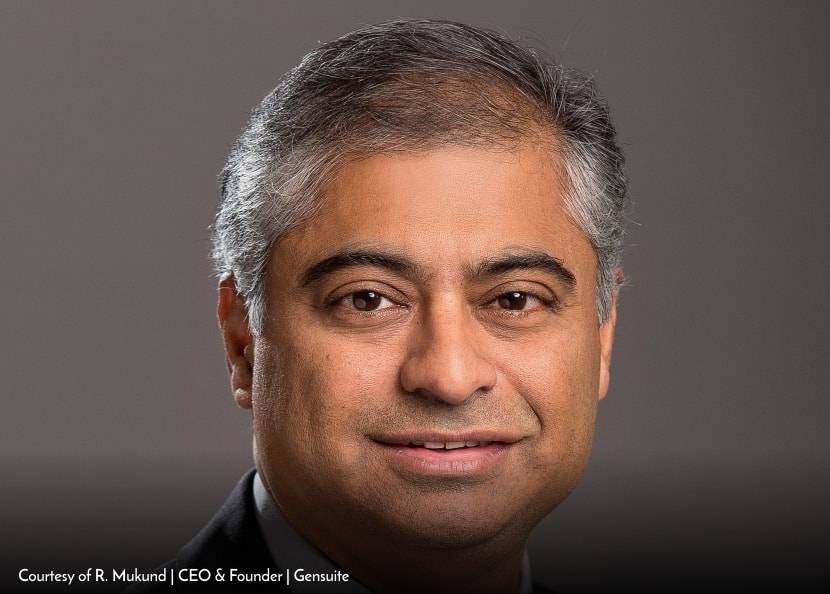 It was back in the late 90s, when the Gensuite nucleus had originated by R Mukund, the CEO and Founder