Beyond's 10 Most Promising Companies to Watch Out in 2020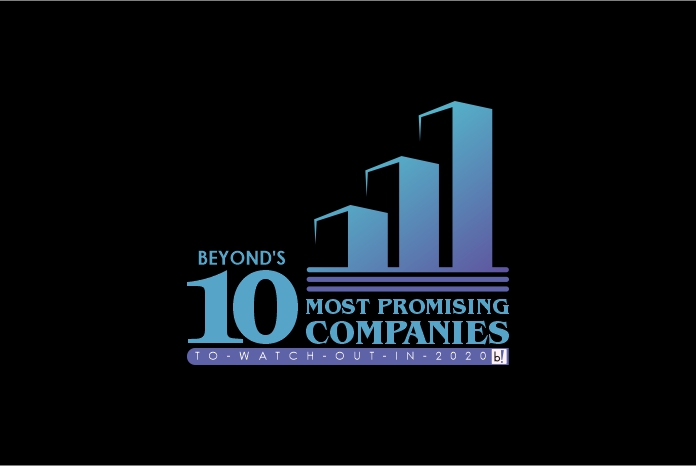 Building a Strong Business Foundation for the Future
A successful business is a trendsetter of the market who pivot a mark of excellence for businesses to follow. They are leading and powerful in terms of their business strategies, planning, execution, and operations. Their profits define the growth of the company and secures and promising presence in the industry. Their journey, values and success mantras are an inspiration for the business enthusiasts motivating each one to dream big.
In appreciation of their immense hard work and well-deserved recognition, Beyond Exclamation has dedicated this issue titled, "Beyond's 10 Most Promising Companies to Watch out for in 2020" capturing the life and inspirational insights from the leading companies of the market. Featuring as our cover story is the incredible journey of accessiBe who have excelled in their services offering web accessibility software for people with disabilities. We are honored to put together the inspiring story of the company shared by the Co-founder and CMO of accessiBe, Gal Vizel.
The other inspiring stories inclusive in this edition are the journey of Maternity Foundation by CEO Anna Cecelia Frellse, OpenMinds by Co-founder and Director Daryll Tan, BREAUX Capital by Co-founder and CEO Derrius Quarles, Tandem Collective by Co-founder and Brand director Vannessa Lee, Biolumo by CEO Olga Grudniak, Oracle Insight by Senior Director Susan Poser, Emotive Brand by Founding Partner Tracy Llyod and CliniShift by CEO Aimee Madden. Sharing some more interesting information is the exclusive article by leading Author Tim Denning. In this issue we have put together details of the business life of these major companies and we are certain that it will ignite a spark of revolution for the generation to follow.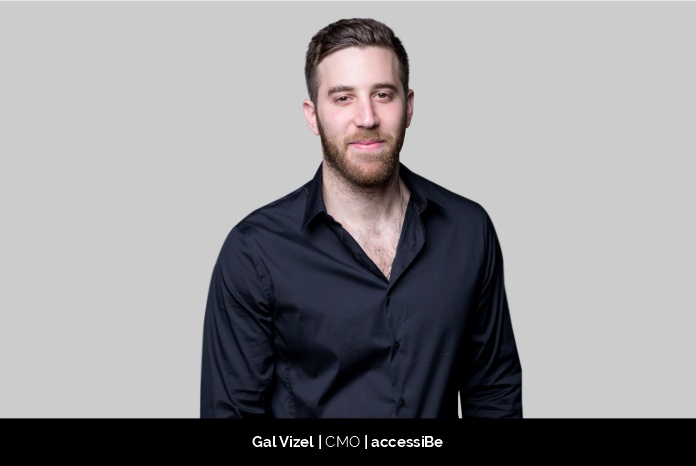 Innovation and technology are two powerful facets that have reshaped every dimension of businesses. However, technology is at its best