Beyond's 10 Most Influential Entrepreneurs to Watch Out For in 2020
Beyond's 10 Most Influential Entrepreneurs to Watch Out For in 2020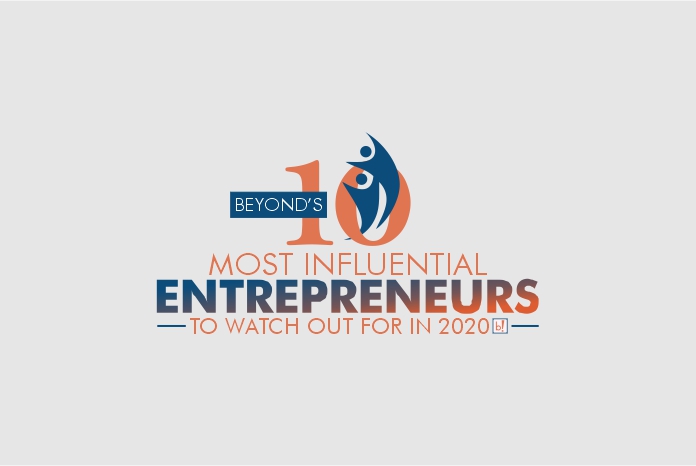 Entrepreneurs who start a successful business are the ones who take decisive actions, find a way to achieve challenging goals, motivate the team to perform to the highest ability and try their best to outperform their competitors. Raising a powerful business is the over-achieving outcome of an entrepreneur's hard work, dedication, and potential to lead a team to success. They are the leaders of the future who are destined to create a revolution.
In appreciation of these awe-inspiring entrepreneurs who have achieved beyond success and have cultivated respect and honor throughout their journey, Beyond Exclamation has dedicated this issue titled, "Beyond's 10 Most Influential Entrepreneurs to Watch Out for in 2020" to them. Featuring as our cover story is the journey of Derek Collison, a technologist and entrepreneur who is a 30-year industry veteran and pioneer in secure and large-scale distributed systems and cloud computing. His achievements are an inspiration for the generation to follow as a mark of success and excellence.
Also inclusive are the incredible success journeys of influential entrepreneurs like, Carlos Gil CEO and founder of Gil Media Co., Ishveen Anand Founder and CEO of OpenSponsorship, Rupert Steffner Founder of WUNDER, Lisa Druxman Founder of FIT4MOM, Ben Volkow Founder and CEO of Otonomo, Felena Hanson Founder of HeraHub, Sherina Kapany Founder of sunSTRATEGIC, Nagma Abbasi CEO of NextGen Life Sciences Pvt. Ltd. and Alina Siegfried Content and Communication Lead at Edmund Hillary Fellowship. Every article is an interesting read on the factors that affect the growth of a business. We sincerely hope that the articles and stories covered in this issue are a source of inspiration for all our readers instilling them with a passion to achieve beyond success.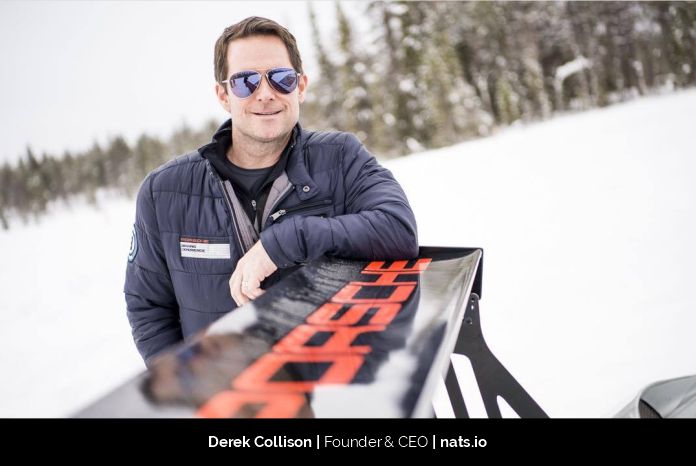 The world's digital systems need a new way to connect and communicate. We are no longer in a data economy