When Should You Recruit as a Startups?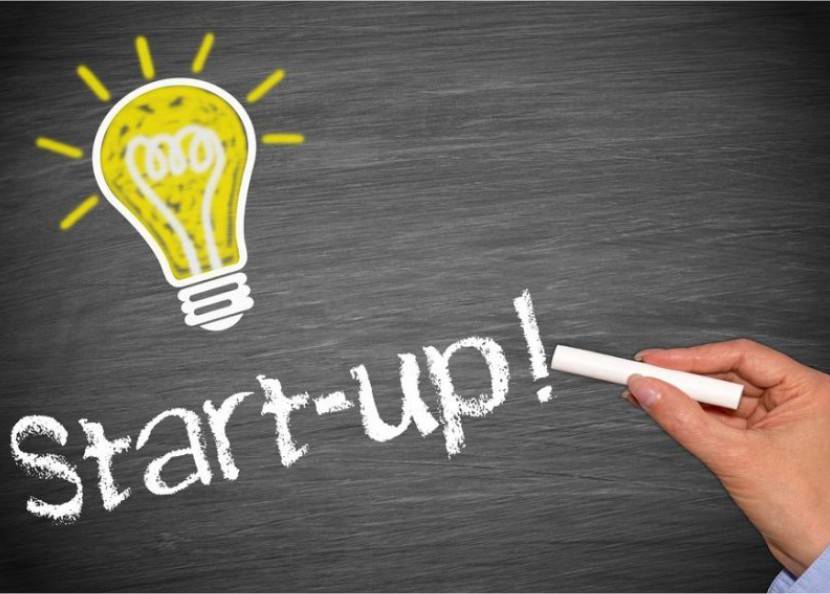 The whimsical status of startups:
In our country, startups are, in general, referred with uncertainty as most of the growing startups tend to shut down due to several vital reasons. On the other hand, there are some startups which are performing extremely well in the market with respect to their domain and they aspire to make their organization bigger from every possible aspect. According to resources, if a startup wants to prosper in terms of quality as well as quantity, recruitment is an important procedure.
When should you recruit as a startups?
If we consider the organization's point of view, then it is mandatory to analyze the ground realities of the entity so that the recruitment can be done according to that to ensure that the new recruits are meant to fill the necessary empty spaces which prevail in the organization. The following reasons are the possible ones which state the possible causes for recruitment from a startup's point of view:
Business Expansion:
This is usually the primary reason why recruitment should be conducted. This is because every startup initiates from the scratch, and at a point of time, depending on their measure of success, these organizations need to expand their business to vast arenas. If a startup deals with the service of a large area of coverage, it is better for them to recruit from remote areas so that their organization and its services can be spread to their locations as well. However, before the recruitment, the organization should consider whether they should expand or not.
Low Retention:
Most of the startups begin with a minimum number of employees who can be included in the most trusted ones. In other cases, due to resignations or terminations, the manpower of the organization can be reduced. To compensate this drop in human resources, the startups should consider the idea of recruiting a fresh set of talented people in their organization.
Effective promotion:
Most of the times, it has been observed that the new recruits are used to promote the brand of the organization as no one can manage the level of the enthusiasm possessed by them.
Appropriate Job description:
As a result of recruitment, the division of work can be more appropriate as proper job descriptions can be assigned to the various employees in the organization. An efficient division of work will lead to productivity in the organization which is desirable.
However, before conducting the recruitment, organization should decide whether they need the process or not, and along with this, they should also analyze the timeline of the recruitment so that they can recruit an effective bunch of people.