Top 10 Impactful Healthcare Leaders to Watch in 2022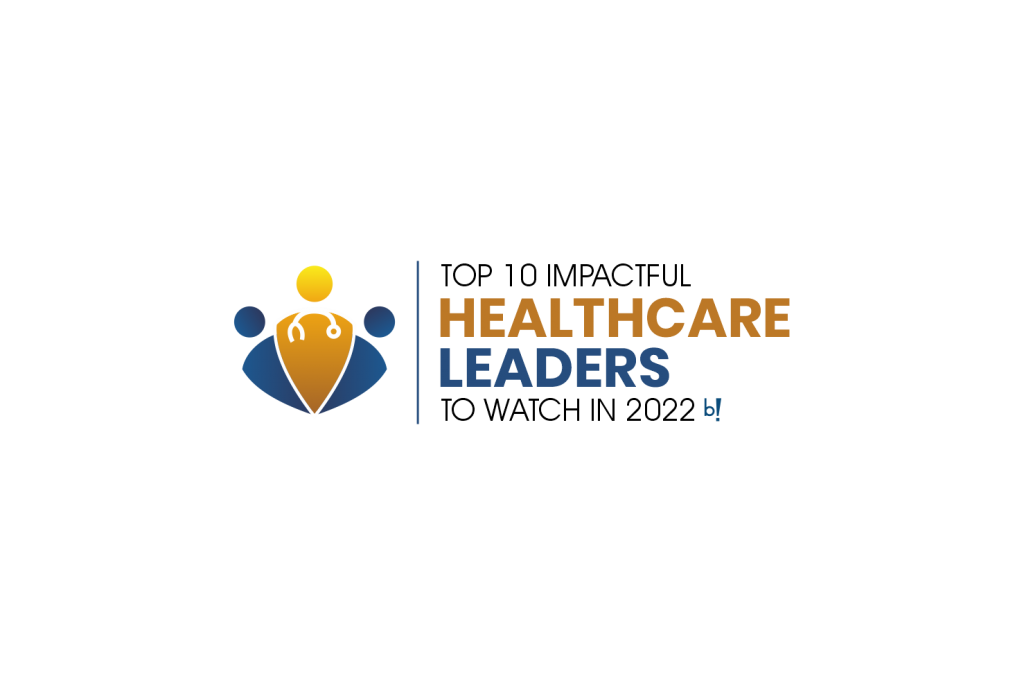 Health Care is Developing with Innovation and Technology

Healthcare needs strong leaders now more than ever to navigate organizations through the pandemic and digital transformation. Most healthcare professionals are not in this line of work for the glory and praise, but rather for the opportunity to make a lasting difference and improve the lives of the patients under their care. The efforts of those devoted to tackling inequalities, reforming healthcare systems, and finding new ways to improve patients' lives are immense.
At Beyond Exclamation we honor these influential individuals in the healthcare industry for their leadership and impact. We dedicate this issue titled "Top 10 Impactful Healthcare Leaders to Watch in 2022" to them. Featuring on the cover of this magazine we have covered the impactful journey of Terry Crews, Founder of Gabriel. Giving the chance for seniors in our society live better for longer, Terry Crews was clear about what he wanted to do in his retirement. As a whizz kid at 16 and building the first-ever laptop 40 years ago in 1982, Terry has had a celebrated life in technology and tech advancements, an achievement he honours. At 70, he decided to make a move that would surpass this milestone to a much more significant one, founding a health tech company focused on aging. Terry believes that all technology should be passive and require no input from the aged person. It must be non intrusive, respect privacy and be secure. Gabriel redefines aged healthcare by providing passive technology to allow seniors to live in their own homes longer without being a burden on their family. We have highlighted the successful journey of Terry Crews in this article with a few inspiring insights shared by him.
Inclusive are also the journeys of Jill Wiedemann-West, CEO of People Incorporated; David Dexter, CEO of Sonora Quest Laboratories; Henry Hollamby, CEO of Viscera Technologies; Lynn Fischer, CEO of Title21 Health Solutions; Goran Beijer, CEO of Dicot AB; Aimée Madden, CEO of CliniShift; Tim Maroney, President and CEO of TCI Software Inc; Dr. Conville S. Brown, Founder and CEO of The Medical Pavilion Bahamas and Dr. Chris Witowski, Co-founder and CEO of Psilera Bioscience.
Let's Get Inspired!
Follow us on social media.