Top 10 Black Executives Redefining Business in 2023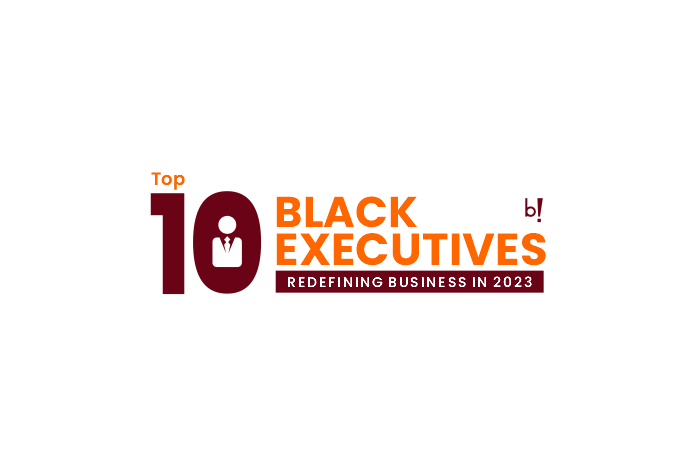 Influential Leaders Inspire Others to Grow & Speak Through Their Unique Voice

The Black leadership population has faced barriers to success in numerous arenas- from racial wage and racial wealth gaps, which had limited their earnings and ability to accumulate wealth, to higher amounts of student loan debt and racial bias in medical care, which have had long-lasting effects on financial and physical well-being. Despite this, these enterprising leaders are smashing barriers, celebrating diversity, and representing the next generation of Black-owned businesses. They have triumphed over all odds, thanks to their determination, perseverance, intelligence, talent, and skill – among other qualities.
At Beyond Exclamation, we honor the work of these trailblazers by dedicating this issue titled "Top 10 Black Executives Redefining Business in 2023," to them. Featuring as the cover story we have covered the successful journey of Kevin Carpenter, VP of Global Operation & Integrated Supply Chain at The Toro Company. Kevin dreams of leaving a big impact on this world. He heads Toro's supply chain, overseeing procurement, manufacturing, order services, transportation, safety, quality, aftermarket service parts, advanced manufacturing engineering, and enterprise productivity for the nearly $5 billion company. As a proven leader, design engineer, and operator, Kevin has helped organizations grow revenue and earnings by driving the integrated supply chain. As a technologist, Kevin doesn't believe in technology for its own sake, but as a tool to optimize a good, solid, standard, manual business process to get the efficiencies you want. Kevin insists that everything around the technology should be based on the customer, and as you serve them over that continuum, the aim should be to do so in increasingly better ways. As people see and adopt technology to serve the customer, technology adoption tends to grow exponentially. Read more about Kevin's work and journey in this exclusive article.
Also inclusive in this issue are the successful journeys of Treneice Collins, Inclusion & Diversity for Hewlett Packard Enterprise at Korn Ferry; Jeanette Gitobu, Director, Women in Wind Global Leadership Program at Global Wind Energy Council; Dr. Tania Martin-Mercado, CEO of Phronetik; Ebrima Fatty, Founder and CEO of Africasokoni; Nicole Carter, CEO of Carter Consulting Corp; Serge-Alain Wandji, CEO and Co-Founder of DiaspoCare; Erika Broadwater, National President of National Association of African Americans in Human Ressources; Lukeisha Paul, Head of DE&I at GroupM; and Keedar Whittle, Founder and CEO of Educators Now.
Let's Be Inspired!
Follow us on social media.