The 5 Most Influential Business Leaders to Watch in 2022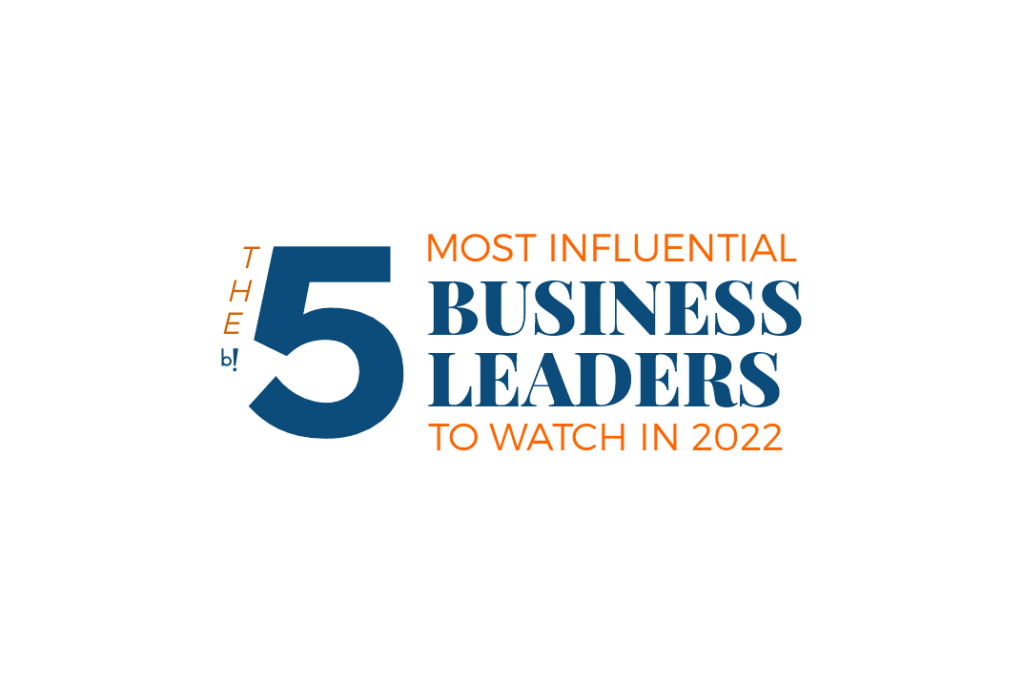 Being an Influential Leader is a Blessing that Stays Forever

The success of a company often rests in the hands of its leaders. A business leader is someone who motivates a group of people to achieve a common goal in a company. Business leaders are responsible for setting goals, motivating team members, and embodying the spirit and culture of the company that they work for. The business world is full of challenges, and effective business leadership entails knowing when to take risks in order to solve problems. A true leader is willing to try unconventional or risky strategies in order to boost performance or achieve goals.
Becoming an effective business leader means possessing a diverse set of skills and qualities. At Beyond Exclamation we honor the journey of successful and affluent leaders in every industry. We dedicate this issue title "The 5 Most Influential Business Leaders to Watch in 2022" to them. Featuring on the cover of this magazine we have highlighted the journey of Keith Uthe, Independent Mortgage Broker at Enrich Mortgage Group. Keith Uthe considers his daily goal as creating future wealth for those he speaks with. His objective in every conversation and interaction with his clients is, 'Everyone Is Living A Life Of Abundance – Stay Calm and Mortgage On™.' He believes that challenges, not problems, only make you stronger if you're open to learning from them and accepting your role in the challenge. Keith lists two ways to measure success. The first way is when you achieve something that you set out to do for yourself. The second is when you have a positive impact on other people's lives in a way that allows them to achieve more. In this article, Keith shares his extraordinary journey with us as an influential leader who is making a difference in the lives of people.
Inclusive are also the success journeys of influential leaders like, Neil Russell, Senior Vice President, Corporate Affairs and Chief Communications Officer of Sysco; Jeanette Gitobu, Director, Women in Wind Global Leadership Program & Policy Advisor, Africa of Global Wind Energy Council; Maria Bou Eid, GM of Kerten Hospitality; Bruce Decaster, President & Chief Executive Officer of Crescentia Global Talent Solutions and an exclusive article shared by Sonia Mokdad, GM of Hilti Singapore.
Let's Get Inspired!
Follow us on social media.