The 10 Most Successful Black CEOs to Watch in 2023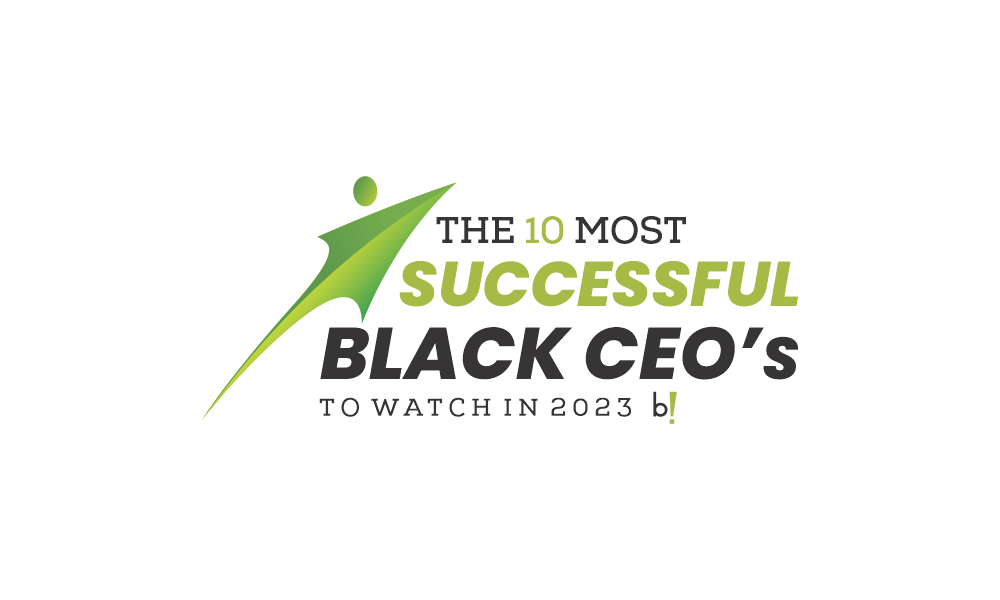 Successful Leaders Inspire Us to Find Our Own Style & Speak Through Our Unique Voice
Black entrepreneurship is booming across all industries and these enterprising business owners are smashing barriers, celebrating diversity, and representing the next generation of Black-owned businesses. Today, they continue to rise and flourish even in a struggling economy. They have triumphed over all odds, thanks to their determination, perseverance, intelligence, talent, and skill – among other qualities.
 At Beyond Exclamation, we honor the work of these trailblazers who help foster growth for some of the world's highest-performing companies. We dedicate this issue titled, "The 10 Most Successful Black CEOs to Watch in 2023," to them. Featuring as the cover story we have covered the successful journey of Moustapha Sow, Founder and CEO of SF Capital. Moustapha believes that a leader is a "dealer of hope," in particular, leadership in Africa, given the environment and the circumstances. The turning point in Moustapha's career started late in 2009 when he began his career in commercial banking at the UBA, a Nigerian bank established in Senegal, where he very quickly discovered his interest in the financial industry. Six months after he quit and went on to do his MBA, he joined Citibank in 2010 in the global investment banking division, before coming back to Africa two years later. During his experience at McGill University while in Grad school, Moustapha met finance experts who inspired him to focus on investment banking. His journey with them, believing and knowing that the only place he could thrive was in Africa, was extremely helpful in making the decision, not only to set up SF CAPITAL but to be where he is right now. Moustapha's faith in setting up SF CAPITAL was driven by the need to create a new generation of advisers who understand Africa and want to showcase the continent as a destination of hope. Read more about his journey in this exclusive article.
Also inclusive in this issue are the successful journeys of Conville S. Brown, Chairman, President, CEO and Founder of The Medical Pavilion Bahamas; Derrius Quarles, Co-founder & CEO of BREAUX Capital; Lenora Billings-Harris, President & CEO of UbuntuGlobal; Sharon Reynolds, President & CEO of DevMar Products; Lukeisha Paul, Head of DE&I at GroupM; Sibusiso Xaba, Co-founder and CEO of Africa Cannabis Advisory Group; Jeanette Gitobu, Director of GWEC; Keedar Whittle, Founder and CEO of Educators Now; and Treneice Collins, Inclusion & Diversity lead at Korn Ferry.
Let's Be Inspired!
Follow us on social media.