The 10 Most Promising Businesswomen to Follow in 2022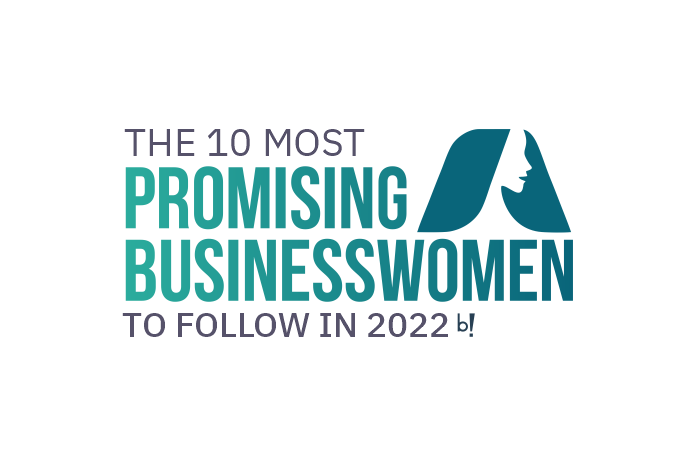 Successful Businesswomen Can Lead a Generation to Success
A woman with strength and determination can accomplish any task that is given to her to the best of her capabilities. The will & power of women helps them play multiple roles in their life and truly, all women do an incredible job at it. Entrepreneurship, in general, is defined as the capacity and willingness of an individual to develop, organize, and manage a business venture along with multiple risks associated with it, to make a profit and an established business. Women entrepreneurs are sometimes put in a difficult position to make certain choices that a male entrepreneur does not have to and despite that, women emerge shining while empowering many women across the globe.
The capabilities of businesswomen of being patient, tolerant, and persistent have become more prominent in the last century and grow even more as we move into the new era. At Beyond Exclamation we honor the journey of these great businesswomen and dedicate this issue titled "The 10 Most Promising Businesswomen to Follow in 2022" to them. Featuring on the cover of this issue we have captured the successful journey of Karen Simon, President and Managing Partner of Emersons Commercial Real Estate-Tarrant County Division, a national commercial real estate platform designed to align resources and maximize values. Karen specializes in Sales and leasing of industrial, retail, land, and office commercial real estate. She has actively been a part of the industry for the past 27+ years. Throughout her professional journey, Karen has been driven by the desire for recognition that women have a place in commercial real estate and industrial real estate. At Emersons Commercial Real Estate, Karen mentors those who work for her, most of them are her younger colleagues. Business development is also her responsibility as President and Managing Partner.
This edition has also captured the amazing journey of a few other successful businesswomen of the business world. Dawnita Wilson, Vice President, Diversity & Inclusion of JBG SMITH; Mariame Farqane, CEO of PallasArts; Lori O'Brien, CEO of DaddyO's Ice cream, LLC; Erna Grasz, Founder & CEO of Asante Africa Foundation; Karen Hollenbach, Founding Director of Think Bespoke; Jahanara Miotto, President of Metrendalytics Consultants; Yunha Kim, Founder and CEO of Simple Habit; Aimée Madden, CEO of CliniShift and Nancy Goldstein, CEO of BudiBar.
Let's Get Inspired!
Follow us on social media.