The 10 Best Financial Solution Providers in 2020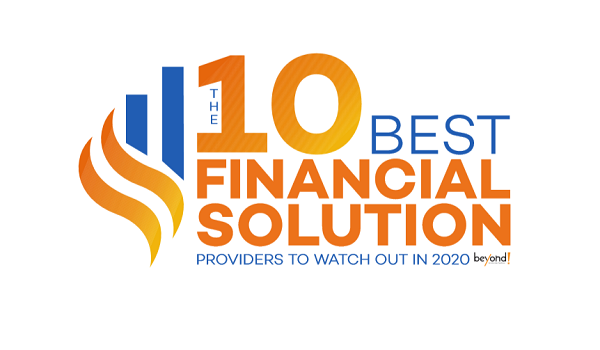 The finance industry is one of the most critical one that requires strict protocols and intensive security. With the advancing technology today, the finance industry has leveraged its potential and introduced many new concepts that has transformed every facet of the finance sector. Smart banking is one such feature that epitomizes the power of technology. The industry is headed by some resourceful financial experts who have spent years in researching and enhancing these financial solutions.
In appreciation of their commendable efforts, Beyond Exclamation has dedicated this issue titled, "The 10 Best Financial Solution Providers to Watch Out in 2020", to them. Featuring as the cover story is the success of Euro EXIM Bank Ltd shared by the Head of Compliance and Operations, Graham Bright. The article highlights the remarkable growth of Euro EXIM Bank and its contribution in the trade sector. Graham shares the importance of technology and how Euro EXIM Bank has been instrumental in transforming the conventional practices of banking.
The issue also offers a myriad of inventive ideas from financial experts who have attained a prominent presence in the industry. Inclusive are the inspiring thoughts of Paul Bosley Managing Member of Business Finance Depot, Hari Sivan CEO of Socash, Joseph Chan CEO of AsiaPay Group, Ivan Petrovic COO of Workchain, and Hans Henrik Hoffmeyer COO of Coinfy. These articles accentuate the hard work and passion of all these innovative minds that has made the financial industry less complex and more efficient. Beyond Exclamation is honored to present the views of these eminent personalities as a source of inspiration for our readers.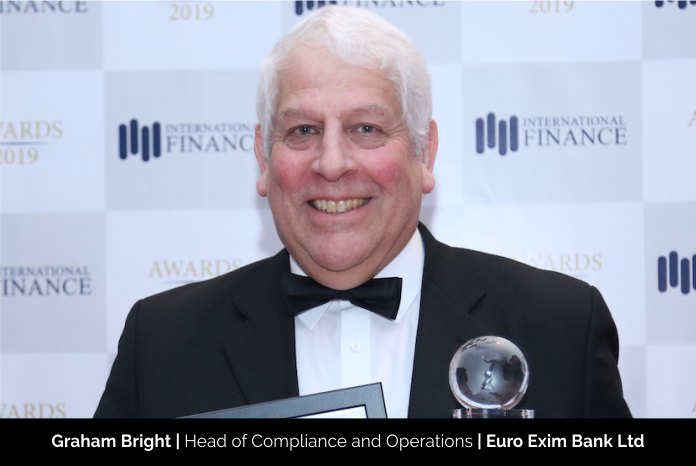 Until the Covid-19 outbreak, trade volumes and values were growing significantly, aided by more cohesiveness and standards in regulation, compliance,