Plans for New Multi-Million Museum: CEOTA
"Celebrating Early Old Town with Art" August 8, 2021, Civil Rights Museum, Frances Tate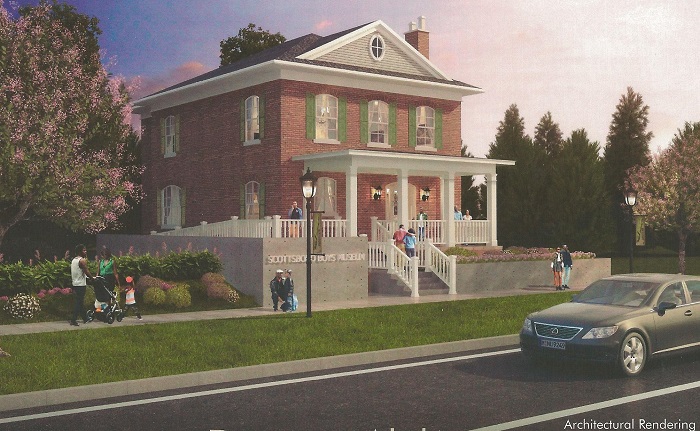 Plans for the new multi-million museum is designed to "house, display and demonstrate the CEOTA (Celebrating Early Old Town with Art) collection and to depict the civil rights struggles and victories during that era."
Be a part of history with your tax deductible donation online at www.sbcmuseum.org as the next gallery is August 8, 2021.
The Civil Rights Museum vision is "Unity and Legacy through a physical and virtual museum to illuminate the heritage of the "Old Town" Neighborhood of Decatur, Alabama thereby advancing the cause of civil rights".
Through efforts of the artists, historians and scholars, this commitment is what feeds CEOTA's passion to perpetuate the awareness of history. Your support and contributions at www.sbcmuseum.org will enable to meet our goals and build the Scottsboro Boys-CEOTA Museum: CEOTA "Celebrating Early Old Town with Art" by Artist, Frances Tate displays "Heritage Collection" sponsored by companies on August 8, 2021.
SBC Civil Rights Museum Fund
Post Office Box 802
Decatur, AL 35602
Contact: 256-353-7805
Kind Regards,
Tech Innovation Global Incorporated®
Alicia Carroll
Community Liaison
3408 Wall Tiana HWY Post Office Box 21133 · Huntsville, AL 35813
Main Number: (888) 214-1033
Fax Number: (888) 243-1930
Community Liaison of the Tennessee Valley Business Network
The Anderson Williams Farrow Law FIrm