LinkedIn: The Virtual CV for Recruitment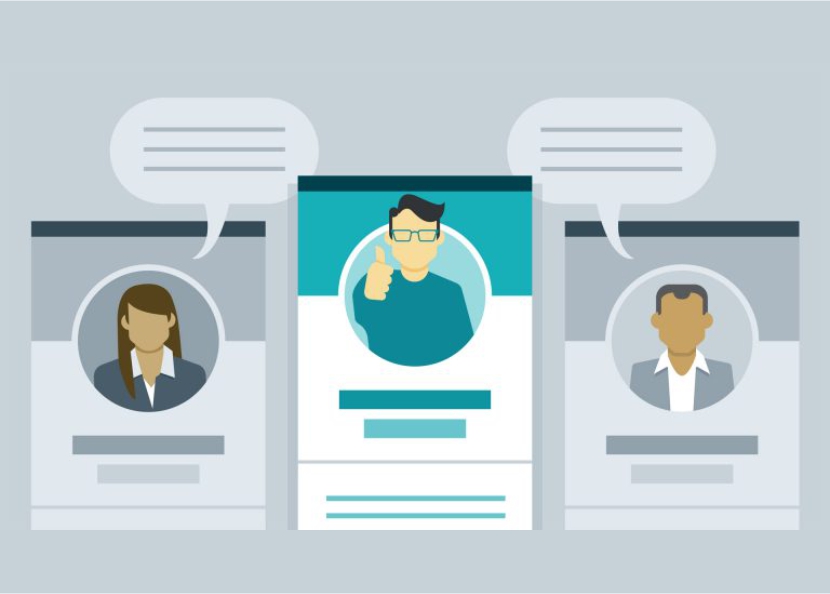 LinkedIn: The Virtual CV for Recruitment: In this era, where every single object is getting digitized, it is not unusual to expect that the platform for seeking jobs will be digital in nature. LinkedIn is one of the most eminent digital platforms which can be used by freelancers, professionals, and others to get connected to their domain of work. It is the perfect platform which has more than 65 million users connected to it and provides several advantages to its users.
LinkedIn is an extremely professional platform in which one can gain effective resources such as job offers, notices for vacancies, online endorsements, and much more. If we consider the entrepreneurial point of view, LinkedIn is indeed one of the best platforms to unleash the hidden talent. In a nutshell, every individual who has the mindset to do something productive in his or her life, this platform is undoubtedly the best opportunity for them.
How does LinkedIn work?
The concept of LinkedIn resembles the creation of a spider-web. After creating a profile on LinkedIn, one needs to identify and connect to his or her known circle and forming that boundary, his or her contacts will be spread to other people of related domains. This gradual expansion is similar to the process in which a spider forms its web by joining every bit with extreme care.
If we consider an employee's point of view, LinkedIn is beneficial, the candidate will get ample opportunities to explore the potential recruiters through the network which is formed. Apart from this, he or she can also present their profile in such a way which will attract the recruiters.
This is a fact that this platform is solely meant to facilitate the professional world. Thus one can find that the basic requirements include an online resume, a sophisticated picture, brief details about the past as well as the on-going projects and much more. One can receive subsequent endorsements with the help of this site by forming connections with desired people. It is perhaps the best platform to enhance the process of market research with respect to job vacancies, it is a fact that the way LinkedIn operates, it influences its members to present their profile in such a way that they will have greater chances of getting recruited.
Thus, from the job seeker's perspective, it is very important to know the proper use of LinkedIn, one should not add irrelevant information which will lead to adverse effects on their professional life. It is better to leverage out of this site in the most appropriate manner possible.