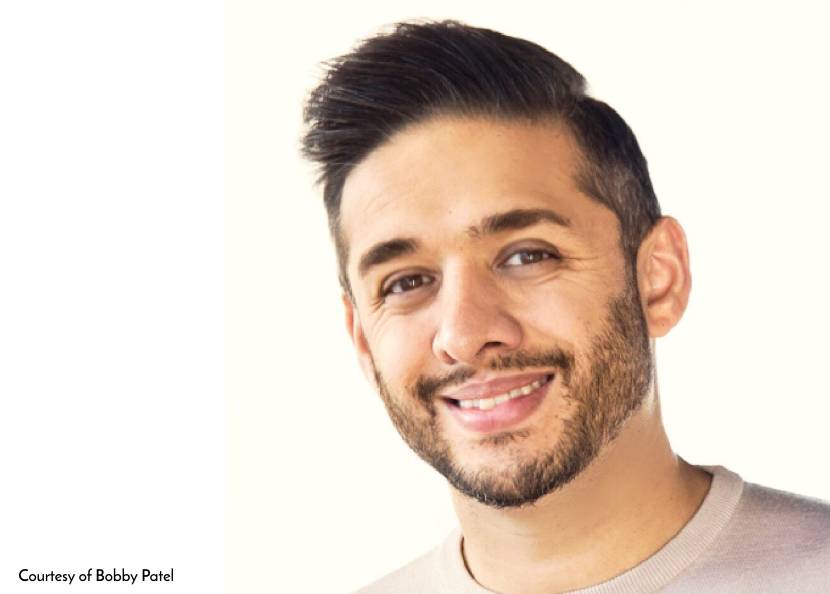 An award-winning company that believes in making healthier products the right way
As the world population increases to 7 billion and counting, we set ourselves on a considerable challenge to our sustainable development goals. The demand for food by 2050 will increase by 60%, in numbers compared to today. Hence, it is essential for those involved in all aspects of food production strive to produce goods in a more environmentally and socially responsible manner. Food manufacturers are striving to make their products safer from farm to plate, while working to increase the sustainability of their global footprint effectively.
However, even though the food and beverage companies are seasoned with experienced innovators, the industry is still facing substantial food safety and regulatory challenges. To address the key issues, global food producers need to abide by the five major elements of sustainability: safe, ethical and responsible practices; commitment to improving the quality of life in communities where we operate; respect for others and empowerment of talent; effective and responsible use of resources; and continuous innovation to improve our efforts. These principles will direct businesses in achieving their goals to make the world a better place today, tomorrow and for the future.
The company always glued to uprightness, in addressing the duty of care towards the world, is Appy Food & Drinks – the one that believes in making healthier products the right way. With over 10 years of market knowledge and passion to develop their own formulations, the company aims to create better products for upcoming generations. Appy Food & Drinks uses the most innovative and natural ingredients, such as organically grown Stevia, and ethical and environment-friendly methods, for production.
Value comes from believing in yourself, and the market
Appy Food & Drinks was born out of a passion to improve the food and drink industry by offering consumers better options than what was readily available on supermarket shelves. Over the past century, industrial agriculture and the globalized food system have successfully produced longer lasting, cheaper and more diverse food items (including vegan and vegetarian food to encourage ethical lifestyle). The variety of choice signifies that consumers are thinking more about the food they eat: not just its nutritional content, but also how it was produced.
The visionary company, Appy Food & Drinks, felt a strong urge to provide people with a choice of wholesome products that are affordable as well as ethically made. Food is no longer simply a matter of taste or convenience. The food choices all over the world have become ethical and environmental issues. The company aims at catering foods and refreshments that taste good, feel good and are a force for good.
The company plans its fortune, but the leader directs the steps
With diabetes in his family, the company's founder, Bobby Patel had first-hand experience of the detrimental effects caused by a processed and high sugar diet, and was determined to encourage future generations to adopt a healthier way of living. Bobby's entrepreneurial journey started with the creation of a global distribution company that gave him a taste for the food & drink industry, and allowed him to establish strong relationships with suppliers, manufacturers, and retailers. This successful venture was closely followed by the development of a creative branding agency which later became a part of Appy Food & Drinks' in-house design team. Such rewarding associations provided the founder with the necessary tools to build the now multi-award winning company, and he regularly shares his extensive knowledge by being a mentor to aspiring entrepreneurs.
There have been many achievements since the launch of Appy Food & Drinks. However being taken on by Tesco, one of the biggest supermarket chains in the UK, within the first year of trading was a very proud moment for the company; the fact that such a respected retailer was happy to list their products reinforced their belief that they were doing something right. This in-turn motivated the team to keep going so that they can make a real difference within the food and beverage industry.
'People before profit' – the sustainable mantra for success
People are at the core of all business and life. Not technology. Not financials. People. The success behind Appy Food & Drinks is actually the team that has grown throughout the years and become a real family. The team behind Appy Food & Drinks is a small yet incredibly dedicated and passionate group of creative people. The company's 'people before profit' mantra begins with the people behind the brand, and each individual plays an important role within the business. The founder is a firm believer that everyone's talent is equally valuable, and as such every team player is given the opportunity to express ideas, share solutions, and to create.
The food and beverages industry is extremely competitive, so the strategy at Appy Food & Drinks while launching a new product has been to offer the consumer something different, specifically healthy goods that are also affordable. By filling a gap in the market, the company quickly established itself as the go-to brand for shoppers seeking better options than what was traditionally available in supermarket aisles. Customers are now very much aware of what products and ingredients to avoid, so the company's clean history of being first-and-ever to bring wholesome items made with sustainably sourced materials certainly goes in their favor. Consumers have been loyal to the Appy brand because they trust the logo and what it stands for.
Kindness and courtesy is the root of good customer service
Appy Food & Drinks has developed an extensive portfolio of healthy products that are now sold worldwide, and is able to help other businesses to do the same. The brand prides itself on doing things in the right way – from being experts in sourcing sustainable and natural ingredients, through to designing earth-friendly packaging that will help goods to stand out against the competition. The company's expertise in the sector can assist emerging, as well as established, brands in creating unique tailor-made products to suit their target market.
In addition, Appy Food and Drinks utilizes their far-reaching connections to fast-track the launch process of their products both in the UK and overseas. The company is now able to offer, with extensive expertise, a private label service to retailers who want to increase their turnover with products that are always on trend. The company's growing product portfolio includes the world's first stevia based kids juice drink range, which cut calories and sugar by 50%.
A goal without a plan is just a wish
Appy Food & Drinks has lots of plans in the pipeline. The team has just moved to a new working space that shares their green values to reduce their impact on the environment, and they are on track to cut 250 tonnes of plastic by 2021. In addition, the company plans on expanding the product portfolio for its own brand further to suit different global markets' needs, as well as sourcing sustainable ingredients for its private label clients and help them to develop their own healthy low-cost goods.
A successful business is dependent on solid branding and a well-thought-out marketing strategy. Appy believes in its products and is confident that it offers better choices for customers; however, the customer needs to believe this too. A coherent and consistent message is crucial to gain consumers' trust, and to build the necessary loyalty a brand needs in order to grow. One advice is to stay true to your values and business vision, and to communicate this through every aspect of your brand – from product packaging through to advertising materials.