Abandoning Salesforce and so should you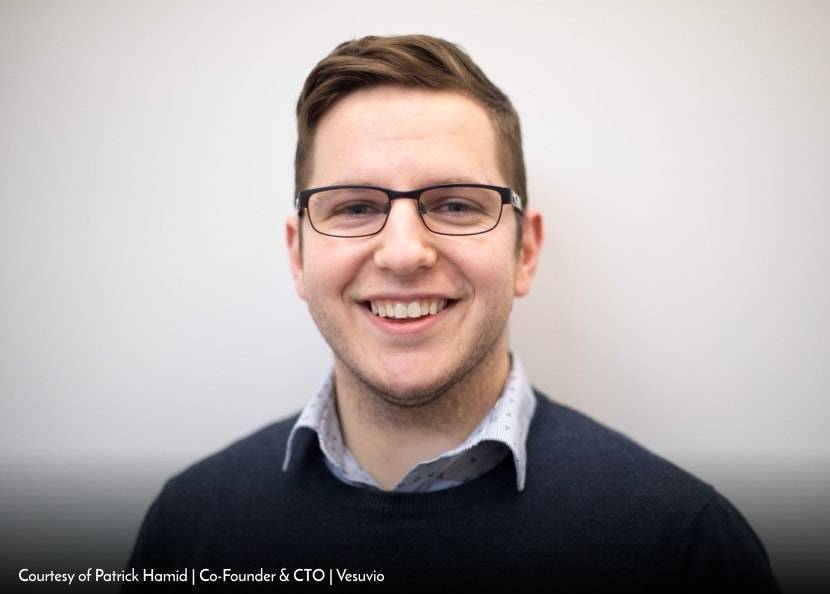 This tale starts off with a lead-in from their sales team over in Sydney. All well and good and things are swimming along as we move into a trial of their "essentials" product.
Noticing their partnership with Google, another activation was made based on a 3-month trial (giving us sufficient time to try it within the business and saving $750/mo in the process).
This is where hiccups ensue.
A simple support request asking resolution and clarification over their trial lead form encouraging Google G Suite users to try out Salesforce. The trial, originally for 90 days, activated as 14 days. A week or two later, we later find out from Support that Google handles the activation, even though the trial form is hosted by Salesforce. I can't fault them for involving Google, but it appears a bit of a mess-around when you are encouraging prospects to purchase a product, yet fail to treat them as though they are a paid customer.
Suffice to say, I've abandoned hopes of using the product further for two reasons:
Inadequate handling of trial customers. Having customers type in forms, wait for a callback and *then* receive a ticket number is backward. These should be your priority when onboarding people to experience all that you have to offer. Sure, it's an expense if they choose to go elsewhere, but means the difference when you are friendly, diligent and pragmatic. This is all about giving your best first impression.
Software integration. In the days of SaaS products providing RESTful APIs and Out-of-the-box Integrations, it's inexcusable and a poor effort from Salesforce's part to hook startups into their offering, yet fail the ability to extend capabilities of their CRM without forking over $105AUD/user/month for Web Services API and Google Apps integration.
We moved over to another platform, Bitrix24, partnering with them to improve usability between platforms and provide seamlessly an experience customers love. You can either use it free for up to 12 users or have all the features for 6 users for only $69USD/month.
Their onboarding process is simple, with live chat functionality available immediately when you sign up.
This article was originally published on Medium and has been republished with the author's permission.