Top 10 Most Inspiring CEOs to Watch Out For in 2022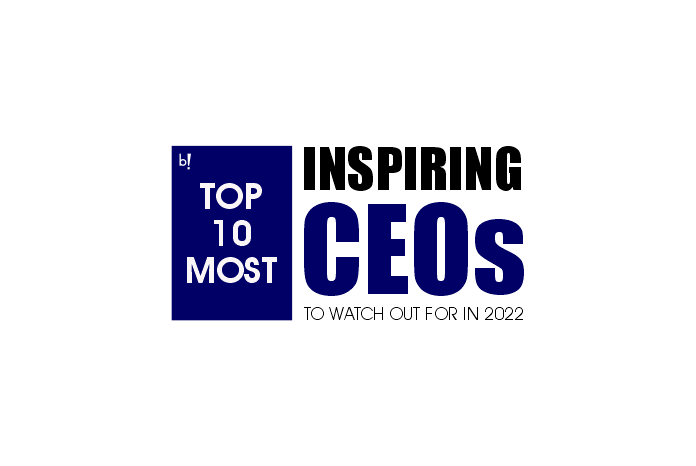 Take Charge And Step Into The New Story You Are Willing To Create
Being a CEO of an organization is no easy job. A large number of them started from almost nothing and have had to work hard to achieve their enviable records of success. Several business tycoons have worked wonders to match pace with the international standards. Stories of their will and determination to reach the top have served as an encouragement for those hoping to make it big in the entrepreneur world. These success stories are nothing short of inspiring, proving one fact over and over again – that everything is possible; if you have the will to accomplish it!
At Beyond Exclamation we honor the journey of these inspiring leaders who have outshined themselves due to their hard work, phenomenal leadership, and management skills. We dedicate this issue titled "Top 10 Most Inspiring CEOs to Watch Out For in 2022" to them. Featuring on the cover story of this issue we have captured the journey of Sheldon Inwentash, Chairman & CEO of ThreeD Capital Inc; a Toronto-based venture capital firm specializing in investments in the junior resource, blockchain, and artificial intelligence sectors. A serial entrepreneur, Sheldon, has more than 30 years of investing experience. He is a valuable leader, philanthropist, and has an inspirational commitment to making a difference in the lives of children, youth, and their families. As a leader, Sheldon believes in leading by example. He does not force people to do what he would not want to do himself. He is also a hands-on leader and accessible. Sheldon does not have to take a pill in the morning to create a passion for his work. He is driven and determined to make a difference and has a wonderful story of inspiration to share in this exclusive article.
This edition also lists the success stories of a few more leading CEOs of the business world who have made a huge difference in people's lives. Featuring herein are Rose Khalatyan, Founder & CEO of DaVinci Research; Mariame Farqane, Founder & CEO of PallasArts; Michael Castro, Founder and CEO of RiskAware Cybersecurity; Mark Stokes, Co-founder and CEO of Magdrive; Yunha Kim, CEO of Simple Habit; Anna Cecilia Frellse, CEO of Maternity Foundation; Shaily Srivastava, Co-founder & CEO of Acreage; Marie Sunde, Co-founder & CEO of Euality Check and Raymond Mohler, Founder and CEO of Little Saint Nick Foundation.
Let's Get Inspired!
Follow us on social media.