The Most Dynamic Businesswomen to Watch in 2022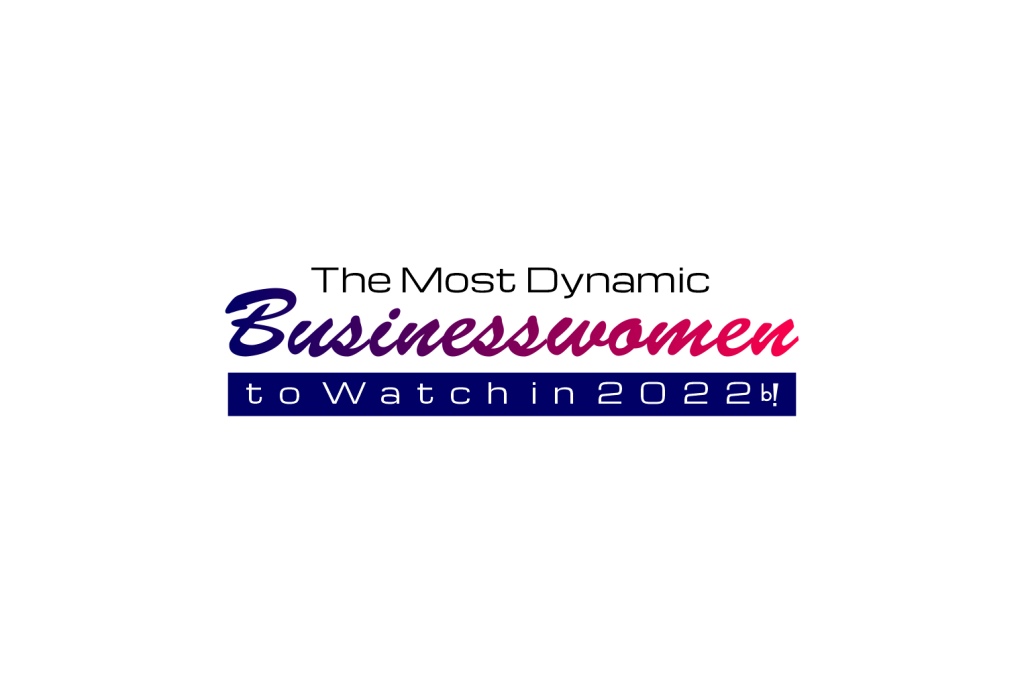 Businesses are Changing with the Prominence of Influential Women

Businesswomen today have proved that women empowerment is not just a trending term but is the real deal that motivates women to follow their dreams and be overachievers. More and more women today are entering the business world than ever before; the number of global female entrepreneurs is increasing by more than 10 percent each year. Women have not only attained a mark of excellence but have also redefined businesses with new and innovative ideas. They have not only secured a remarkable position for themselves but have influenced a wave of revolution for many more women to follow.
Beyond Exclamation appreciates this amazing spirit of women empowerment and has dedicated this issue titled, "The Most Dynamic Businesswomen to Watch in 2022" to them. Featuring on the cover of this issue is the success journey of Denise Sangster, President & CEO of Global Touch, Inc. With a host of awards and recognitions, Denise, is an expert at unleashing the power of partner ecosystems, accelerating IT company-partner success, and establishing predictability of growth, revenue, profitability and value between IT companies, customers, and partners through 360° of alignment. Denise has been recognized as one of the 10 Most Influential Global Women in Tech, a Transformational Game-Changer & Disruptive Innovator, Engineering the New Partner Profitability Journey, Data Storyteller, Customer Experience Catalyst, and one of the IT Wondrous Women™ in her field. As a CEO, Denise's role is to ensure the firm continues to fuel its clients' success and helps them stay a step ahead of changing market competition.

We have also put together a few more remarkable stories of excellence together. Inclusive are the success journeys of Diana Jenner, Founder of Orchids Retreat Ltd; Julia Anthony, Founder and CEO of SOLUtion Medical; Martina Klingvall, Founder and CEO of Telness; Ishveen Anand, founder and CEO of OpenSponsorship; Ashley Ferguson, Vice President of Global Business Development and Marketing of RESET Bioscience; Angela Alvarez, Founder and Executive Chairman of Aglaia Capital; Yunha Kim, Founder and CEO of Simple Habit; Aimée Madden, CEO of CliniShift and Joleen Amos, Chief Inspiration Officer of No Boundaries Marketing Group.

Lets Get Inspired!
Follow us on social media.