The 10 Most Innovative Business Leaders to Follow in 2022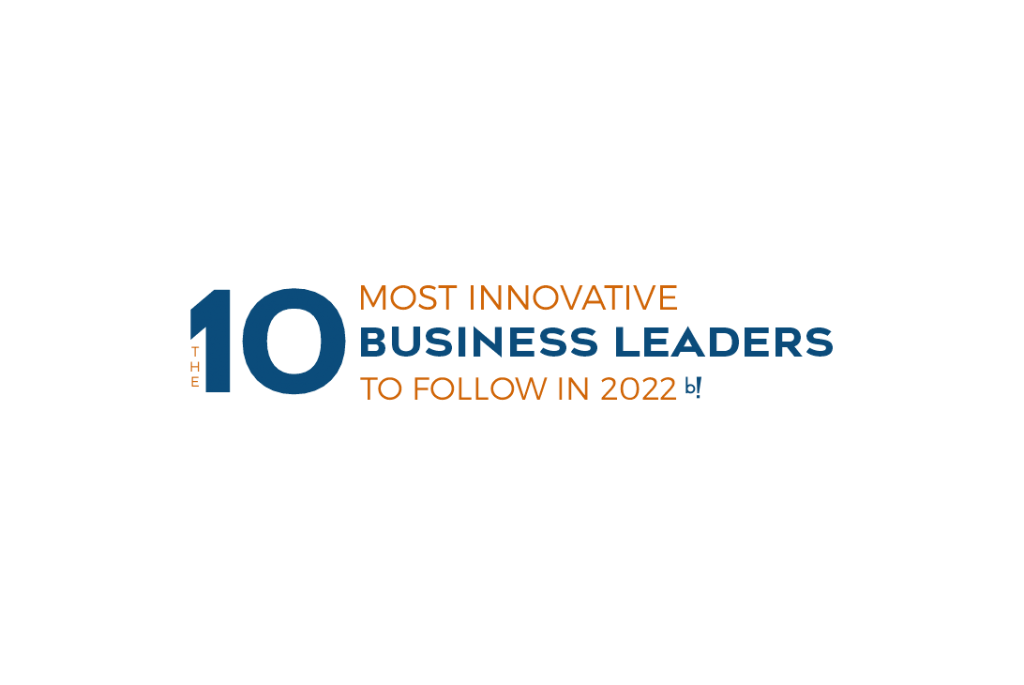 Taking Risk Is The First Step To Innovation And Success
Innovation is the creation – or introduction for the first time – of something completely new that has never been seen anywhere in the world. It could be something tangible like a product, tool, or equipment, or intangible such as a process or service. It is the process of coming up with something new, but is primarily an improvement, enhancement, or modification of an existing product or process, thereby increasing its value. Creative entrepreneurs are either inventors, innovators, or both. Their innovations leave a huge impact, even long after they have passed or stepped away and ceased involvement with their inventions or innovations. They truly make a huge difference in the world at large and within their communities.
At Beyond Exclamation we honor the change these leaders have brought and honor their legacy by dedicating this issue titled, "The 10 Most Innovative Business Leaders to Follow in 2022" to them. Featuring on the cover of this magazine we have covered the story of Suzanne Ogle, President & CEO of Southern Gas Association. Suzanne never dreamed of landing in the energy industry and grew up in California, the daughter of a pilot-art director duo. As a result, the natural gas industry was not on her radar. Her unexpected entry into the oil and gas industry came after moving to Houston, Texas. For 30 years, Suzanne worked in various roles, spanning the sector: service, production, and midstream. As a child, she recalls having spent years scribbling business plans on the back of a napkin. Suzanne passionately followed her dreams and transformed her childhood sketches into successful business plans. In this exclusive article, Suzanne shares her exceptional journey of hard work and success as a motivation for the generation to follow.

We have also put together a few more inspiring stories of innovative business leaders like, Ebrima Fatty, Founder/CEO of AfricaSokoni; Sam Perry, Chief Executive Officer of Allergy A.R.T.S.; Ionatan Galeano, Co-Founder & CEO of FLAPZ; Sonia Rahbani, Founder & CEO of Dermapro; Dejan Stancer, Chairman of GCBL; Diana Jenner, Founder of Orchids Retreat Ltd; Amine Zorgani, Head of Research & Development of S-Biomedic; Petar Reshovski, Founder of Williams & Marshall Strategy and Karen Hollenbach, Founding Director of Think Bespoke.

Lets Get Inspired!
Follow us on social media.