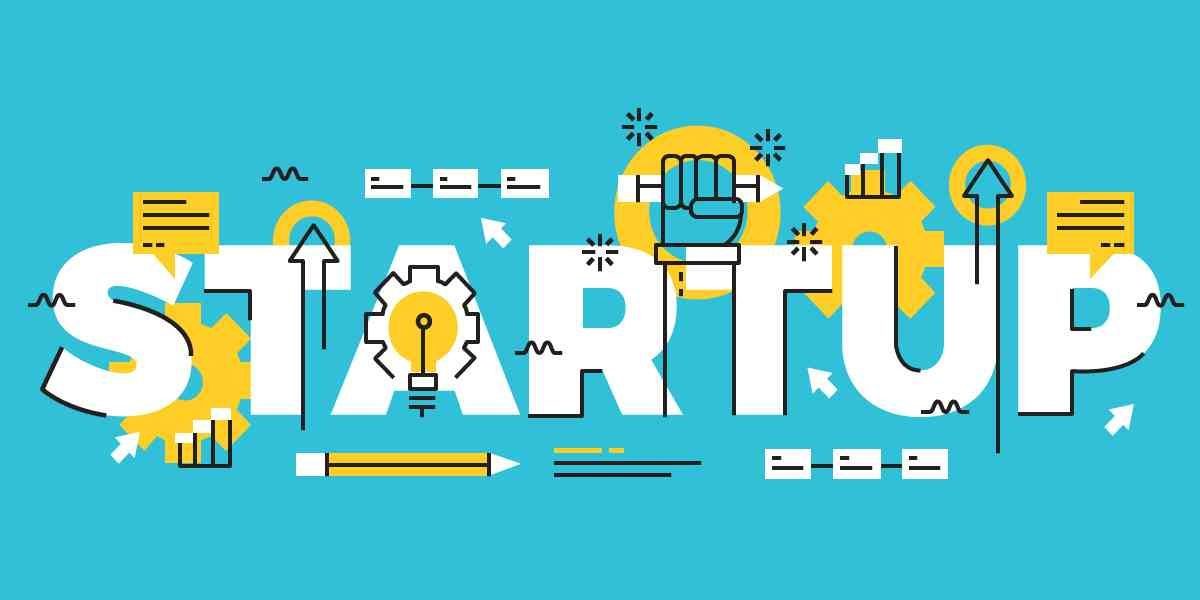 Why foreign tech startups incorporate in the US
A lot is happening in the startup world. VC rounds have ballooned in recent years and produced a number of new unicorns. It seems like a great time to start a company, right?
Well, it is. But the startup opportunity isn't distributed equally around the globe. It still can be quite challenging for founders in some countries to build global technology products, even if they have the expertise, a unique vision, and a team of people dedicated to changing the industry.
At FirstBase, we've helped hundreds of founders from all over the world incorporate their companies in the US. Our mission is taking technology businesses to the next level.
We've worked with early-stage companies from 70+ countries. It gave us a unique perspective on what's happening in the startup world, what the biggest challenges for global technology companies are, and, finally, why so many companies today choose to incorporate in the US.
Venture capital
In past decades, venture capital investments have exploded worldwide, and the venture-backed companies became a driving force for innovation. But many regions still have little to no venture capital transactions — for both economic and legal reasons.
On the other hand, the venture capital market in the US is perhaps more accessible than at any point in history. Angel investors and VC firms are spread all across the spectrum, working intently with both early-stage and established companies. Raising funds from American investors is significantly easier for startups set up in the US.
Payment processing
It's still challenging for founders in certain areas to accept payments online when running their business. Payment gateways are heavily regulated, and for that reason, they have a lot of country-based restrictions.
Establishing a US LLC or Corporation helps foreign founders accept payments and manage their businesses online. American companies specializing in mobile and web payment systems offer a variety of great tools that help technology startups scale faster and more efficiently.
Startup ecosystem
Startup ecosystems consist of founders, companies, investors, advisors, mentors, universities, human resources, and service providers. The United States startup ecosystem is ranked first globally.
Many forward-thinking companies choose to incorporate in the US to establish their presence in the thriving startup environment. The nature of innovation is hard to predict, but having access to people, capital, and tools can drastically increase chances to create the future.
Bio:
I was born in Belarus, but I left this beautiful country years ago to work remotely while traveling the world. I'm the Founder & CEO, Firstbase.io, a platform that offers startups a way to quickly and easily break into the U.S. market.