Top 10 Media Beyond Entertainment Nov2018
Top 10 Media Beyond Entertainment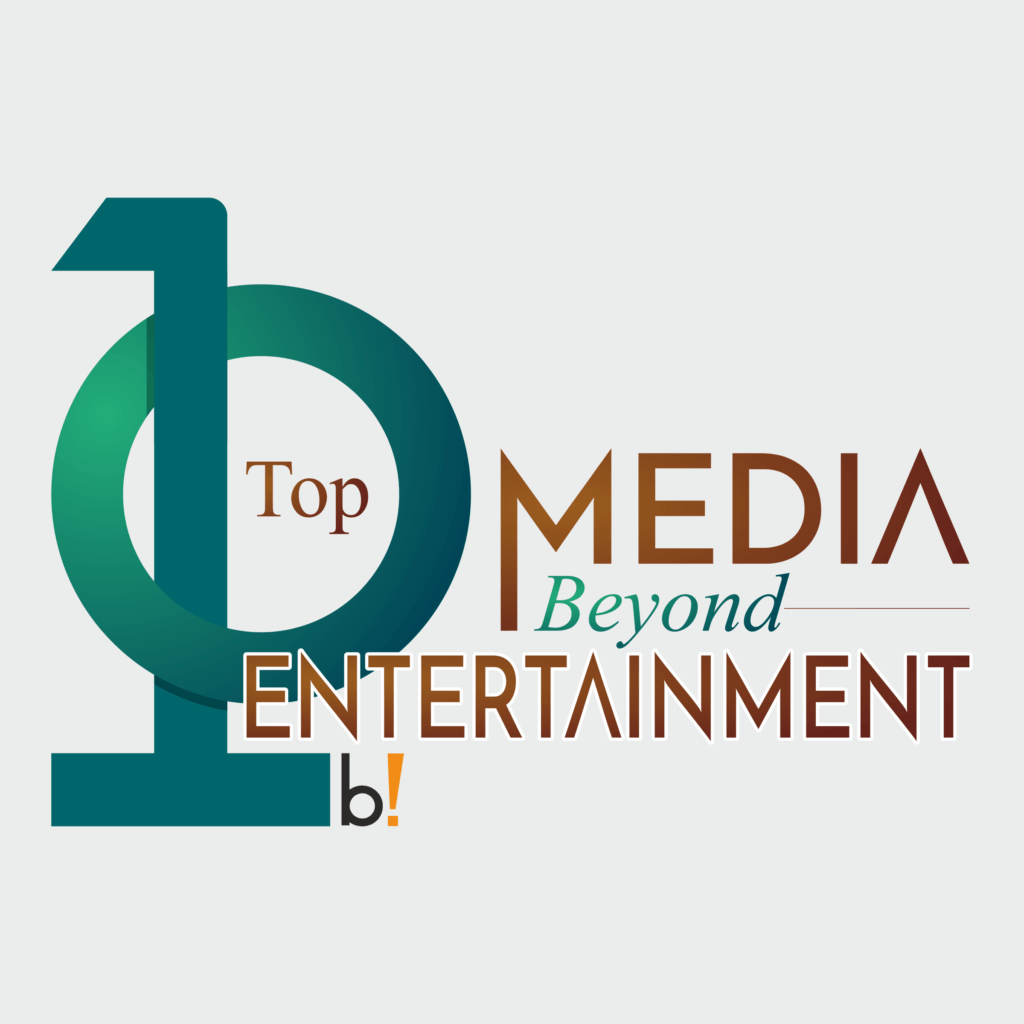 There used to be a time and place wherein people used to sit around the campfire to enjoy some quality time with one another. Time changed, people have evolved, and, most importantly, technology has advanced. Instead of the campfire, people are surrounded by the television sets, smartphone screens, and other tech gadgets. Much of this shift can be owed to the advancing landscape of the media business.
The media world used to be a fairly simple place at one time. It functioned on a linear model, which consisted of content, distribution channels, and the audience. This was coupled with the small priesthood of producers, executives and publishers who made editorial decisions for us. Stars were created by the choices and actions they made and took.
Thanks to the inception of the Internet, that model blew apart. Today, there is a cut-throat competition as far as the media industry is concerned. Industry players of different categories are battling with each other to gain the eye-balls of the viewers or the readers. With time and technological advancements evolved, the media and entertainment industry went through a major paradigm shift. During the early days, the entertainment aspect through media comprised of a few grainy television channels, limited number of radio stations and some stale piece of newspapers. Today, the world is connected by more than one networked means. With the consumers being changed, the media industry too has followed suit and evolved and expanded as a result.
The expansion and evolution of the sector has led to the emergence of various media and entertainment solution providers, which are offering new and innovative services that boast the capability to steer your organization towards success in the industry. Beyond Exclamation understands the importance of the industry and the surging growth of the sector and has come up with an issue tilted the "Top 10 Media Beyond Entertainment."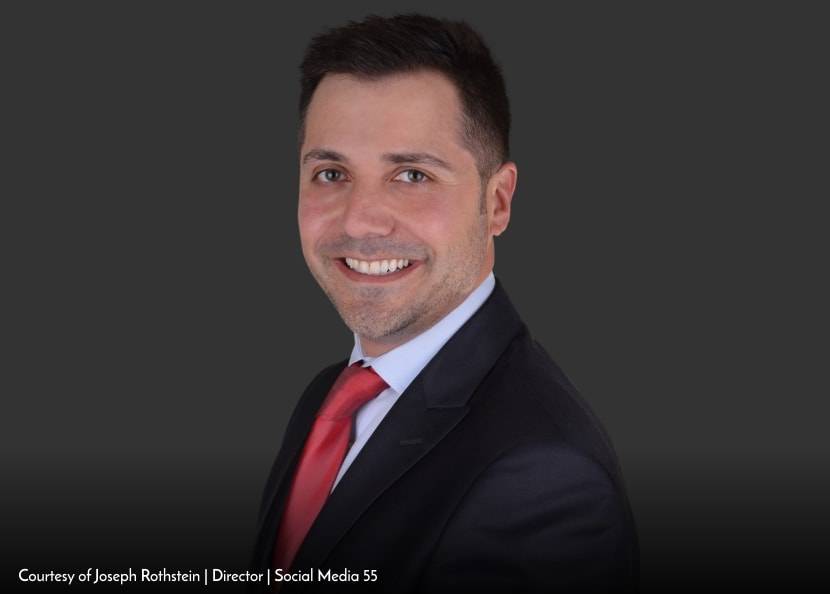 It was back in 2013 when Joseph Rothstein began researching and studying every single facet of Facebook and its features