Top 10 EMR-EHR Solutions Beyond Disruption Dec2018
Top 10 EMR-EHR Solutions Beyond Disruption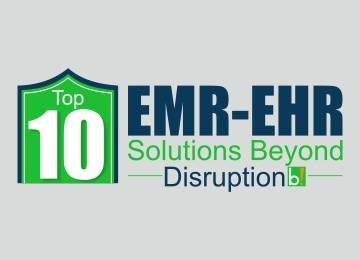 Today, medical records are increasingly becoming paperless, although some private practices continue to use a combination of paper and computerized records. Patient medical records are more accessible than ever before with data technology becoming increasingly portable and comprehensive. Current refinements in the medical records industry are aimed at the continued specialization of systems to further streamline workflows, boost productivity, and improve doctor-patient interactions.
EMR and EHR solution providers are striving and thriving in this ever-changing digital landscape. However, establishing a company and building a reputation on a wide-scale is by no means an easy feat to achieve. Taking this statement into consideration, Beyond Exclamation is aiming to showcase some of the fastest growing EMR and EHR solution providers across the globe and their conventional way of going beyond to attain exclamation through its issue titled "Top 10 EMR-EHR Solutions Beyond Disruption."
Featuring as the Cover Story of this issue is PatientClick, a leading EHR company that makes it possible to Access Healthcare Anytime, Anywhere. By leveraging the power technology, PatientClick stands out with its EHR solutions that enable physicians to enhance the capability of their facilities and improve patient outcomes. Featuring as the Cover Story of this issue, Beyond Exclamation looks at the journey, the vision, and the rise of PatientClick.
Aside from this, we have companies like eTherapy Docs, Medgre and Kaaspro, which are making a mark in the industry with their innovative approach and tiring efforts to attain efficiency. In addition to these, we have some of the most thought-provoking articles from various leading industry experts.
Dive into the magazine and start scrolling through the journeys of these inspiring companies!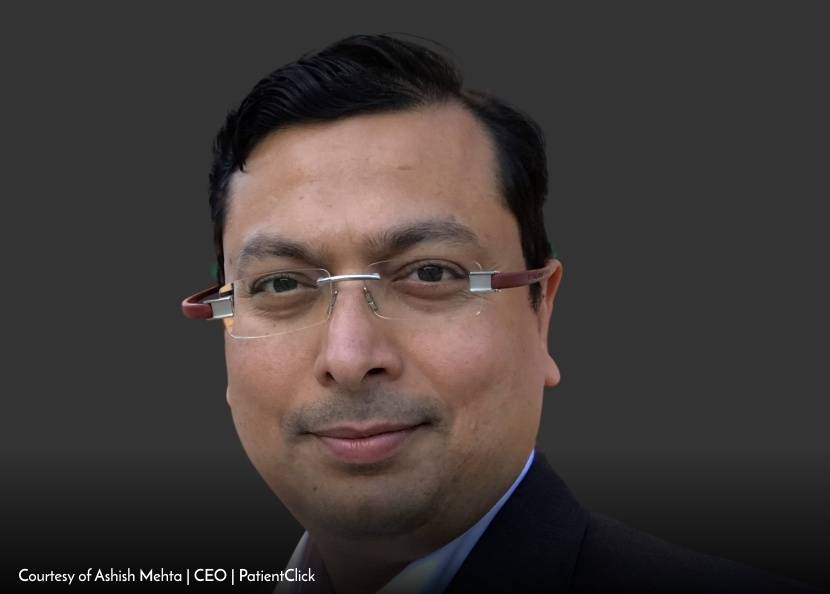 For the past several decades, the healthcare delivery model has not really changed. There used to be a time when