Top 10 Companies Beyond Business Transformation Dec2018
Top 10 Companies Beyond Business Transformation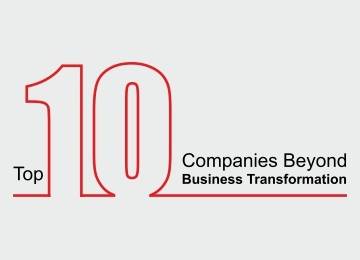 The rapid scale in which the business world is changing is unprecedented. The cause for the same can be the emergence of technological advancements, globalization, shifting inclination towards digitalization, fading line between industries, increasing rate of competition and other notable factors. But one thing is all but clear, business transformation is no longer an option, rather it is an imperative step for businesses. Organizations, small and large, across a wide-variety of industries are bringing-forward new innovations, introducing new tools and providing unparalleled services to attain business transformation.
Here at Beyond Exclamation, we value companies that are willing to stand out from the crowd; that are transforming the business landscape; that are going beyond to attain exclamation! To highlight such companies, we have launched this issue titled "The Top 10 Companies Beyond Business Transformation."
Featuring as the Cover Story of this issue is VantagePoint ai, LLC, which is a company with over four decades of experience and has dedicated its mission towards one goal – to empower traders daily. The company boasts a rich history and is the first ever commercially successful trading software that utilized artificial intelligence.
Aside from VantagePoint, the issue also features innovative companies like TA Square, Inkwell Cards, High Spark, and Southpaw Technology, which have transformed their industries in their own respective manner. In addition to these, we have some of the most thought-provoking articles from various leading industry experts.
Dive into the magazine and start scrolling through the journeys of these inspiring companies!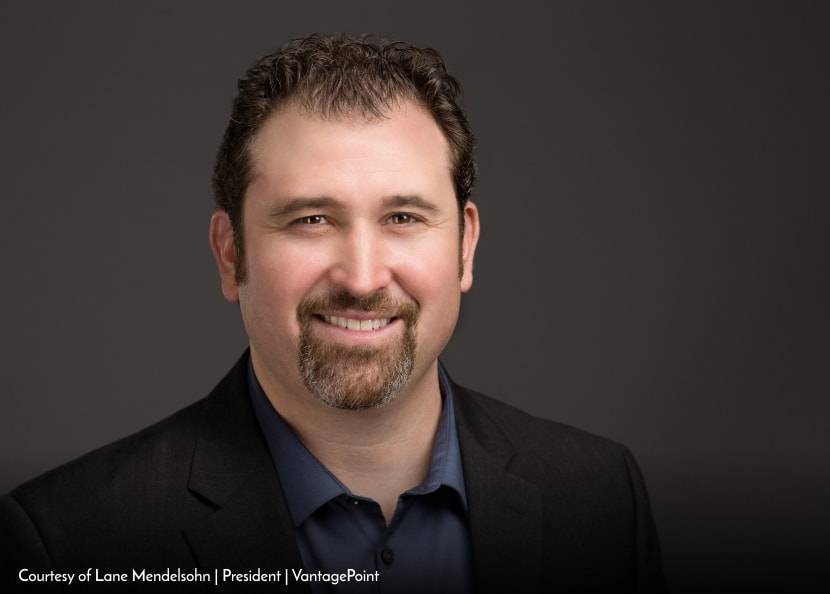 Traders around the world boast the uncanny ability to make money irrespective of whether the market is moving up or