Top 10 Blockchain Companies Beyond Disruption Jan2019
Top 10 Blockchain Companies Beyond Disruption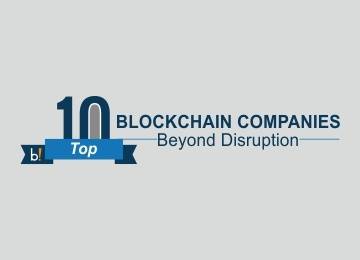 Historically, industries across a wide-range of genres have always had a persistent reluctance of adopting and implementing any new form of technology and innovation. However, once in a while the technological genie comes out of the magic bottle with an innovation that boasts the potential to revolutionize any and every industry. Blockchain is the best example of the same.
The innate versatility of blockchain technology has opened the doors of possibilities and opportunities for a wide-variety of industries. This disruptive technological force holds the capability to usher a new era of transparency and trust in the insurance and the banking industry; it can eliminate any and every instance of fraudulent activities; and could also debunk the inefficiencies of data entries. All these and much more has led to the rapid emergence of new blockchain solution providers, which are consistently waving their magic wand of innovation to bring-forward efficiency and productivity. This has made the task difficult for different industries to choose amongst the wide-pool of blockchain solution providers. Taking this into consideration, Beyond Exclamation has shortlisted a list of leading and emerging blockchain solution providers in its annual issue titled "Top 10 Blockchain Companies Beyond Disruption."
Featuring as the Cover Story of this issue we have CKR Law, a global law firm operating through various separate and distinct legal entities. The company had founded its Blockchain Technology & Digital Currency practice group way before most other law firms recognized the future growth of the sector. CKR Law is a global firm of experienced lawyers with diverse international practices.
Aside from this, we have companies like Bitinka, Blockchain Foundry, CoinPayments, Everex, Qiibee, Safello, and TrustaBit, which are ushering in a new era with their innovative blockchain solutions. In addition to these, we have some of the most thought-provoking articles from various leading industry experts.
Dive into the magazine and start scrolling through the journeys of these inspiring companies!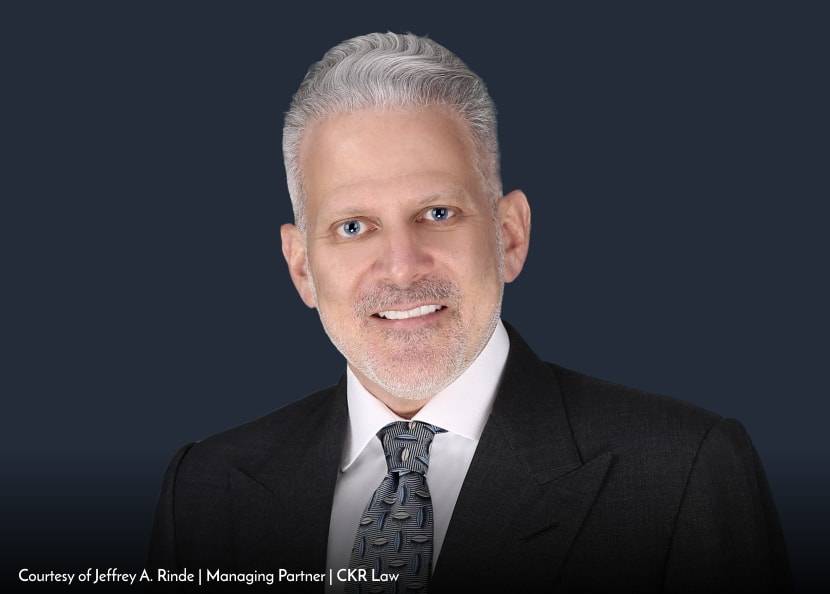 Recognizing the disruptive potential of a new technology and adapting quickly can make or break an organization's success. Blockchain is