Top 10 Beyond Procurement and Supply Nov2018
Top 10 Beyond Procurement and Supply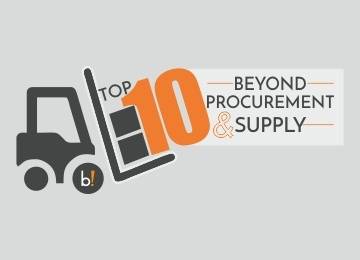 Over the last decade or so, the procurement landscape has garnered a lot of attention for managing costs and eradicating any and every risk of supply chain management. A sound procurement provider lays down the foundation upon which a company's success depends upon. We understand the importance of procurement services, which has enabled or rather allowed organizations to operate in a profitable and effective manner. Hence, it is imperative for us, here at Beyond Exclamation, to celebrate the incredible journeys of such procurement companies that goes beyond the conventional way to make the exclamation happen through this magazine titled "Top 10 Beyond Procurement & Supply". The issue highlights some of the leading service providers in the procurement space, which are playing a fundamental part in the supply process and aiding organizations with its services.
Featuring as the Cover Story, we have ASC Networks Inc., a trusted solution provider of omni-channel contract lifecycle management (CLM), document management (any type of document or form: RFXs, quotes, orders, legal, corporate), quality management and analytics. The company has been delivering tailored contract, document, and form management solutions for more than 25 years.
Aside from this, we have pioneering companies like Choice Energy Services, CityMart, Greenlight Medical, Innovation Centric Group, Promost, and Safal Softcom, who are shaping the procurement landscape with their innovative approach and solutions. In addition to these, we have some of the most thought-provoking articles from various leading industry experts.
Dive into the magazine and start scrolling through the journeys of these inspiring companies!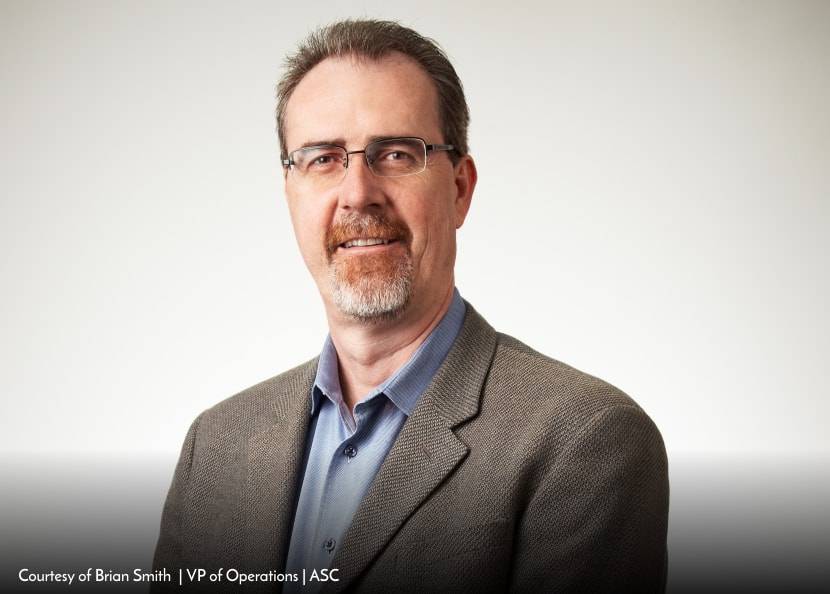 Founded in 1992, ASC Networks Inc. (ASC) is an omni-channel contract lifecycle management (CLM), document management (any type of document