Top 10 Beyond Enterprise Mobility Management July2018
Top 10 Beyond Enterprise Mobility Management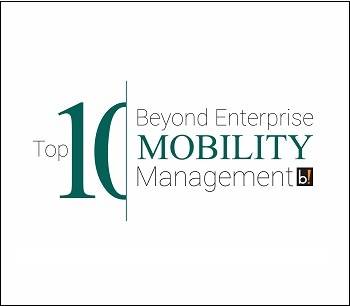 Recognizing the growing adoption of enterprise mobility management, Beyond Exclamation is launching a breakaway journal titled Top 10 Beyond Enterprise Mobility Management. On our cover story, we have 2600Hz.  It tells a story of two telecom fanatics, who envisioned connecting and empowering everyone to create a world where business communications aren't complicated. Further we have a shiny, mobile development and web application – A.Y. Technologies; a software development company that goes beyond expertise to provide the best in the industry – Apiumhub; a developer and marketer of a truly collaborative app development environment – OneBlink; the most comprehensive caller ID app with the ability to identify over a billion unknown callers – CallApp; the heroic savior disguised as a transit app – Moovit; and one of Australia's leading 3D Animation and game development studios with over 16 years of experience servicing the Gaming and Advertising industries – Red Cartel.
Not only your workplace but also your personal space can be disrupted with the intervention of hackers or cyber criminals gaining access to personal details. With the rise of technology in every domain cyber security has become the need of the hour. In order to curb these crimes an appreciative effort has been made by cyber security companies to create a system that secures your data providing a hassle-free work environment. We applaud the innovations and high-end technology explored by leading companies in the field who have transformed the digital world. Dedicating this issue to the notable cyber security experts, we have captured their journey, struggles, innovations and success mantras that has kept them in the lead. Featuring as our cover story is the journey of Enzioc founded by Mike C. Wilson who has more than 20 years of experience in software development, technology and architecture and 15 years of experience in cyber security.
This feature is followed by the success stories of leading companies like Lifecare International, Simple SEO Group, Seceon, Secured2 Corporation, StackPath, Torsion IS, Eclypses, DBA CertainSafe, CulturSys, Inc; and uxtestingio. With a view to create a positive impact on every aspiring individual, we have showcased the story of the influential leaders of these companies to foster creative innovations amongst young minds who are passionate about their goals to succeed.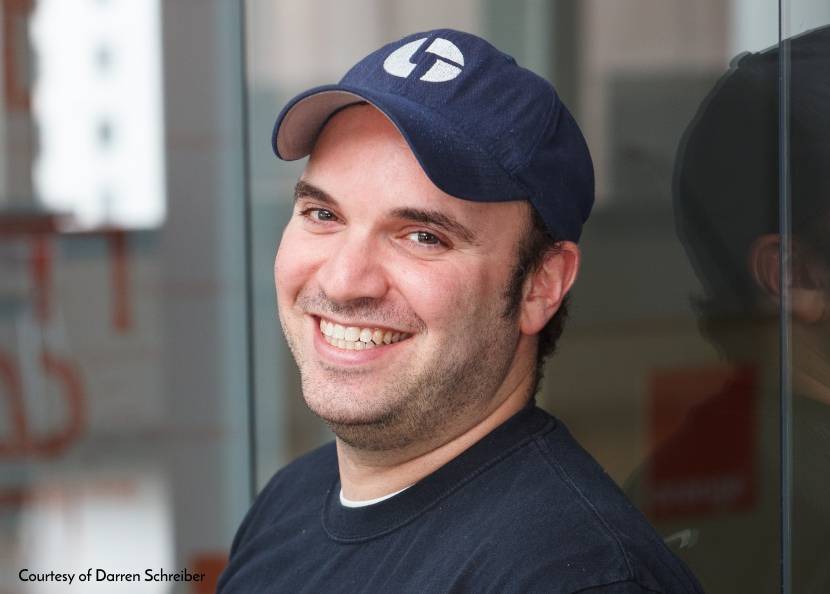 Revolutionizing Business Communications: The phone network has always been a black box to the outside world. Before Anonymous and LulzSec,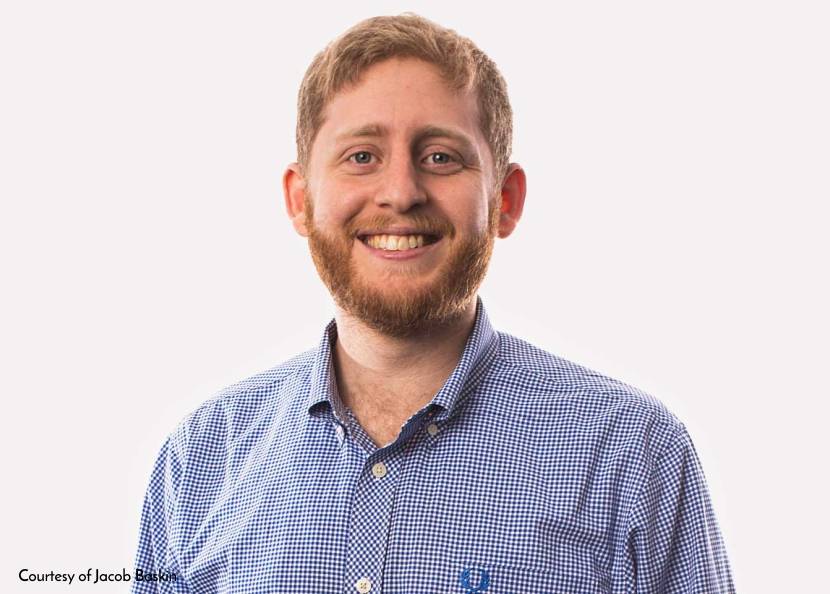 The Future of Identity Mobility Market: At Coord, we spend a lot of time trying to connect systems together to