Top 10 Beyond Engagement in Gamification Nov2018
Top 10 Beyond Engagement in Gamification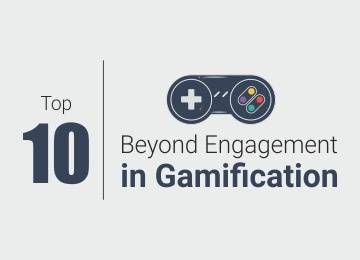 In this era of digital influence, keeping one's attention and ensuring engagement is quickly becoming a distinct reality. Companies or institutions, irrespective of their size and shape, are consistently facing the need to adopt new and cost-effective solutions that can ensure employee or student productivity and keep them motivated. One methodology that has strikingly gained popularity is gamification. This practice leverages game-like elements and strategies to use in real-world applications. With the emergence of Artificial Intelligence, Virtual Reality and Augmented Reality, gamification solution providers are coming up with innovative solutions that are ensuring customer engagement, loyalty and active participation. Here at Beyond Exclamation, we realize the importance of gamification solutions and have thus come forward with this issue titled "Top 10 Beyond Engagement in Gamification." Through this issue, we aim at highlighting some of the key companies that are exhibiting competence in delivering engagement in gamification and beyond!
Featuring as the Cover Story of this issue, we have Pug Pharm which is one of the few companies in the gamification landscape that delivers impactful engagement solutions that are actually fun.
Aside from this, we also have featured companies like Allen Interaction, Trivie, The Game Agency, and Virtual Heroes. In addition to these, we have some of the most thought-provoking articles from leading industry experts.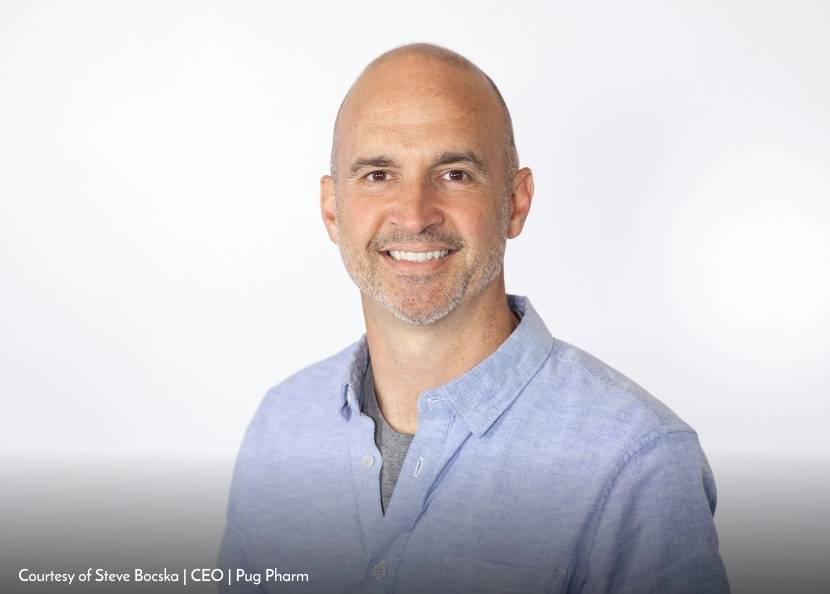 Today, customers have an endless array of choices; whether it be the brands they specifically want to purchase products from,