Top 10 Beyond Cloud and Technology Feb2019
Top 10 Beyond Cloud and Technology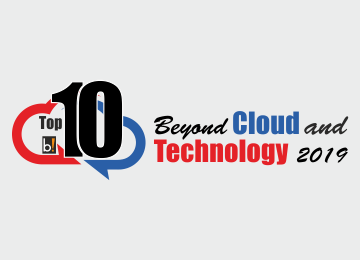 Beyond Exclamation is coming up with a cloud special, "Top 10 Beyond Cloud and Technology." With this issue, we tell the tales of cloud solution providers who have made big and impacted the industry as we know it. We present their beginnings, journeys and present. Let's take a look at the featured companies.
On a cover, we have vCloud Group which is more than just different strands within the cloud computing domain. The company believes that the cloud concept can be adapted to all areas of business with the correct use of technology. Cloud computing goes beyond putting your data or server in the cloud. Whether it's a computer network, home theatre, software development, a security systems or hosting services, vCloud Group brings the cloud concept to every aspect utilized by companies today.
Apart from this, we have Libelium, which designs and manufactures wireless sensor network devices so that system integrators, engineering, and consultancy companies can deliver reliable Internet of Things (IoT), M2M and Smart Cities solutions with minimum time to market; Glassbox, a disruptive provider of 'instant replay' digital customer experience solutions for both the web and mobile; and Virtual Tech Gurus that enhances clients performance in areas critical to business success and provide consultancy and project services.
We have also featured CXO articles written by various industry leaders. Start-ups of the Digital Era: Why Cloud is Pivotal by Veera Swamy Arava, ADF mapping Dataflows for the impatient — Introduction by Mehdi Modarressi, and 8 Ways to Improve Cloud Automation Through Tagging by Jay Chapel.
Flip the pages now to read the extraordinary tales of cloud trailblazers.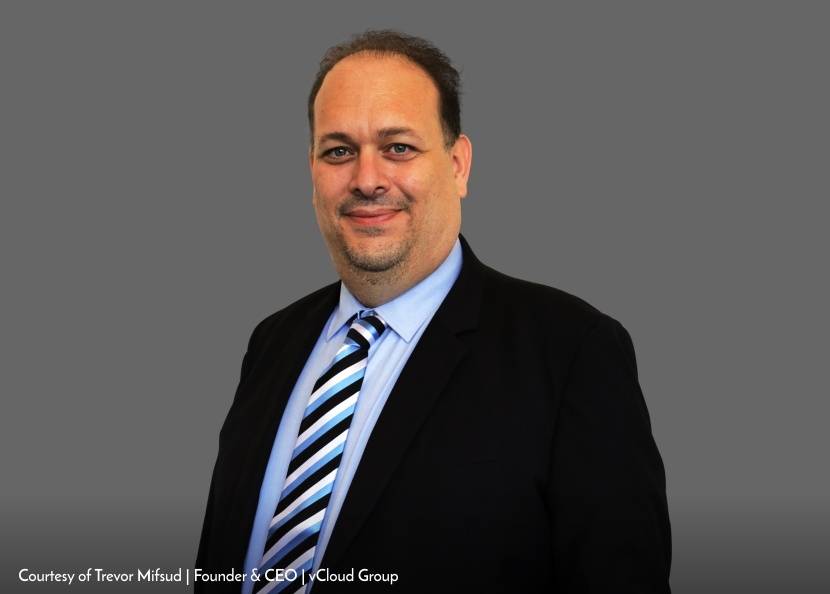 Accessing services over the Internet isn't really a new idea, but the speed with which cloud computing is producing new