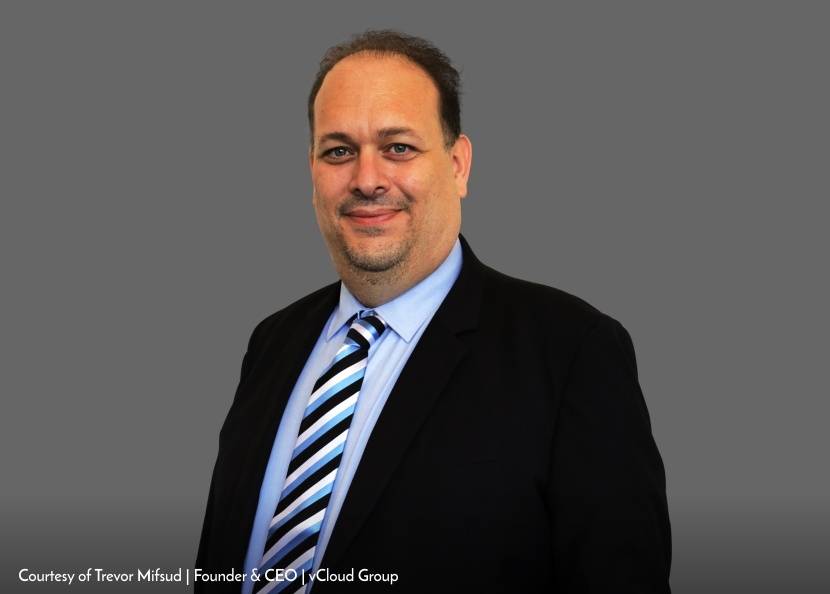 The revolution that reshaped the business models
Accessing services over the Internet isn't really a new idea, but the speed with which cloud computing is producing new solutions and technologies is increasingly becoming popular. In the past few years, cloud-based services have changed how we do business, while improving efficiency and savings. Cloud computing is spawning new ways to manage the rising demand for a flexible workplace, as well as fast efficient systems. The companies that choose to implement cloud computing solutions have transformed their business. It should not come as a shock to companies to know that the significance of cloud computing is extraordinary.
A prominent leader in cloud computing space
Before cloud computing led the IT industry, one company set out to host, build and manage unmatched services through a single platform – vCloud Group. With a passion for software development, vCloud Group has become a prominent name in the cloud computing space across Australia, as well as the globe. vCloud (which stands for virtual cloud) has created a data center fully built on a virtual computing platform.
"We own and operate our own datacenter, allowing us to be the one and only place our customers need to contact, no handballing. We are the ultimate solution; we follow up on everything we do, we are customer focused and most importantly we have a 24/7 support team, meaning we are always contactable, anytime anywhere," shares Trevor Mifsud, Founder and CEO of vCloud.
Some of the vCloud's excellent services are as follow:
True Cloud Computing – Having the flexibility to be truly mobile and having access to all your data and information from anywhere in the world is really the most positive reason to move to the cloud. This is where vCloud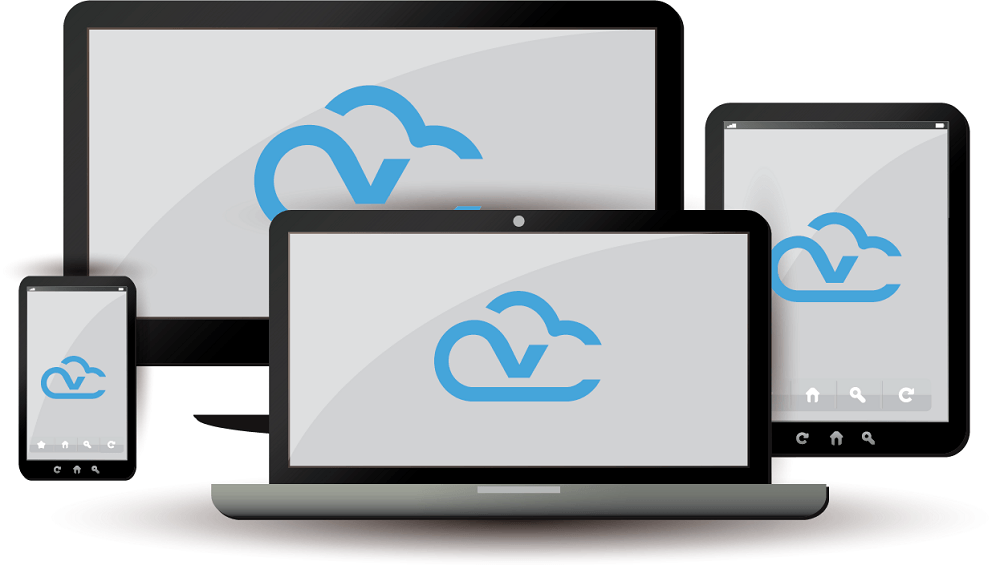 comes into the picture. vCloud's Virtual Network gives clients total freedom to have access to their information. The platform further migrates and moves clients' total network into its cloud data center, removing all requirements for server-based hardware on-site. Clients can access their virtual network in the cloud through their peer-to-peer network, router and desktops. It's that easy.
Multi-site network – Multi-Site Networks are Software Defined Wide Area Networking (SD-WAN), a transformational approach to simplify branch office networking and assure optimal application performance. vCloud's multi-site network is no exception. It provides a way to create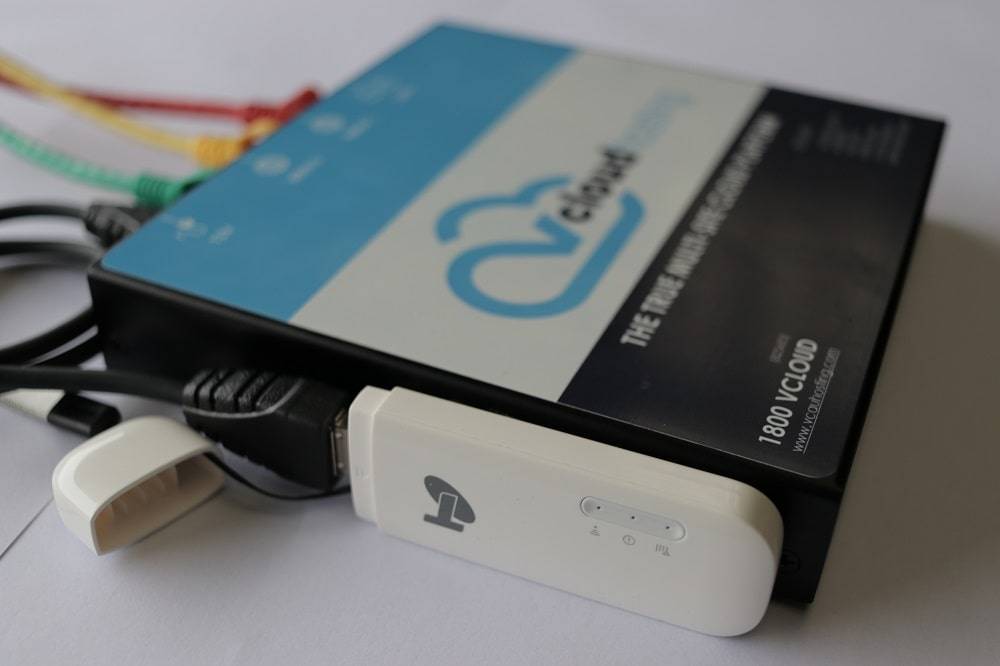 a network defined in software and decoupling network software services from the underlying hardware. With its own hardware platform, developed specifically for its cloud platform, vCloud provisions a cloud network, with MPLS and VPN connectivity capability across multiple sites in a matter of minutes.
Cloud PBX – vCloud's Cloud PBX is a phone system born and bred in the cloud to give clients all the best functionality with the smallest footprint. With vCloud Hosting, vCloud configures an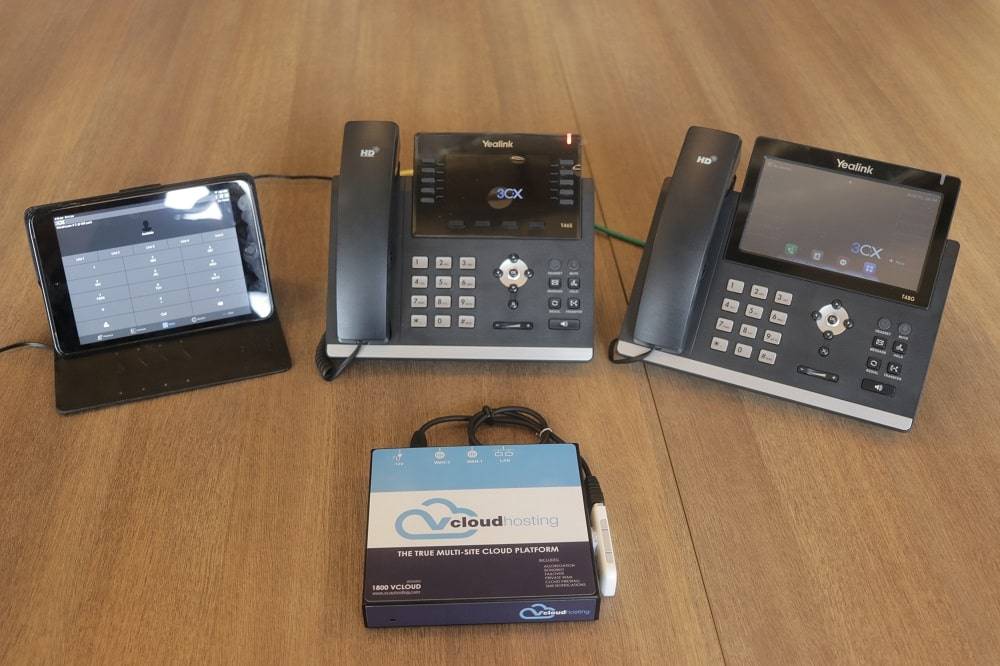 on-premises PBX, or hosting it in one of its data centers worldwide, giving clients a total hosted PBX platform – a comprehensive enterprise-grade telephony solution for their business. Furthermore, the cloud leader offers a huge range of professional handsets matched with fixed and un-fixed cost-saving plans, keeping clients' operational costs low whilst increasing productivity.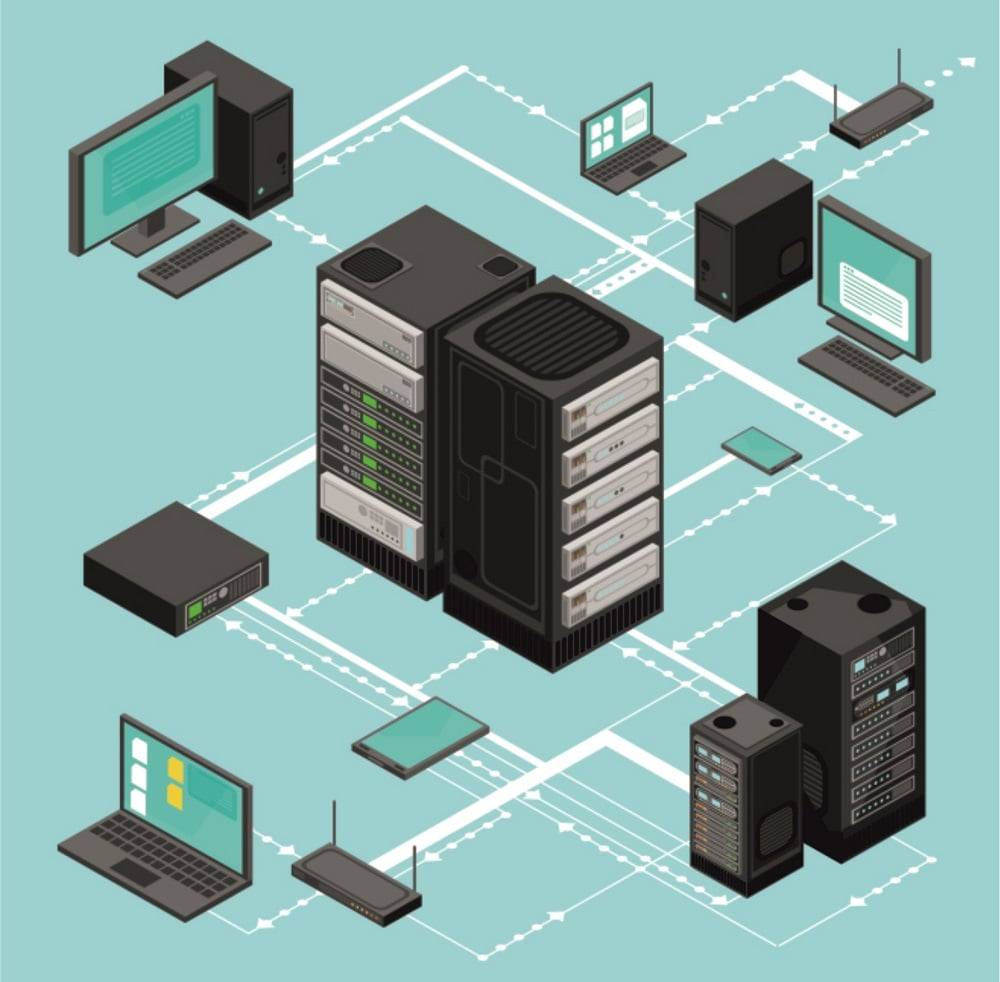 Business Continuity – With Business Continuity becoming more affordable and vCloud's continuous on-site and cloud remote backup technology, the company makes business continuity simple. The platform provides real-time monitoring, verification, testing and a retention policy to meet and exceed clients' requirements. With vCloud's technology, clients have great backup options available with all backups having on and off-site copies.
Managed Services – vCloud believes a Managed I.T. solution should be at the forefront of clients' business as it's their security, stability, productivity and it's what makes their business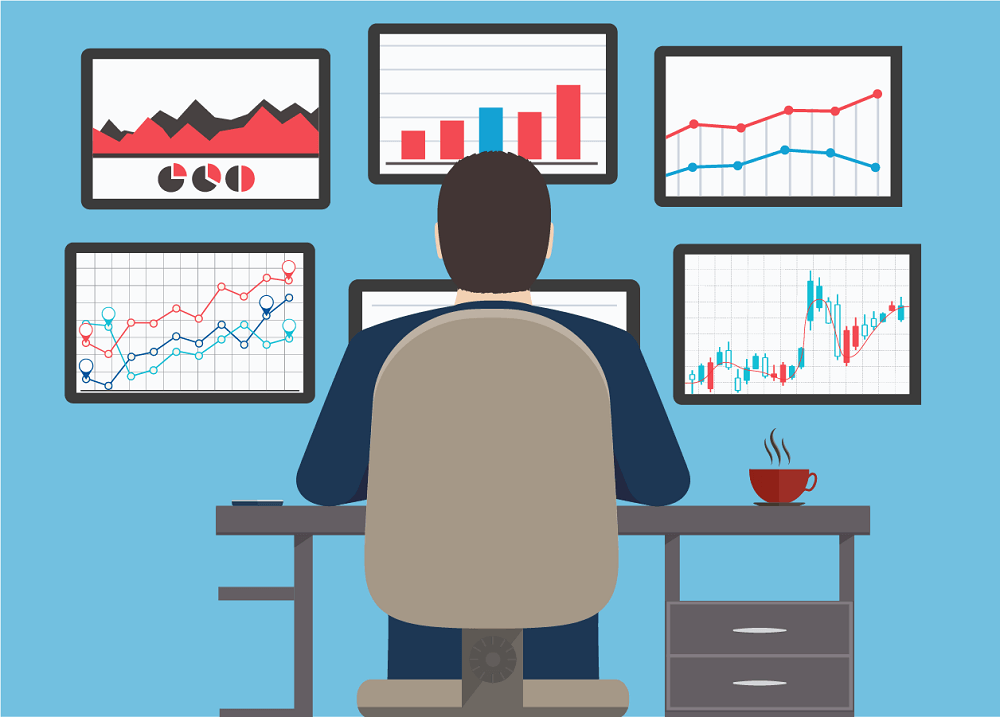 run. vCloud's Managed Services solution give clients' business the pro-active support for all their desktop computer needs. vCloud manages, supports and monitors clients' desktop computer all from one place and pro-active manage issues before they become issues.
Honesty, at every area of the company
Trevor believes that when the CEO of the business bleeds IT and every aspect of the technology world, integrity comes naturally. Honesty is fostered within all areas of vCloud, from the costing to the support network, the team ensures that their customers are at the forefront of the company. "Our company spends a majority of time on research and development. This allows for us to be ahead of the now and provide services to our customers before they become industry standard," Trevor adds. Giving an example, Trevor further says, "We implemented SD-WAN to our customers 18 months ahead of it becoming an industry standard, and it is only now slowly becoming popular and not yet reach it height in the technology world."
The challenging yet rewarding journey
The journey with no challenges is no journey at all, and so such has been the journey of vCloud. Trevor says it's been challenging since the foundation, but at the same time, the experience that it brought has been incredible, fun and rewarding. The CEO of one of the leading cloud computing solution providers in the world also mentions the company's biggest challenge i.e., finding the time to keep in front of the evolving technology. But while cloud computing has its challenges, the achievements that follow are rewarding, according to him. The most rewarding achievement for Trevor is to have the ability to create and develop a product or service that a customer wants or needs.
Trevor also mentions that the focus of their research is not only on cloud computing. Instead, vCloud is driven to create and deliver technological solutions that enable its clients to succeed, without restraining themselves to any specific field. Going further, Trevor mentions twelve reasons why clients choose vCloud for any requirements.
Fixed in 5 minutes or less, then it's free: That's right. If vCloud can fix clients' issues in under 5 minutes, then it's totally free. The company doesn't waste time trying to get remote access, when the problem can be fixed.
Always be contactable, anywhere/anytime: Between Email, SMS, Cloud Phone, Mobile, Facebook, Twitter, LinkedIn; vCloud is totally contactable anywhere and anytime.
Cloud computing-focused: vCloud is the number one integrated cloud platform for all systems and process requirements. It's like the team says, "We are about everything cloud computing."
Be at the forefront of technology: Being at the forefront of technology means the vCloud team always know when new technology arrives. By being aware of the advancements, vCloud's clients always get the best in business service.
24/7 support team, Australian-based: Clients can log a ticket via company's Support Portal, send a SMS, Email, or simply pick up the phone. The team is always accessible; and they don't like giving excuses.
vCloud speaks I.T. in clients' language: The team tries to keep their discussions very simple. The team says, "We understand not everyone gets the cloud, this is why we simplify our proposal and all communication."
Answer all questions honestly: We keep a level of honestly, trust and integrity with all existing and potential clients. We believe honesty is essential in any type of business relationship.
Follow up on everything vCloud does: The vCloud team don't just do the work, they check that it's done right. Clients don't get charged a second time for work that wasn't completed correctly the first time.
No hand balling between service providers: Completely vCloud Group means no hand balling. Everything is under the same roof, dealing directly with vCloud to fix all clients' I.T needs.
2018 cloud network system up-time: With its SD-WAN Multi-Site Network solution, vCloud has been able to provide its customers with a staggering 99.7% uptime in 2018.
Inclusive pricing for any business: vCloud levels the playing field with pricing to suit businesses of all sizes. On top of this, the more services clients have with the company, the more discounts they get.
Own Australian-based data center: Utilizing its own data center means vCloud is the total solution. No reselling, no waiting on hold, just same pricing, same functionality and instant support.
Meet the Maestro
With nearly 30 years of IT experience and 18 years of running successful I.T. companies, Trevor comes from a very old school way of thinking. Being the CEO of vCloud, Trevor focuses on building strong positive business relationships with both clientele and business partners. He also forges a new pathway to what cloud computing may be and takes it to different mainstreams and areas of business. He places extraordinary emphasis on the R&D aspect of vCloud's abilities, and this has already proven to be invaluable. His drive, focus and passion for vCloud is what helps moves him forward with being a solutions provider. His core background skills include software, databases development, network infrastructure design and management, cloud computing and excellent analytical and problem-solving skills.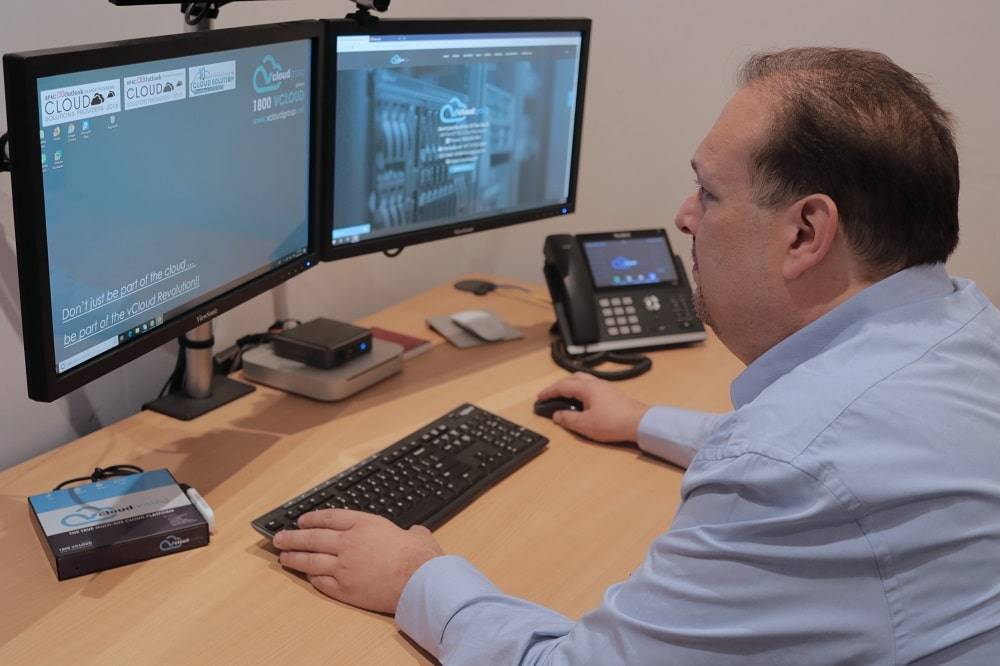 While concluding, Trevor mentions that vCloud will continue to provide world class cloud services. Furthermore, the cloud computing leader will continue to be at the forefront of cloud and whatever computing technology holds for the future of the IT industry, while stretching the current limits of cloud computing.
Structure of vCloud:
vCloud Group is made up of five divisions specializing in a section of the cloud computing world.
vCloudau – vCloud Australia is the Australian branch for our cloud computing network services including managed services, business continuity and our true cloud computing.
vCloud Hosting – vCloud Hosting is our individual hosted services division that hosts multi-site network, cloud pbx, hosted exchange and SEO.
vCloud Support – vCloud Support is the support division for all vCloud Group services. Support can be accessed through phone, email, live chat, helpdesk portal and our ticketing system.
vCloud DevStudio – vCloud Development Studio is the software development strand for vCloud Group. With 30 years' experience, Trevor creates a different approach to software development using a single code base but targeting multiple platforms.
vCloud Security – vCloud Security is a new division of vCloud Group that will be launched later in 2019. This division will host cloud security systems such as cctv, firewall, wifi and UETM. Currently firewall and UETM are hosted within our other strands of vCloud and will move to vCloud Security once launched.