The 10 Transformational Leaders in Healthcare
The 10 Transformational Leaders in Healthcare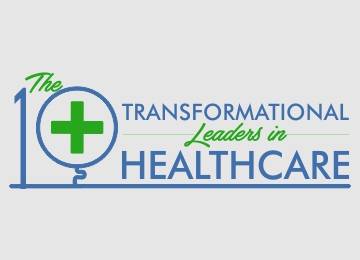 Technological developments in healthcare have saved the lives of unnumbered patients over the years and is improvising the quality of our daily life. Adapting new and advanced technology in the field of healthcare has become imperative to curb the risks involved in treatments. The future of healthcare is taking a new shape with the introduction of digital technologies such as artificial intelligence, robotics and nanotechnology.
Making digitization in healthcare more accessible are the master minds who were driven by a noble thought of transforming healthcare for better living. Beyond Exclamation has dedicated this issue to the significant presence of healthcare leaders who have made a noteworthy difference in every aspect of healthcare. Featuring as our cover story is the awe-inspiring journey of Sharad Joshi, CEO of BioDirection, Inc. His passion to help people through innovations and improve the quality of life drove him on the noble path of healthcare. We have outlined his journey involving his struggles, success mantras with a few words of wisdom from the expert himself.
Also inclusive are the success stories of influential personages who have widely impacted the field of healthcare. Jay Fulcher CEO of Zenefits, Dr. Tania Marti-Mercado CEO of Phronetik, David A. Dexter President and CEO of Sonora Quest Laboratories, Nancy Howell Agee CEO of Carilion Clinic and Lynn Fischer CEO of Title21 Health Solution are other inspiring stories featured in the issue.
These leaders have ardently followed their aspirations to acquire a prominent presence in the healthcare field and have transfigured the industry fostering a qualitative life in the society. Their journey is an inspiration for each one of us who carries a noble thought of touching lives.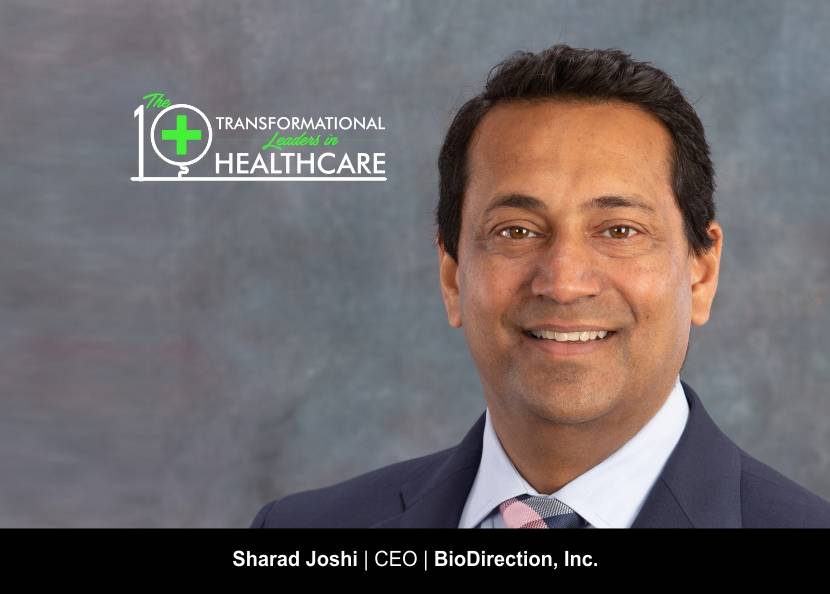 He always aspired to be a doctor; however life had a different destination for him and he finally was led