The 10 Transformational Leaders in Healthcare Aug 2019
The 10 Transformational Leaders in Healthcare Vol. 2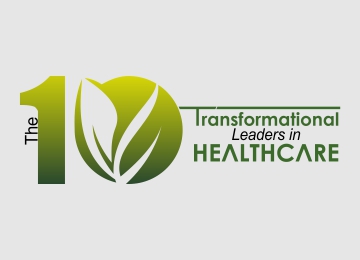 Health is Wealth they say, hence taking good care of your health is not only important but has become a need of the hour. In our busy lives these days, we often ignore our health, take for granted the importance of healthcare. It is a struggle to manage everything, but with the advancement of technology and the adaption of technology in the field of healthcare this impediment has also been taken take care. It is not at the click of a small button we can gain a complete health report and the necessary measures we need to take.
Excelling in the healthcare industry by their awe-inspiring technological solutions that have enabled healthcare with convenient and accessible products is Ohum Healthcare Solutions Pvt. Ltd. They started their incredible journey with a clear motive of making healthcare available and affordable for everyone. Noble at heart and zealous about transforming lives, Udai Kumar Chairman and CEO of Ohum features as our cover story as Beyond Exclamation honors the remarkable journey of such experts in healthcare.
Inclusive are also the noteworthy contributors who have played a significant role in creating a powerful presence and impacting the industry with their work. TCI Software Inc; PatientClick, eTherapy Docs, CareClix and Kaaspro are other contributing stories that we have had the privilege to capture. We are also honored by the inspiring insights shared by Alejandro Brega, Mina Down and Sam Shah as they share their thoughts with us. We are assured that these success stories will inspire you to do something to bring about a change in someone's life.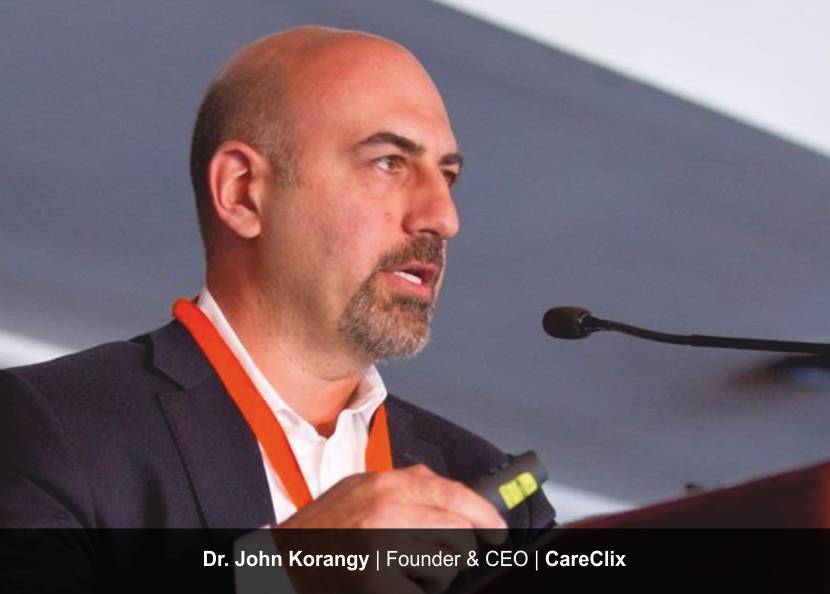 Today, the field of telemedicine is evolving more rapidly than ever before. As technology progresses at exponential rates, so does