The 10 Spearheading Businesswomen Beyond Brilliance Apr2019
The 10 Spearheading Businesswomen Beyond Brilliance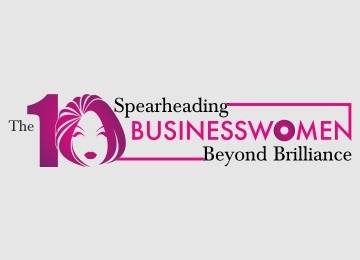 Driving a business towards success is in no way, an easy feat to accomplish, irrespective of the leader's gender. Throughout the years, inventive reasoning combined with a characteristic drive to succeed has given women in business an edge over their contrary sex. Today, businesswomen from all around the world are changing the business landscape to move past brilliance over any and every sector. In this ferocious environment, succeeding and emerging from the crowd as a pioneer can be a gigantic trouble, yet businesswomen are rising into the business thick and quick to make a name for themselves. Here at Beyond Exclamation, we understand the impact and significance of ladies in business and, through our upcoming magazine titled "The 10 Spearheading Businesswomen Beyond Brilliance," we mean to praise the staggering adventures of such people.
Featuring as the Cover Story of this issue, we have Kim Vogel, who is an inspiring embodiment of the American dream. Kim has brought her entrepreneurial mindset to her key leadership role as the President and Co-founder of Base Venture. Base Venture develops innovative solutions in the areas of financial reporting, data visualization, and process management. The enterprise's award-winning platform, "FundManager.io", helps organizations simplify and automate how private funds are administered and managed.
Aside from this, we have featured Dr. Pamela Wiggins, the CEO of Wiggins Management and Consulting LLC, who identified her purpose and grew up with the noble thought of helping people since the tender age of two; Ishveen Anand, the founder and CEO of OpenSponsorship, an online platform solely focused on allowing brands to Search, Connect and Sponsor opportunities within professional sports; Luz Ramírez Pascual, Managing Partner, RED Capital Partners, who is a facilitator of returns, empowerment and diversity; and Lina Ramos, CBO and Executive Vice President, Source Intelligence, who is delivering advanced, cost-effective technology.
In addition to these, we have some of the most thought-provoking articles from various leading industry experts that include Women are taking strong steps as entrepreneurs: Women are taking strong steps as entrepreneurs: Hear what they have to say; Visiting the SHE conference 2019 in Oslo; Anna Guenther: Hosting the Crowdfunding Platform for Women Entrepreneurs to Jump Off.
Dive into the magazine and start scrolling through the journeys of these inspiring women in business!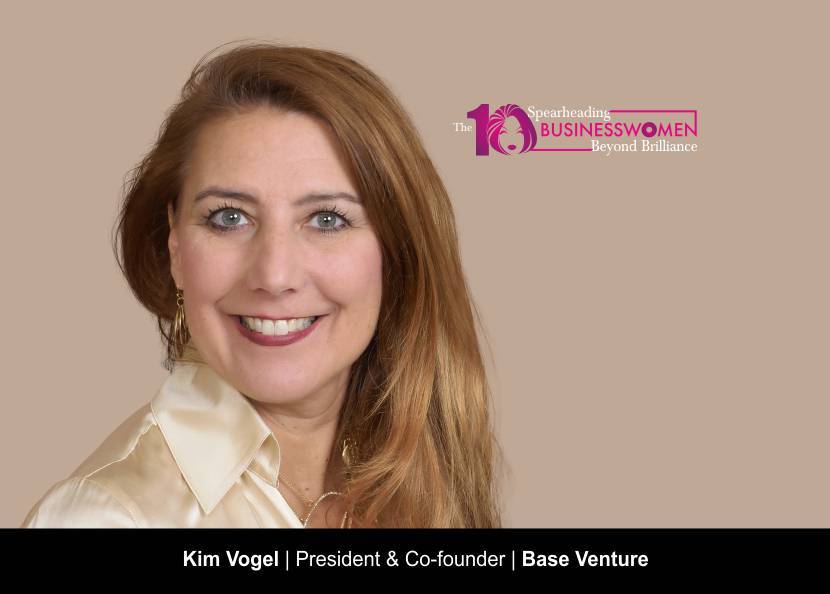 We live in a unique time with an unparalleled pace of change that affects every area of our lives. The