The 10 Magnate CEOs Beyond Achievements Apr2019
The 10 Magnate CEOs Beyond Achievements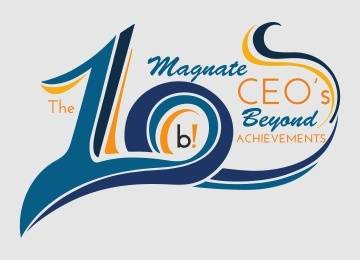 Most CEOs are taught to foster good relationships with their own teams, but the most successful know the value of managing relationships of every level and direction. A major part of a CEO's job is learning how to be influential in all relationships, directing them like an orchestra. A successful CEO strives to create a thriving, healthy, vibrant culture. That means making sure people feel invested in and nurtured, and keeping the company competitive in the market. As a leader, a CEO is also an ambassador for their brand, their company, their organization. A successful CEO cultivates inquisitiveness and reminds themselves that they do not know everything about the business, no matter how much of a subject matter expert they may be. Instead, these CEOs stay curious enough to learn, and are willing to ask questions and find new answers. These CEOs look far beyond achievements because they always aspire to be more than what the world demands. Recognizing the same, Beyond Exclamation is coming up with a special issue titled, "The 10 Magnate CEOs Beyond Achievements" where we tell the tales of such CEOs who go beyond just achievements to do what needs to be done.
On our cover, we have Robbie Antonio who is a real estate developer and the founder and CEO of Revolution Precrafted, a global supplier of prefabricated homes, museums, pavilions, glamping, pop-ups, condo-tel, and furniture exclusively designed by 80 of the world's top architects, artists, and designers called the Revolutionaries. Since raising well over US$1 billion with his prefabricated structures property-tech company Revolution Precrafted, Filipino real estate tycoon and art connoisseur Robbie has his sights firmly set on becoming the world's largest supplier of designer homes.
As a special mention of CEO of the Year, we have Nishidha Kumaresan, the founder and CEO of Pioneer Technologies Inc. She has over 15 years of experience in the IT industry providing software development, business systems analysis as well as system administration services and testing services to various Fortune 500 companies across the United States. Inc. Apart from this, we have Olga Grudniak, CEO of Biolumo. Using her science and project management background, Olga leads R&D projects and set foundation for commercialization. Further, we have featured Cole Sirucek, an investor and entrepreneur with over 14 years of experience founding, investing into and otherwise supporting entrepreneurial ventures on a global basis. Cole is a Co-Founder and CEO of DocDoc Pte. Ltd., which is Asia's largest doctor discovery and appointment reservation system. Lastly, we have Tom Salvatwho serves as a CEO of Concured Ltd.
Now, let's read the stories of these magnate CEOs. Shall we?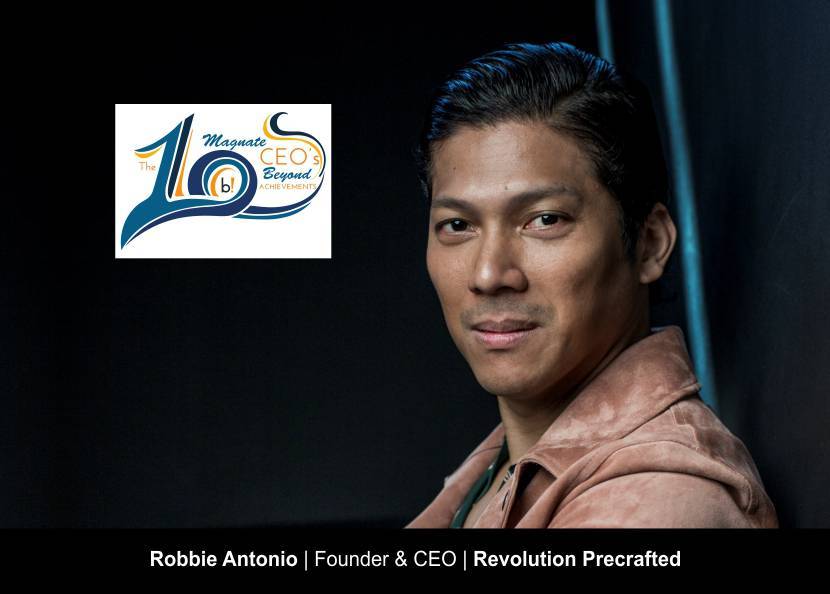 Going by its name, Revolution Precrafted has led a revolution in the prefab industry. The startup, within two years of