The 10 Leading Businesswoman Moving Beyond Excellence Dec2018
The 10 Leading Businesswoman Moving Beyond Excellence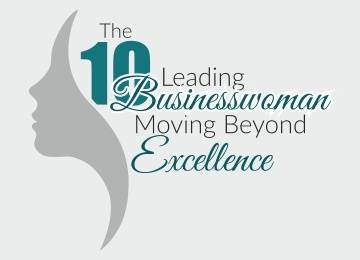 Leading a business towards success is by no means an easy feat to achieve, irrespective of the leader's gender. Over the years, innovative thinking coupled with an inherent drive to succeed has given women in business an edge of their opposite sex. Today, businesswomen from all around the globe are changing the business landscape to move beyond excellence across any and every sector. In this cut-throat environment, succeeding and standing out from the crowd as a leader can be a massive difficulty, but women leaders are emerging into the industry thick and fast to establish a name for themselves. Here at Beyond Exclamation, we understand the influence and importance of women in business and, through our upcoming magazine titled "The 10 Leading Businesswomen Moving Beyond Excellence," we aim to celebrate the incredible journeys of such individuals.
Featuring as the Cover Story of this issue, we have Charu Raheja, who had a vision of saving lives by making healthcare easy and affordable and had started her journey as a leader and an entrepreneur to attain unmatched success.
Aside from this, we have featured Anjana Arora, Lina Ramos, Karen Boers, Monica Gupta, Sharon W. Reynolds, Michelle Smith, and Kim Vogel, who have time and again attained excellence through their innovative approach and bend of mind. In addition to these, we have some of the most thought-provoking articles from various leading industry experts.
Dive into the magazine and start scrolling through the journeys of these inspiring businesswomen!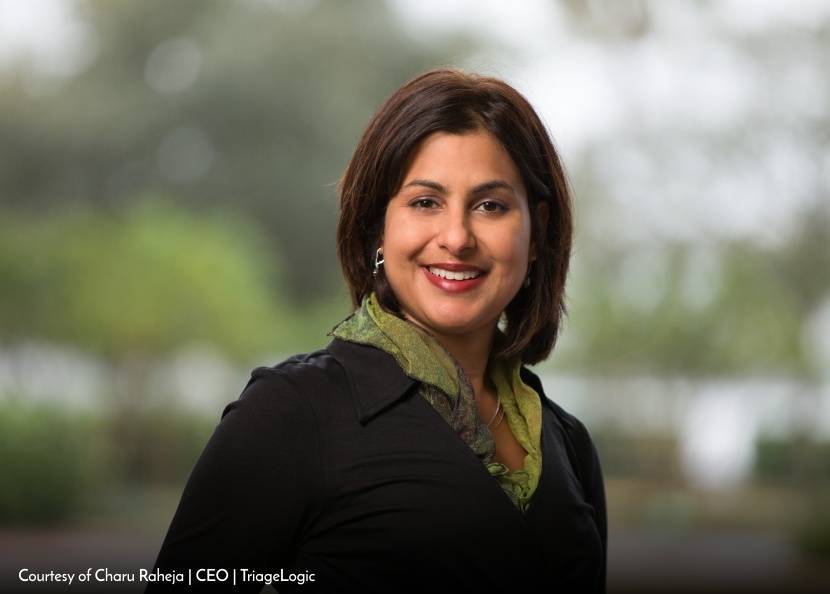 The healthcare world is changing at a rapid pace and this is creating an imperative emphasis on improving the quality