The 10 Innovative Robotics Solution Providers Nov2019
The 10 Innovative Robotics Solution Providers Nov2019
The 10 Innovative Robotics Solution Providers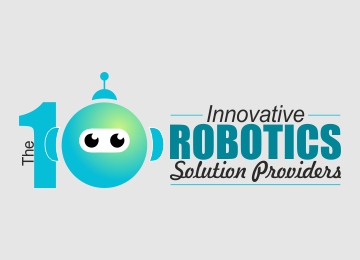 Technology is evolving with the creative ideas and innovation that keeps surprising us every day. Today, it is almost impossible to imagine our lives without technology. Another fascinating addition into the world of technology is robotics. Automation and robotics are capturing every industry with its progressive techniques and scope for development. Robotics is not only a creative, praiseworthy innovation but it has also made our lives easier. It won't be long before we find ourselves completely dependent on robotics. A possible vision of the distant future.
Many companies today have recognized the importance of robotics and are responsible for the development and widespread of this technology. In appreciation of such masterminds, Beyond Exclamation has dedicated this issue to "The 10 Innovative Robotics Solution Providers". Featuring as our cover story is the success story of Target Robotics, a leader of its field and the biggest automation company in Mexico today. An inspiring journey of 18 years, Luis Villalon, CEO of Target Robotics has shared some interesting insights from his own industrial experience.
Also inclusive are the exceptionally motivating journey of industry leaders who have redefined robotics in their own way. Featuring the journey of Tompkins Robotics, Penguin Automated Systems Inc; Concept Systems Inc; FerRobotics and Rethink Robotics. We have also included two informative articles shared by incredibly knowledgeable personalities. The Five Senses of Robotics by Oliver Mitchell and Sony Wants its Sensors to Conquer Robotics Next by Sohrab Osati. We are certain this issue will inspire you and motivate you to innovate change in your own special way.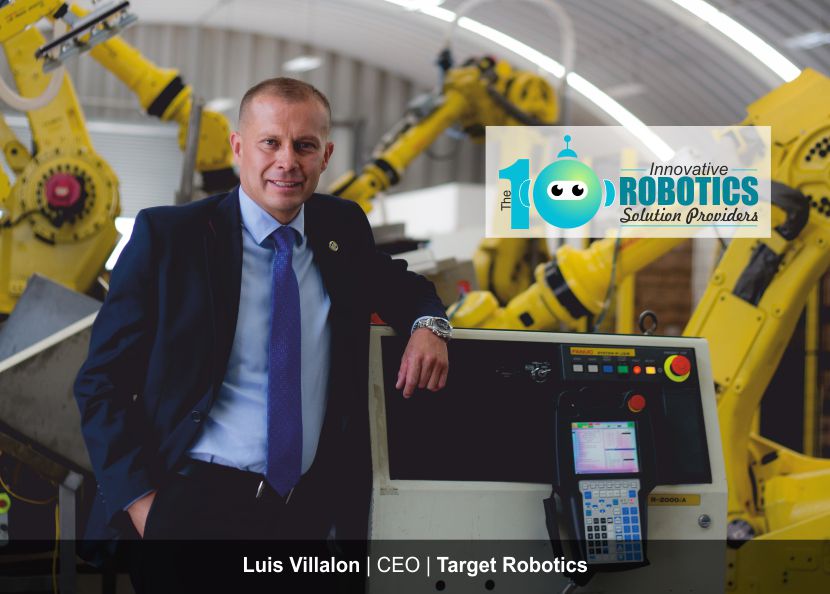 Robotics is a fascinating product of automation, that combines man's intelligence with the power of technology culminating a promising industry