The 10 Influential Female CEOs Beyond Leading Business May2019
The 10 Influential Female CEOs Beyond Leading Business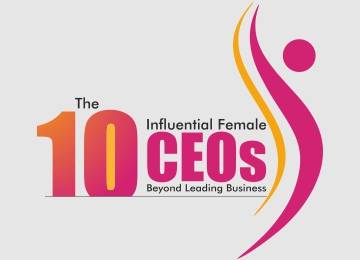 Businesses today, are taking a new shape with the rise of women in the lead. Women have not only proved their potential domestically but have outshone remarkably in the business world too. The acceptance of women in authority has been a debatable topic for years however women have acquired a significant stand in every field gaining an applaudable and noteworthy presence for themselves. Fighting against the odds and securing a respectable position in the industry has become a way of life that has challenged the conventional and stereotypical approach of the society.
In admiration of such trailblazers, Beyond Exclamation has dedicated this issue to the empowering women leading the industry today who have set foot in the business world creating incredible success stories along the way. Their business approach, technical know-how, potential and strategical thinking has made their business style different and unique. We have focused on their implausible business strategies and driving factors that kept them in the lead despite the struggles. Featuring as our cover story is the journey of Pae Natwilai, CEO of Trik Ltd, a technological company that creates business solutions that bridges the gap between technical and non-technical people. Using artificial intelligence, Trik has developed a 3D model for drone inspection for asset management.
With a view to highlight the dominant presence of women we have also featured the success stories of powerful personages like Victoria Lennox CEO of Startup Canada, Caroline Ramade CEO of 50intech, Anna Zornosa CEO of Ruby Ribbon, Nicole Martin CEO of HRBoost LLC and Shilpa Mittal CEO of Ulatus which are incorporated by women. With a distinctive approach their ideologies have set a new trend in the global market. They chased their dreams with passion that has made their journey an inspiration not only for women but for every aspiring individual who has a dream.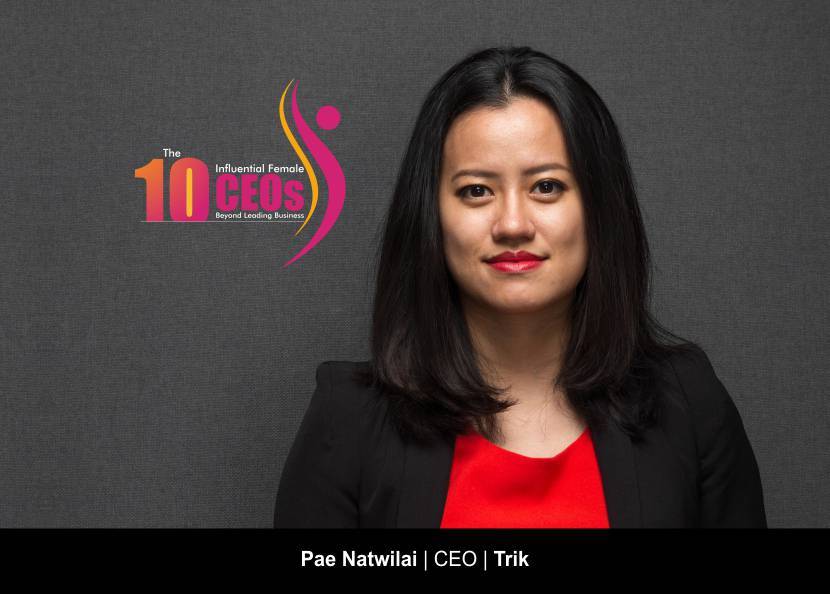 She is a creative design engineer with multidisciplinary expertise, including hardware and software. She has a master degree in Global Innovation Design from Royal