The 10 Disruptive Companies Beyond Workplaces Jun2019
The 10 Disruptive Companies Beyond Workplaces Jun2019
The 10 Disruptive Companies Beyond Workplaces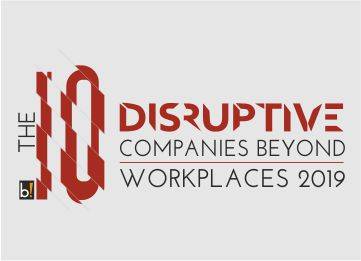 An innovation that creates a new market and value network disrupting the existing market and value network replacing established market leaders, firms and products is the exact definition of a disruptive company. Well, that might the dictionary meaning however if we think about the vastness of the creativity, knowledge and passion it takes to replace an already well-established market, it might just leave us speechless. Gauging the industry, knowing the market techniques and comprehending the risks are just what the experts of these companies have mastered and have made an impact beyond excellence.
In admiration of their innovative ideas and incredible passion to make an existence, Beyond Exclamation has assembled together an interesting read on the journey of such influential personages and their companies. Featuring as our cover story is Oktra, UKs leading office design company that has redefined professional lives by adding in some innovative designs to your routine. Sharing a few awe-inspiring insights is the man behind the plan, Pete Dalzell, CEO of Oktra. Their journey has been interesting and motivating that will inspire you with passion.
Also inclusive are the success stories of influential personalities who have created a huge impact on the business world. Featuring are, PRAESIDIO GROUP, Adalysis, Chosen Payments, Quality House, Callsign Inc, WrightZone followed by interesting reads from Tiffany Kenyon Senior Account Strategist, Mack DeGeurin Texas expat, Freelance Journalist and Nitin Gupta. We are certain that these success articles will inspire you to pursue your success story.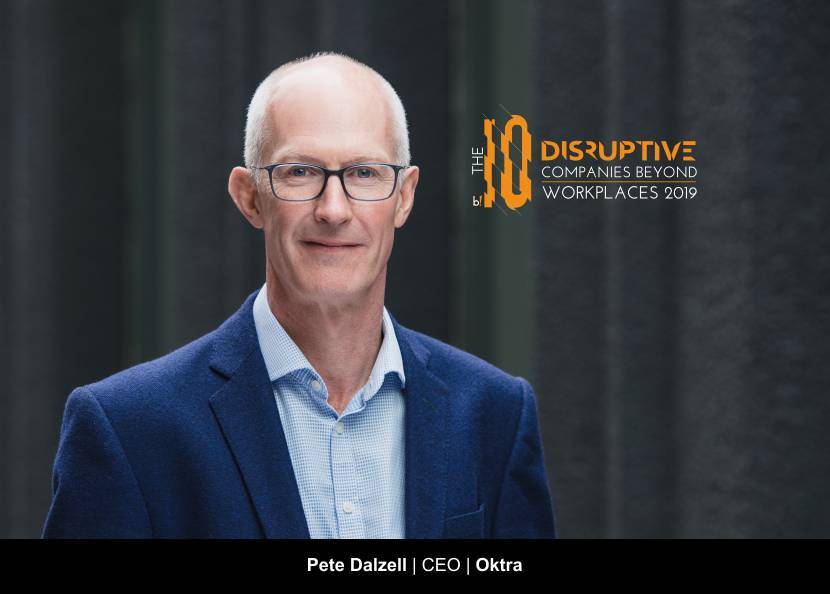 In the past few years, the use of design and build has grown remarkably across various market sectors and geographies.