The 10 Companies Beyond Health & Tech Feb2019
The 10 Companies Beyond Health & Tech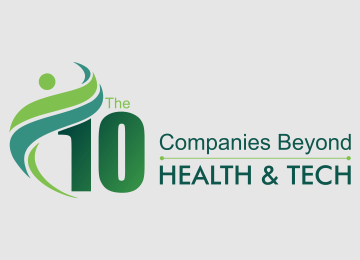 From AI to wearables, robotics to EHR analytics, telehealth/virtual health to genetics/genomics, even 3D printing — health & tech landscape is witnessing rapid growth in terms of advancement. Industry thought leaders believe that this technological growth will save money for hospitals, while saving the lives of patients as well. As the healthcare industry keeps growing, along with the number of individuals who need care, new technology will have a great impact on patients and employees alike.
As the American population continues aging, healthcare professionals are growingly in demand. The Bureau of Labor Statistics forecasts that the healthcare industry will grow 18% from 2016 to 2026, while poutinh about 2.4 million jobs to the industry. This is very much faster than the job growth for most industries. This extremely high growth will happen as there is an increased focus on preventative care, an upward trend of chronic conditions like diabetes and obesity, and the need for healthcare as the baby-boomer population grows older. As the need for healthcare professionals increases, so does the need for healthcare technology.
The health & tech players have recognized the same and are prepared for the next round of technological advancements in the industry. Understanding the significance of the contribution of the health and tech players, Beyond Exclamation has come up with an exciting issue titled, "The 10 Companies Beyond Health & Tech." In this issues, companies operating in the healthcare industry are featured after a thorough research. These players have been at the forefront of the innovations in happening in the industry.
On the cover, we have, RecognizeApp an employee recognition & staff rewards technology solution for medium-sized businesses. Recognize team are inventors, technologists, & psychologists dedicated to motivating the workplace. That's why the Recognize employee recognition & rewards app is inside Workplace by Facebook, Outlook, Sharepoint, and other tools your staff use on a daily basis. Apart from this, we have Vee Technologies, a leading global business process management company, headquartered in New York and Bangalore; and Kaaspro, a futuristic organization that believes web apps are destined to make the world more communicative and easier to access.
We have also featured contributing articles from industry thought leaders that include How I Helped a Healthcare Startup Grow 1200% in 90 days by Shanee Moret; The Masters of Urgent Care Need to Become Masters of Urgent Innovation by Greg Kefer; Improve Employee Productivity and Decrease Healthcare Expenses with A Hospital Wellness Program & What is wellbeing? by Charu Raheja.
Let's get started!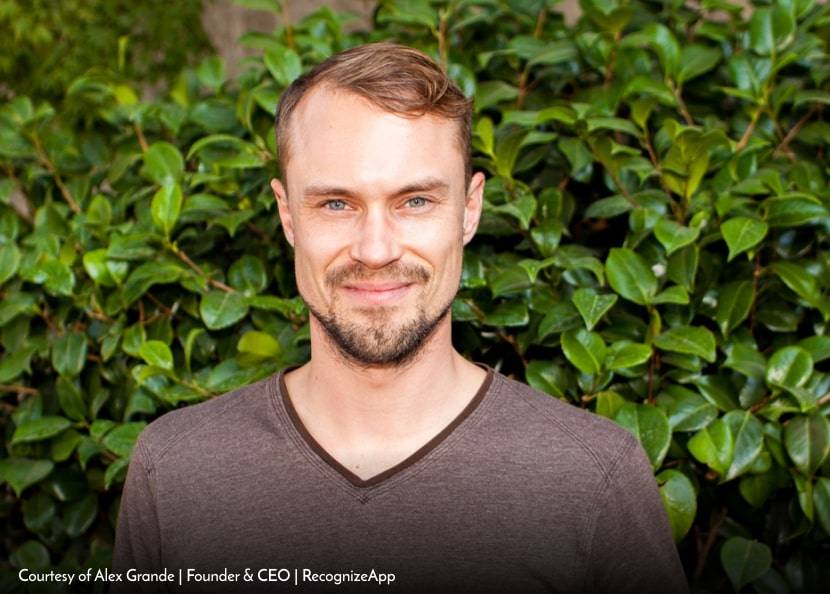 Humans have an intrinsic need to recognize and to feel needed, and recognize as a word captures that in a