The 10 Companies Beyond Business Transformation Mar2019
The 10 Companies Beyond Business Transformation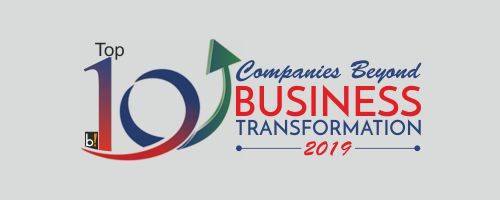 The world of entrepreneurship and business is a complex. As an important economic driving force, companies are of great importance. Around the globe, there is a driving trend to opt for developing their own start-up business of different types. Having a startup venture of your own may sound exciting, but it is also challenging for those who only choose this field for the perks. Moreover, being prepared to face the hurdles is equally essential. Companies today are driven by many factors apart from your skills at marketing your products. One of the significant drives behind a successful business is the technological advances of the contemporary world. Driving business transformation from the front is of vital importance to stay alive and thrive in this ever-changing business world.
Some of the companies recognize this and act on the same to make sure that the business transformation is taking place, when needed. But beyond business transformation, there are also important factors to consider such as innovation, leadership, and strong vision. Combine these, and there won't be much struggle on the way. Beyond Exclamation, after a thorough research, has come up with a special issue titled, "The 10 Companies Beyond Business Transformation." These companies are striving for business transformation while also staying at the forefront of the technology and innovation in the industry.
On the cover, we have, Fidello, Inc. – a consulting firm specializing in improving human performance. The company helps identify strategic competencies / behaviors that drive strategic results. It also helps develop and implement integrated systems such as Training and Development, Selection and Recruitment, Succession Planning, Performance Improvement, and Career Management, to support and enable the strategic competencies, behaviors, and results.
Besides, we have Canvas Infotech Inc – a leading provider of IT Solutions and Services to the Fortune 500 clients in the United States since 2006; Anychart – a US based graphics software development company providing more than 70% of Fortune 1000 companies with cross-platform interactive data visualization solutions; Libelium – a wireless sensor network platform provider that delivers, open-source, low-power consumption devices that are easy to program and implement for Smart Cities solutions and a wide range of M2M and sensor projects; and Banyan Technology – a  leading provider of live carrier and API connectivity for transportation management with more than 1400 carrier connections.
Also, we have featured contributing articles from industry thought leaders that include The Unique Business Strategy This Company Used to Raise $86 Million by Larry Kim; Tesla's Simple Business Strategy You Can Implement Immediately by Richie Norton; and Developing a Business Strategy for a Sustainable Competitive Advantage by George Schildge.
Flip the pages to read their amazing journeys!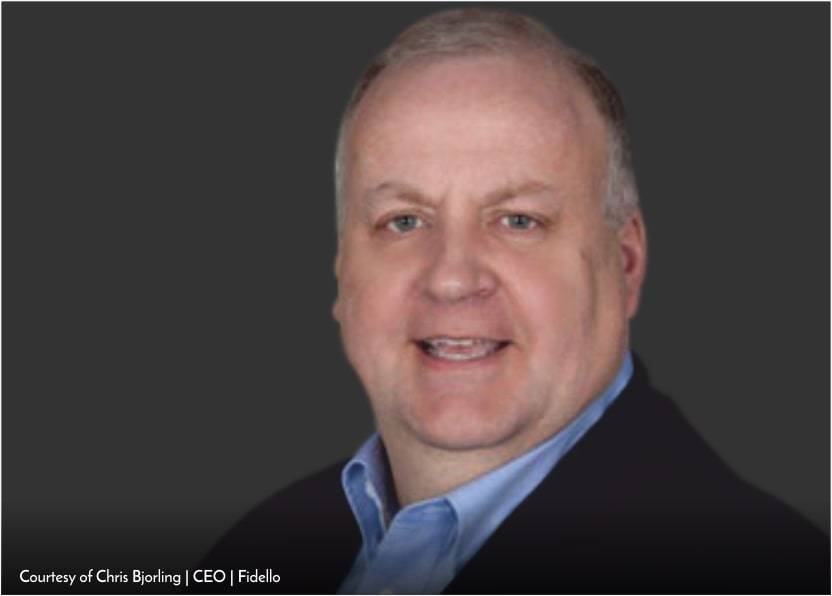 Human Resource comprises of people who work for the organization and the department who manage the resources for the employees.