The 10 Companies Beyond Business Transformation Jun2019
The 10 Companies Beyond Business Transformation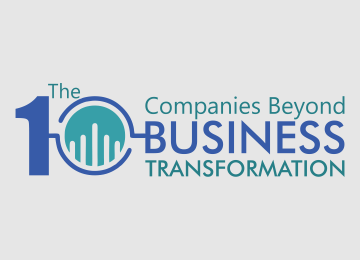 Business transformation is the need of every business to adapt to the changing market. Fundamentally changing the business systems, technology, strategies and people, to keep up with the innovative and different levels of new strategies introduced in the market is an integral part of every business and fosters it to stay in lead. Realigning the staff, restructuring the departments, resetting duties or even reconstructing the infrastructure are all a part of business transformation that boosts the development of the business.
Predominantly, business transformation is a crucial process that requires skills, knowledge and precision. In appreciation of the remarkable efforts of such leading businesses who have brought about a significant change in the market, Beyond Exclamation has put together their success stories in this issue. Featuring as our cover story is the noteworthy journey of AppFusion a leader of the market who brought about a digital transformation with a seamless, evolved and morphable strategy. They believe that there must be a way to that is faster, easier and forward and make every effort to find that way. AppFusion is one of the leading companies in its field today. Despite the challenges, AppFusion has evolved over the years acquiring an exceptional market presence.
Also, inclusive are the journeys of leading companies and personages like Webrous, BitInka, Anychart, Everex, Charu Raheja CEO of TriageLogic and Continuwell and Director of Community Health Charities, Ubertesters, Jen Sanfilippo, Business Finance Depot and Jay Chapel, CEO of ParkMyCloud. We sincerely hope that their stories influence our readers to transform the business realm with innovation and creativity.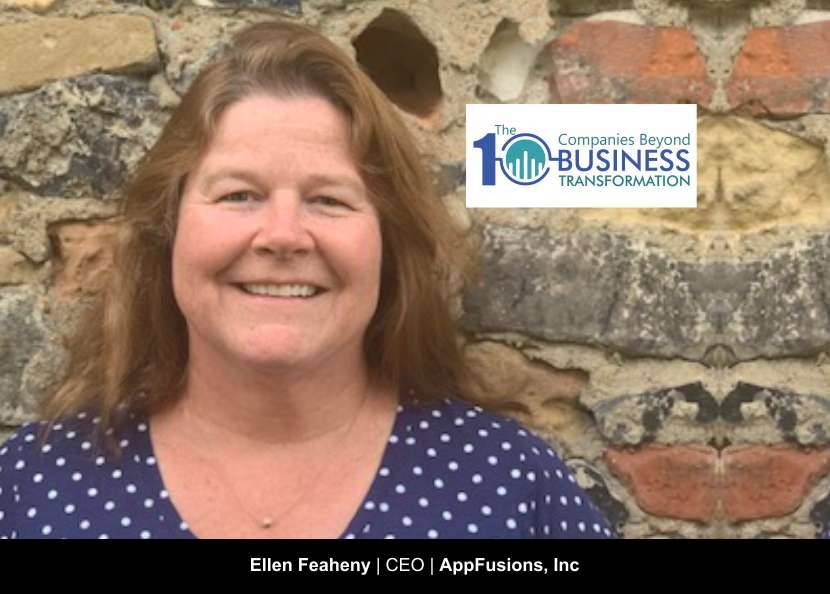 Digital Transformation. Oh, those nebulous two words  that "clouds" about every CIO's agenda in 2018, 2019, 2020, 20XX (pun intended).